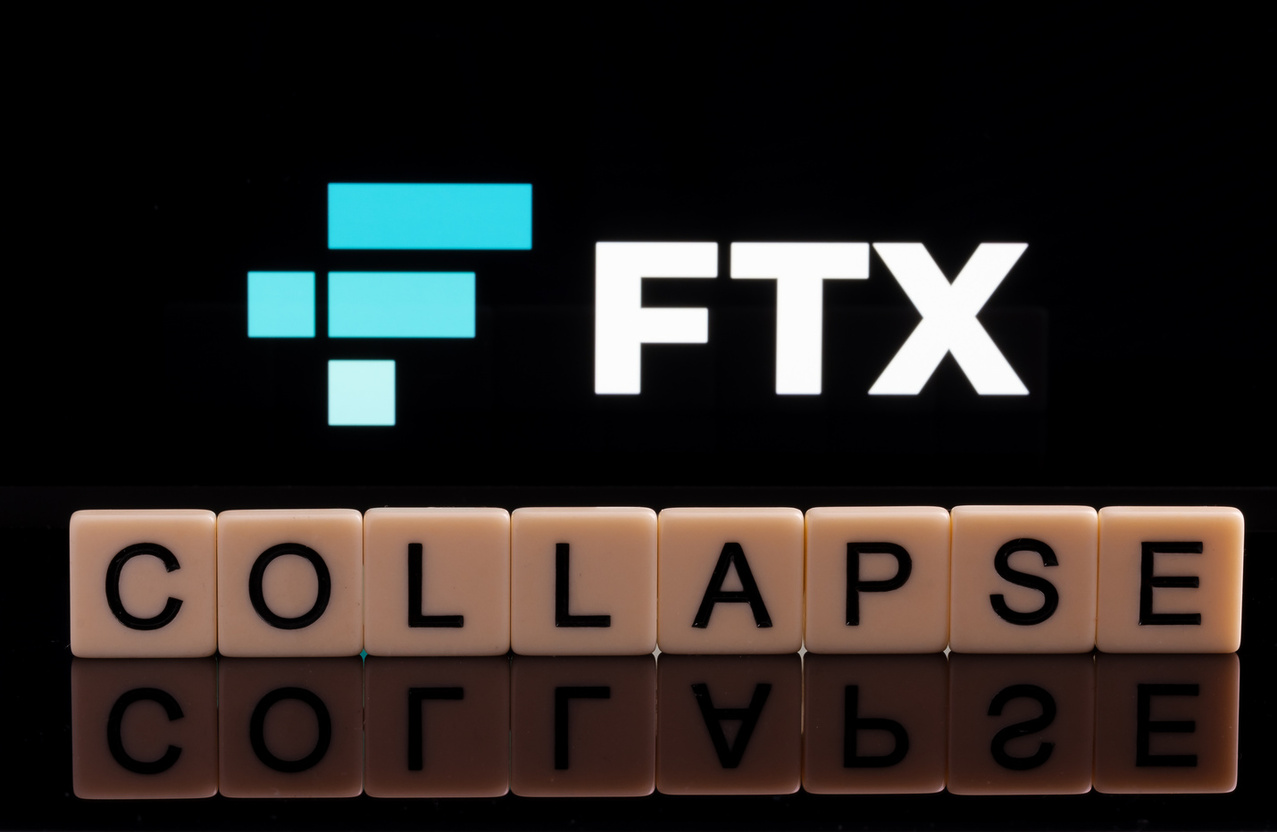 Robinhood buys back Sam Bankman-Fried's shares from USMS for $605.7 million
The popular trading platform repurchases 55.3 million shares at $10.96 apiece from USMS.
Robinhood, the popular trading platform, announced on Friday that it had entered into a share repurchase agreement with the United States Marshal Service (USMS) for $605.7 million to buy back stock from Sam Bankman-Fried's Emergent Fidelity Technologies. The shares of Robinhood were seized and subsequently transferred to the custody of the U.S. government after Bankman-Fried's FTX and Emergent filed for bankruptcy protection last year.
The online brokerage said that the sale of the 55.3 million shares at $10.96 apiece had been approved by the U.S. District Court for the Southern District of New York. Robinhood first disclosed its intention to buy back the stake in February and said that the company's board had authorized it to pursue purchasing most or all of the stock.
Bankman-Fried, who rode a boom in the value of bitcoin and other digital assets to build a net worth of an estimated $26 billion and become an influential political donor in the United States, saw his fortune wiped out by FTX's collapse. He has pleaded not guilty to fraud and conspiracy charges stemming from the November 2022 collapse of his now-bankrupt cryptocurrency exchange.
Robinhood shares climbed more than 3% in premarket trading on the news. Just six months before his company filed for bankruptcy last November, Bankman-Fried revealed a 7.6% stake in Robinhood but said he did not have any intention of taking control of the retail trading platform. He told Reuters at the time that FTX was "excited about Robinhood's business prospects and potential ways we could partner with them."
A U.S. judge in Manhattan earlier this month ordered Bankman-Fried be jailed ahead of his October trial, finding that the former billionaire likely tampered with witnesses while confined to his parents' Palo Alto, California, home on $250 million bail.
WHAT DO YOU THINK ABOUT THIS CONTENT?
COOL!
NOT BAD!
NOT COOL!