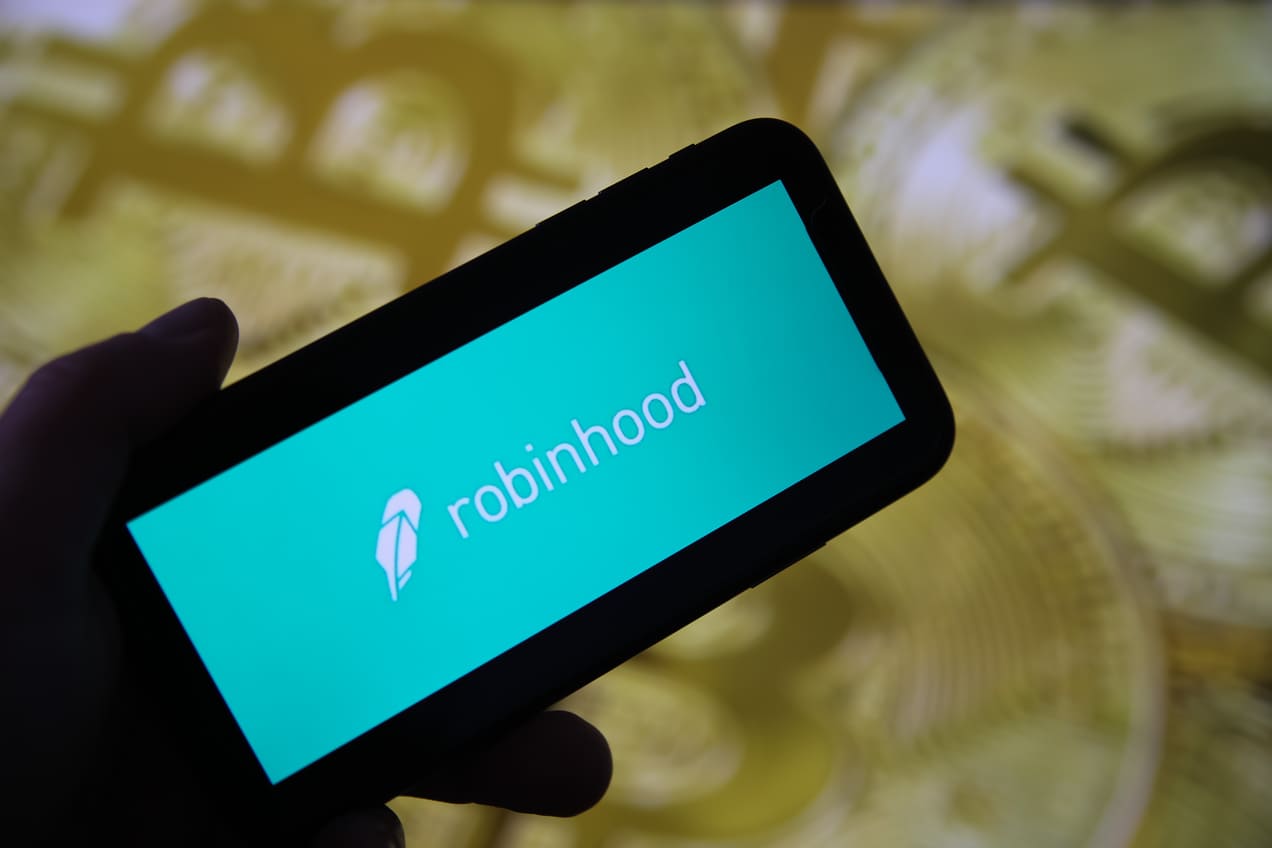 Robinhood settles with $10.2 million for charges of negligence and mismanagement
The financial services company agreed to resolve allegations of providing inaccurate information to customers and failing to ensure adequate data security.
Financial services company Robinhood has agreed to pay $10.2 million to the California Department of Financial Protection and Innovation (DFPI) as a penalty for "operational and technical failures" that affected investors after its platform experienced outages in March 2020. This settlement was the result of an investigation by seven state securities regulators who looked into the company's performance.
"This multistate agreement shows states at their best – working together for the benefit of Main Street investors," said Andrew Hartnett, President of the North American Securities Administrators Association, in a press release. "Robinhood repeatedly failed to serve its clients, but this settlement makes clear that Robinhood must take its customer care obligations seriously and correct these deficiencies."
The Robinhood settlement was reached after a probe by the North American Securities Administrators Association (NASAA) which was led by state securities regulators in Alabama, Colorado, California, Delaware, New Jersey, South Dakota, and Texas. The NASAA examined complaints regarding the company's system outages and service unavailability that prevented users from making trades.
After a system outage, Robinhood's operations came under intense scrutiny in March 2020. At the time of the 'deficiency,' a large number of investors were using the platform to make trades. However, the failure of the Robinhood system made services unavailable, causing users to miss out on trades.
Regulators accused Robinhood of "negligent dissemination of inaccurate information to customers." In addition, the company also came under fire for failing to establish an adequate customer identification program. Robinhood is also accused of failing to supervise technology that was pivotal to providing core customer broker-dealer services. The stock-trading and crypto exchange-traded fund platform also reportedly failed to report customer grievances to the Financial Industry Regulatory Authority.
According to the DFPI, Robinhood did not admit wrongdoing or deny the allegations against it. Instead, the government agency stated that Robinhood fully cooperated with the investigation. Furthermore, the DFPI found no evidence of fraudulent conduct by the Menlo Park-based trading app. Nonetheless, DFPI Commissioner Clothilde Hewlett pointed out that "Robinhood must comply with common-sense protections for investors and consumers as required by law."
WHAT DO YOU THINK ABOUT THIS CONTENT?
COOL!
NOT BAD!
NOT COOL!