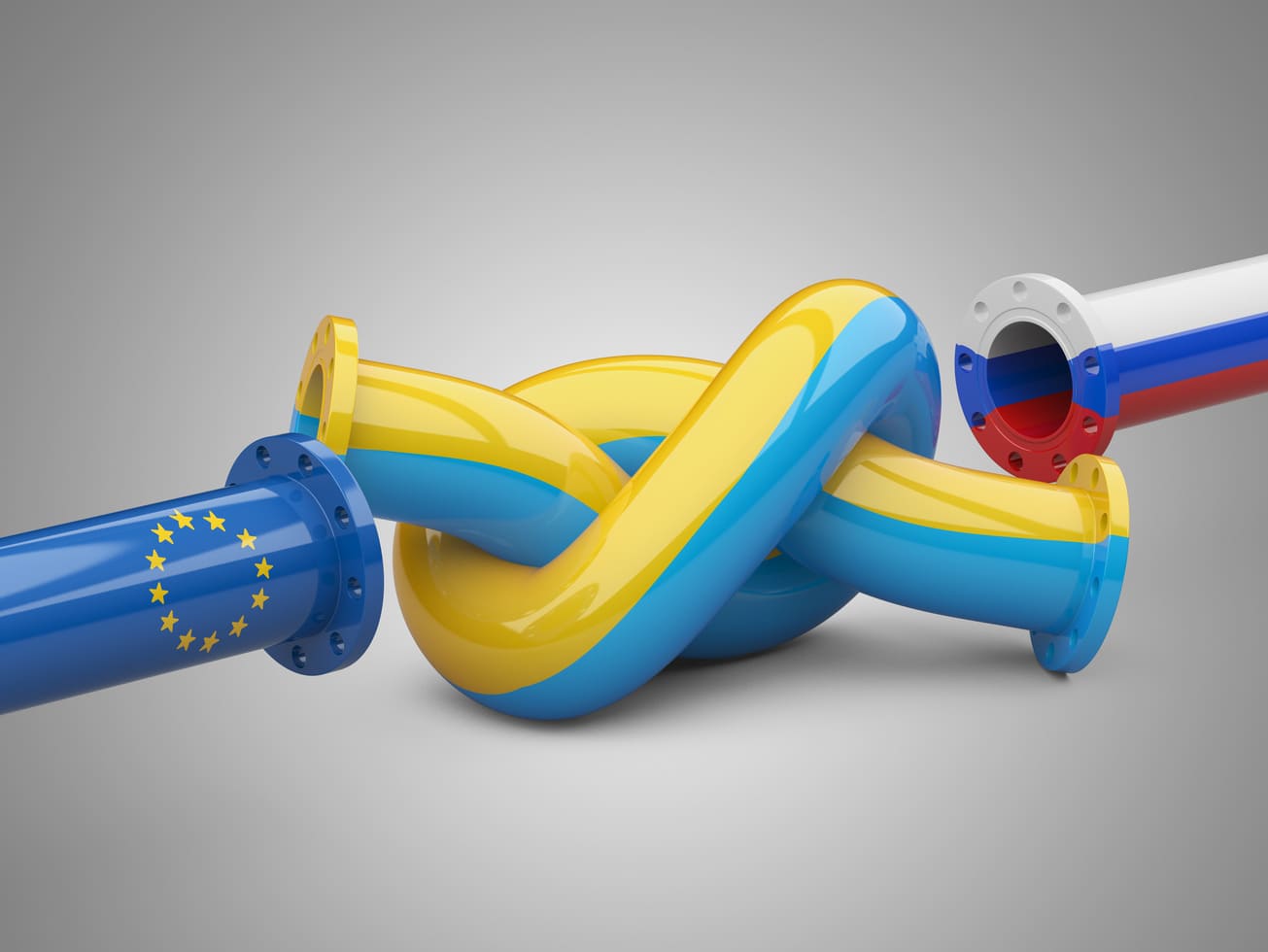 Russia To Accept Bitcoin For Oil And Gas From "Friendly" Trade Partners
As Western sanctions are quickly having an impact, Russia may start accepting the popular cryptocurrency.
Russia is considering accepting Bitcoin as payment for its oil and gas exports.
According to the BBC, Chair of Russia's State Duma committee on energy Pavel Zavalny said during a news conference held on Thursday that "friendly" countries (such as China or Turkey) which were "not involved in the sanctions pressure" could be allowed to pay oil and gas with flexible payment options, such as cryptocurrency or local currencies. "We have been proposing to China for a long time to switch to settlements in national currencies for rubles and yuan," said Zavalny, "With Turkey, it will be lira and rubles. You can also trade Bitcoins," he admitted.
Earlier this week, Russian President Vladimir Putin said that he wanted "unfriendly" countries to buy its gas with roubles. The move is understood to be aimed at boosting the Russian currency, which has lost over 20% in value this year. However, many existing gas contracts are agreed upon in euros and it is unclear if Russia can change them.
Sanctions imposed by the UK, US and the European Union, following the invasion of Ukraine, have put a strain on Russia's rouble and raised its cost of living. However, Russia is still the world's biggest exporter of natural gas and the second largest supplier of oil. The EU relies on Russia for 40% of its gas.
WHAT DO YOU THINK ABOUT THIS CONTENT?
COOL!
NOT BAD!
NOT COOL!