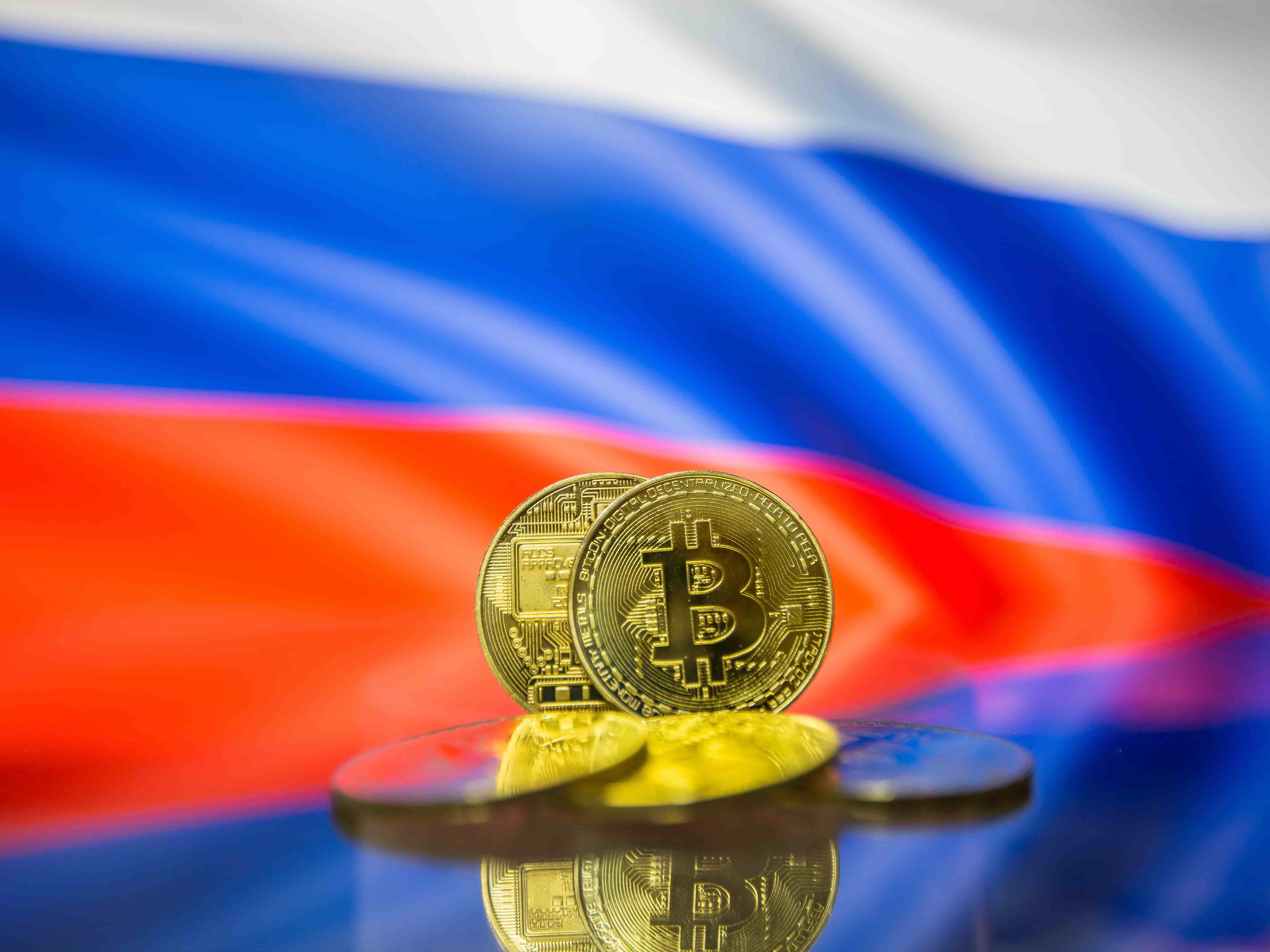 Russia Bans the Use of Cryptocurrencies
The country's crypto market is still in a deep phase of uncertainty in regulatory terms, especially as confusing messages are being released by financial institutions.
As of January 1st, 2021, Russia has allowed the mining, trading and holding of cryptocurrencies. However, their usage as an exchange for services and goods has been banned. The chairman of the Russian State Duma Committee has stated that the country needs to adopt new laws in order to protect retail investors from crypto risks.
However, President Putin recently announced that cryptocurrencies have a right to exist and be used as a means of payment. The government has also held talks about creating Russia's own regulated digital currency. These are all mixed messages however, as the reality is that "holding undeclared cryptocurrency between $1,300 and $13,000 is fineable and even can lead to imprisonment."
Moreover, in the last few days, even more restrictive measures have been taken, leading to further confusion as to the status of digital assets in the country. In fact, the Bank of Russia has recently announced that it intends to prohibit mutual funds from investing and acquiring crypto assets and other related financial instruments.This proposal comes on the back of financial regulators urging stock exchanges to avoid trading securities tied to cryptocurrency.
WHAT DO YOU THINK ABOUT THIS CONTENT?
COOL!
NOT BAD!
NOT COOL!