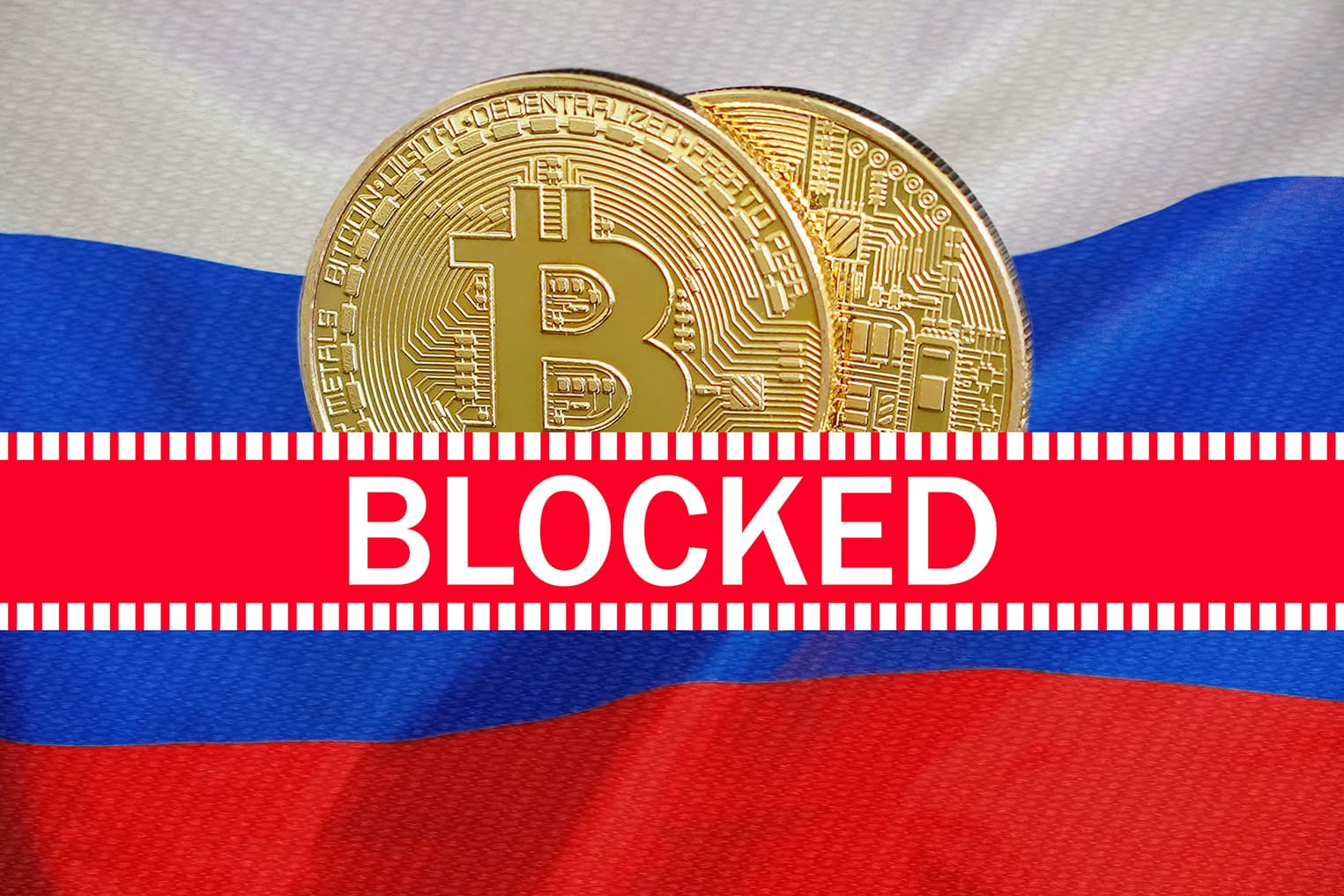 Russia Passes Reading of First Bill That Seeks to Ban Digital Assets as Payment
The State Duma approved the first draft reading of a legislation prohibiting the usage of crypto assets.
According to a report by Russian state media, an official document prohibiting the usage of crypto assets as means of payment recommends an obligation for digital asset exchanges referred to as "DFA exchange operators" that will effectively decline transactions where crypto are used as money or objects with monetary value. If the bill is eventually approved by the Federal council and Putin, digital finance activities (DFA) will be banned from paying for goods and services.
However, there are differing views among the country's main financial authorities about whether the bill should pass or not. The Central Bank is keen on an outright ban of crypto assets as means of payment, pushing the bill through the State Duma (the lower house of Parliament), but the Finance Ministry instead prefers taking the route of asset regulation.
This latest crypto development in the country arrives as crypto-related crimes in the country have become increasingly numerous. According to a Russian cybersecurity firm, the number of lawsuits related to digital asset trading in the country skyrocketed over the course of 2021 and into this year, reaching a total of 1531.
WHAT DO YOU THINK ABOUT THIS CONTENT?
COOL!
NOT BAD!
NOT COOL!