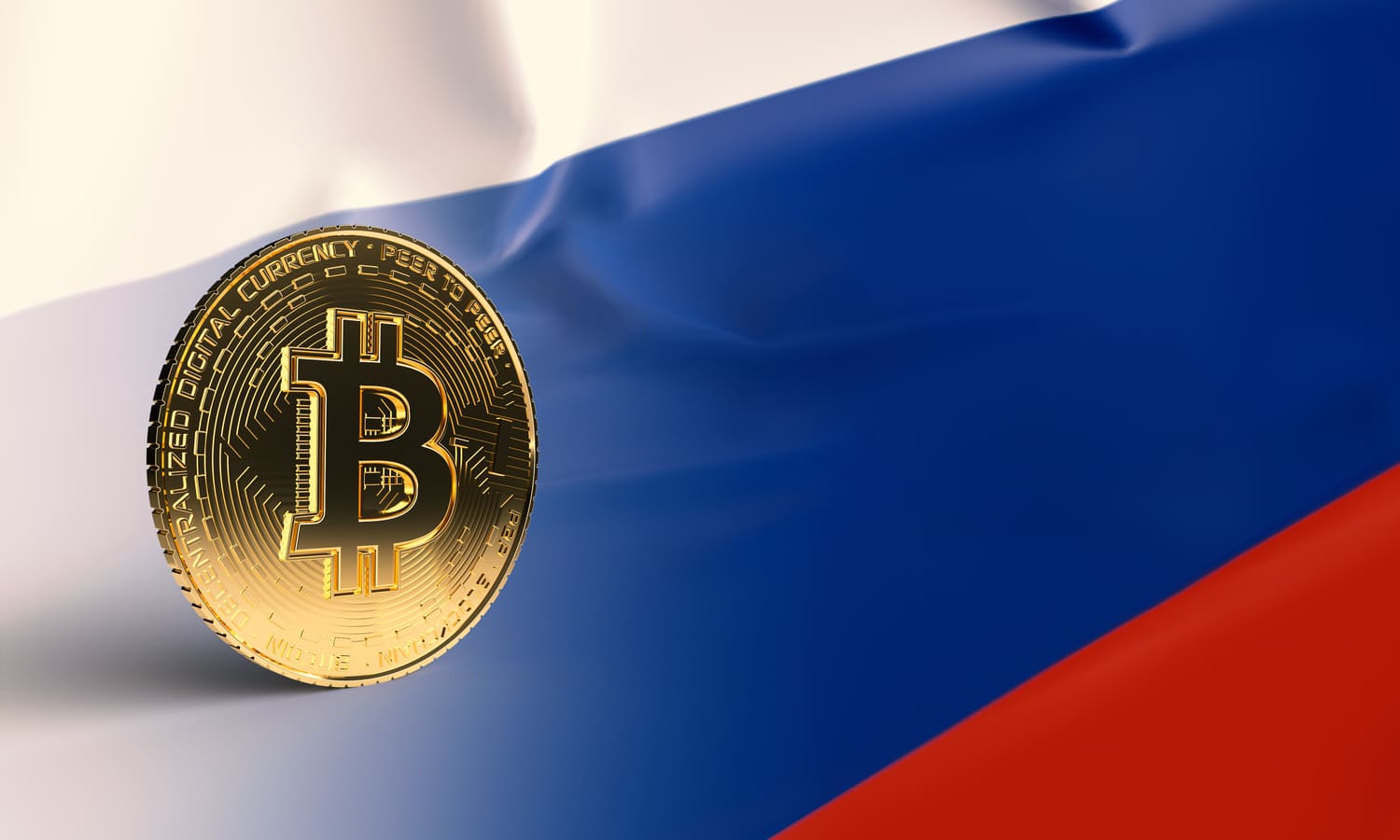 Russian Central Bank tightens controls over transactions
Credit institutions will monitor and block suspicious activities, expecially those through crypto-exchanges.
The Central Bank of Russian Federation (Bank of Russia) recommended that banks strengthen control over transactions aimed at circumventing special economic measures taken by the authorities to stop the outflow of foreign currency abroad, expecially through crypto-exchanges.
"The recommendations of the Central Bank are designed to prevent the growth of schemes for circumventing restrictions, withdrawing funds through crypto-exchanges", said Alexei Voylukov, vice president of the Banks Association of Russia. "Operations to withdraw funds abroad and with digital currency will be under special control", said Deputy Chairman of the Central Bank Yuri Isaev.
Banks will be more active in blocking payments abroad and recognize atypical transactions as suspicious, monitoring the transactions of both individuals and legal entities and recording abnormal activity of transactions, changes in the nature of expenses, including investments. In particular, increased attention will be paid to attempts to withdraw assets by organizations that are residents of countries unfriendly to Russia (now there are 48 of them on the list of the government, including the USA, Great Britain and all EU countries.
Resident individuals are allowed to transfer currency to their foreign accounts and carry out conversion if the account was opened before March 1, 2022 and declared to the tax office. It is allowed to accept foreign currency into accounts in the form of salaries from foreign organizations, rent, coupons and dividends on securities and other interest payments. Transfer currency to other people's accounts, including relatives, is allowed in the equivalent of up to $5,000. Export cash from Russia is allowed in the equivalent of no more than $10,000. Buy securities and real estate from residents of "unfriendly" countries that have imposed sanctions will be allowed only with the permission of a government commission. Companies can transfer currency to their foreign accounts if these funds are needed to finance the activities of branches and representative offices.
According to Forbes, more than 10 million Russian citizens collectively hold around 5 trillion rubles ($63 billion) in crypto.
WHAT DO YOU THINK ABOUT THIS CONTENT?
COOL!
NOT BAD!
NOT COOL!