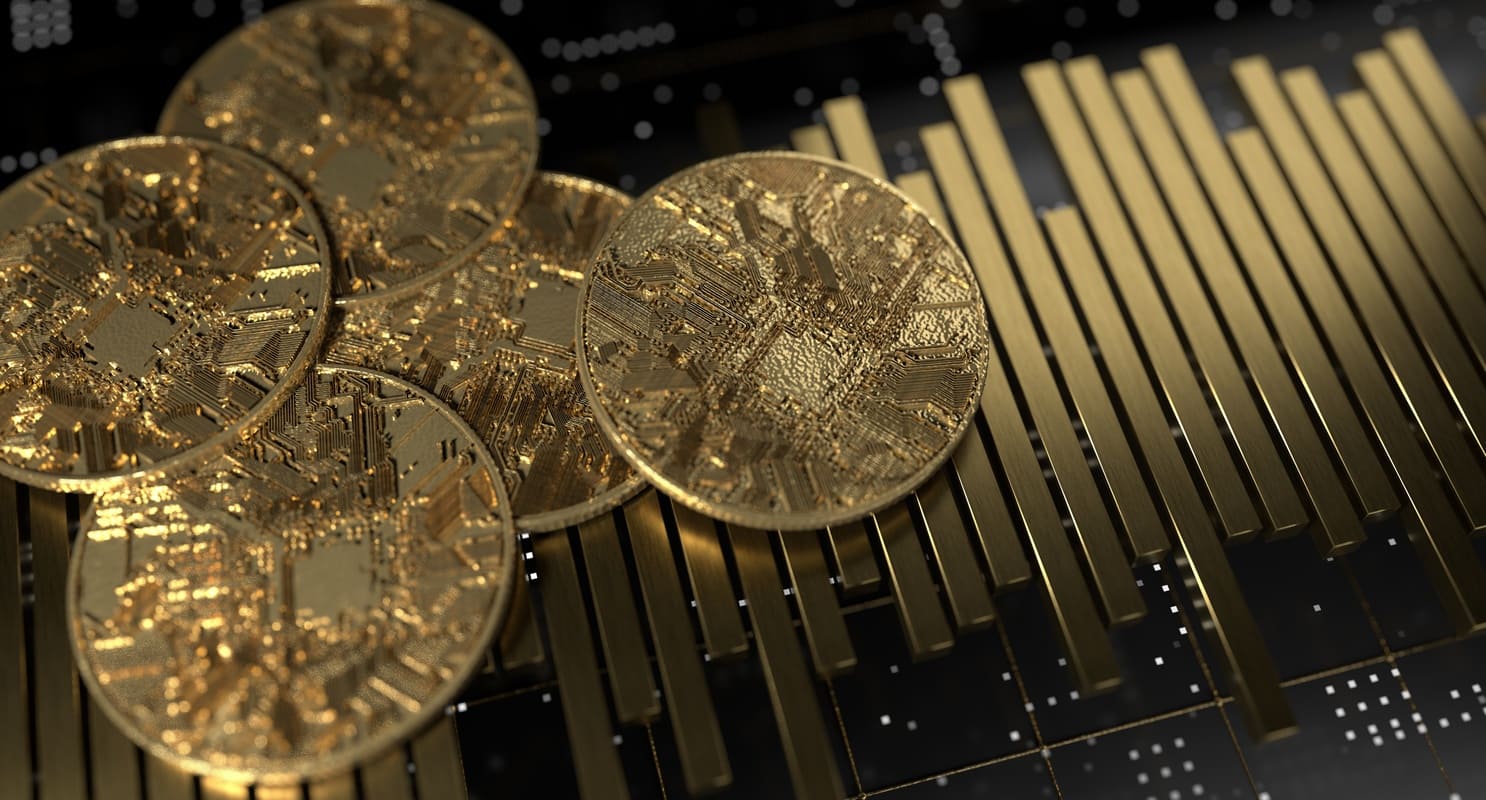 Sam Altman's Worldcoin Goes Live with WLD Token and Mainnet Launch
After 18 months of beta testing, Worldcoin, founded by Sam Altman, launches its WLD token and mainnet.
Worldcoin, the crypto project founded by Sam Altman, is set to launch its WLD token and Mainnet today.
The announcement was made on Twitter over the weekend. After 18 months of beta testing, with over 2 million users signing up, the Worldcoin Foundation has finally taken the big step.
The promising project has completed the migration of its protocol to the Optimism mainnet, releasing the World ID SDK kit, which was previously only available to a select group of developers. At the same time, the World Asset Ltd foundation released the Worldcoin (WLD) token directly on the blockchain after minting it 6 days ago, paving the way for user trading. Currently, WLD is priced at $2.20 (extreme volatility) and is easily tradable on centralized exchanges such as Bybit, Bitget, Huobi, and Gate.io. In a last-minute development, Binance announced that it will list this altcoin. WLD is expected to be listed on Binance at 12:00 today (09:00 UTC).
Sam Altman, known as the co-founder of Open AI, has been working on Worldcoin for a long time. Open AI is the company behind ChatGPT, which has recently taken the world by storm. The team behind Worldcoin, known as Tools for Humanity, raised an impressive $115 million in a Series C funding round in May. The funding was led by Blockchain Capital and included participation from leading investors such as a16z, Bain Capital Crypto, and Distributed Global. In May, Worldcoin launched a wallet for its protocol called World App that runs on the Polygon network.
The exact details of the project's Tokenomics will be released later and promise to bring more clarity to its economic model. As Worldcoin's mainnet and WLD token go live, the project aims to make strides in the crypto space with its proof-of-personality and innovative approach to decentralized solutions. The launch marks an important step in Worldcoin's evolution and is sure to attract interest from the crypto community.
WHAT DO YOU THINK ABOUT THIS CONTENT?
COOL!
NOT BAD!
NOT COOL!