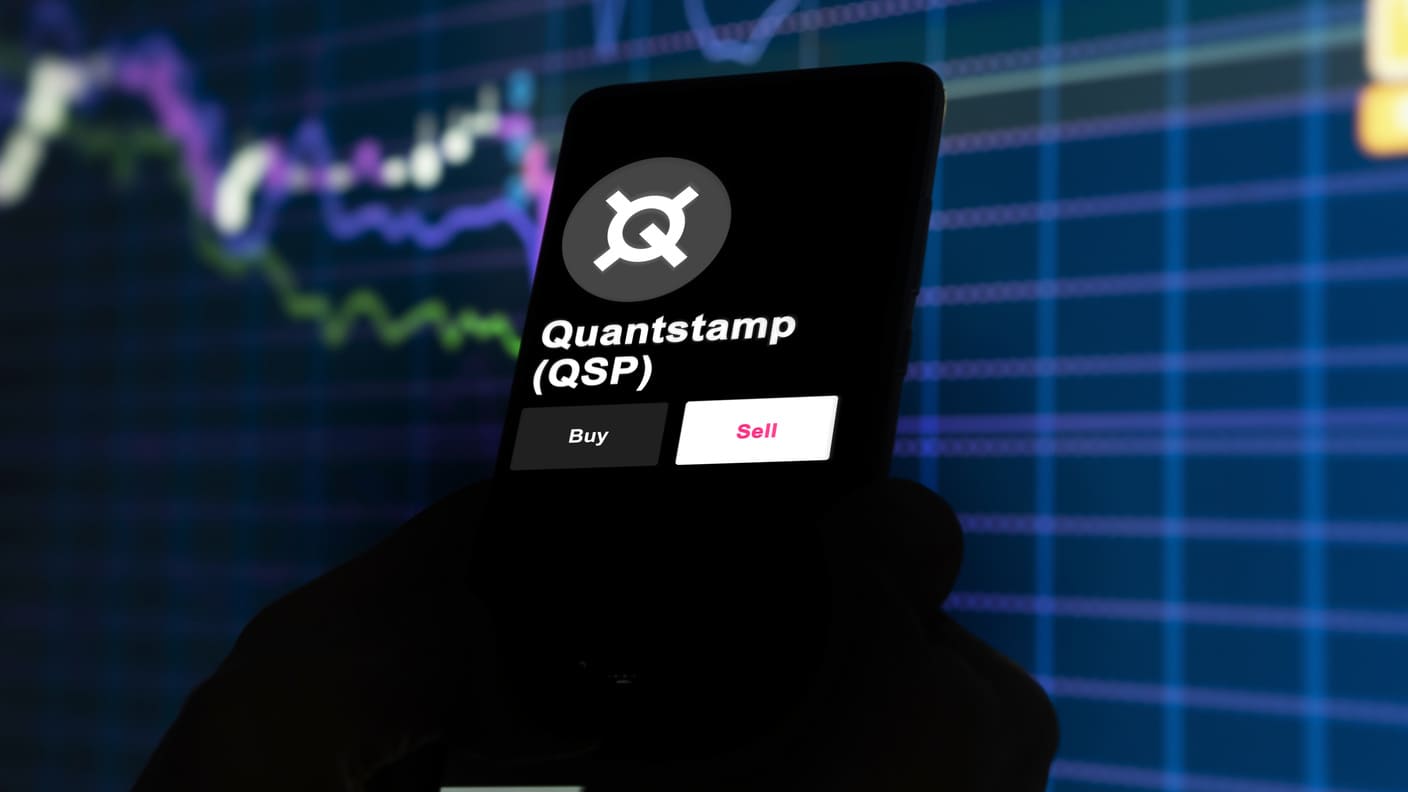 SEC Accuses Blockchain Security Company Quantstamp of Holding Unregistered ICO
The SEC has accused Quantstamp of violating federal securities laws by failing to register the offering and sale of its QSP tokens.
The US Securities and Exchange Commission (SEC) has accused blockchain security company Quantstamp of holding an unregistered initial coin offering (ICO) of "crypto asset securities."
According to the SEC's ruling, Quantstamp - a California-based company that provides automated smart contract auditing services - failed to register the offering and sale of its QSP tokens, which the agency considered to be securities, and violated the federal securities laws' registration requirements.
The Howey Test, which it frequently uses to determine whether a cryptocurrency is a security and is therefore covered by securities laws, was cited by the SEC. The criteria were established in a 1946 case concerning orange plantations by the US Supreme Court, which also determined what constitutes an investment contract.
Without admitting or rejecting the SEC's allegations, Quantstamp has agreed to pay a total settlement of $3.4M. The company will pay a $1,979,201 indemnity, a $494,314 pre-assessment interest and a $1 million civil penalty. It will also return the remaining QSP tokens to claiming investors and register the QSP as a security under the Securities Exchange Act of 1934. The SEC also created a fair fund to reimburse investors for any money paid by Quantstamp.
The SEC accused blockchain security firm Quantstamp of conducting an illegal initial coin offering in 2017. Through the sale of its QSP token to more than 5,000 investors, Quantstamp generated close to $28.35 million in ETH and stablecoin USD in 2017.
WHAT DO YOU THINK ABOUT THIS CONTENT?
COOL!
NOT BAD!
NOT COOL!