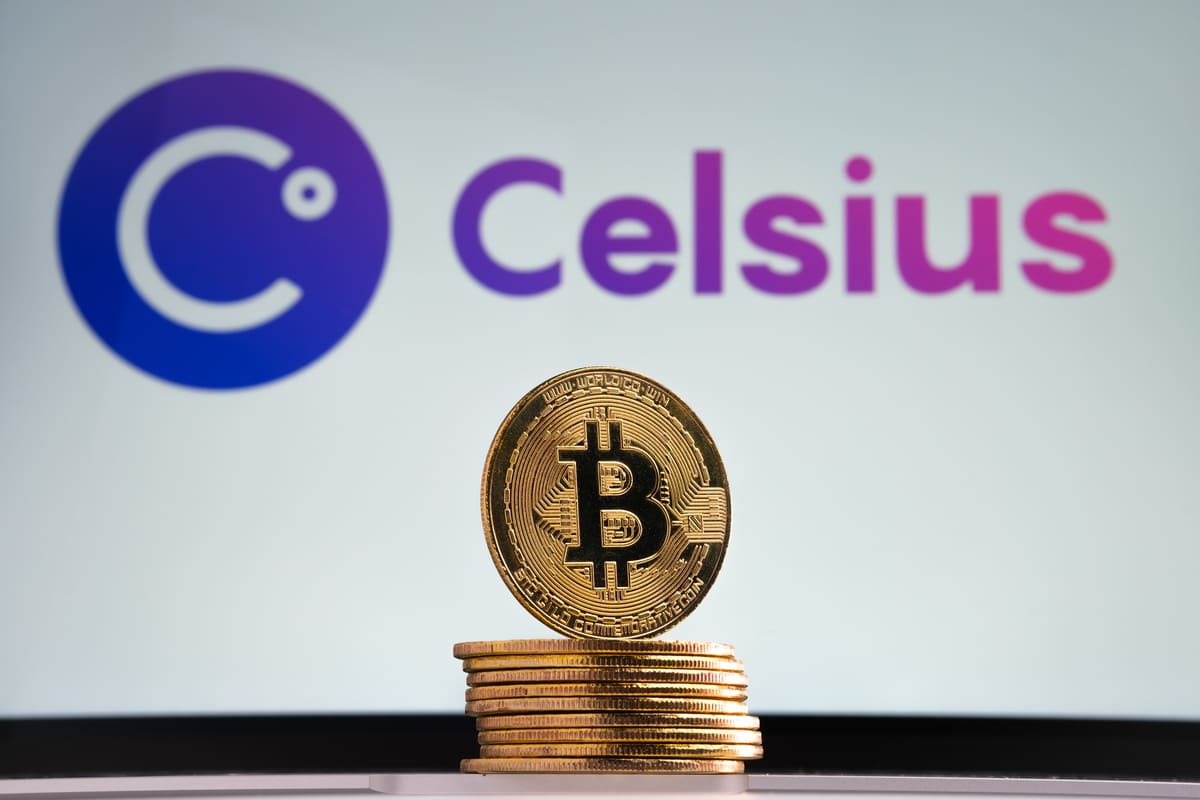 SEC Accuses Celsius and Former Leader of Deceiving Investors
The bankrupt crypto lending platform allegedly lied about its business and manipulated the market for its token.
The SEC filed a lawsuit against Celsius and its former CEO Alex Mashinsky on Thursday, accusing them of raising billions through "illegal and deceptive offerings and sales of crypto asset securities."
The lawsuit claims that Celsius made "many false claims about Celsius's business" while "distorting the market for CEL," the platform's native token. "In fact, Celsius purchased, under Mashinsky's orders, millions of dollars of more CEL to boost the price of CEL and persuade investors to buy it," the SEC says.
Before the bankruptcy, it was evident that Celsius was a "doomed vessel" according to anonymous former workers in the suit. One anonymous worker even stated that Celsius had "no profitable services." The company's financially shaky model resulted in losses of $800 million in 2021, and $165 million in the first quarter of 2022. However, in May 2022, Celsius stated that "all user funds are secure." It would later suspend user withdrawals and deposits in late June.
On June 10, ex-CEO Mashinsky "tried to further calm investors by stating that Celsius has 'billions in liquidity.' "Among other false statements, Defendants misrepresented Celsius's core business model and the risks to investors by stating that Celsius did not grant unsecured loans, the company did not participate in hazardous trading, and the interest paid to investors accounted for 80% of the company's revenue," the lawsuit alleges.
Celsius declared bankruptcy last July after the algorithmic stablecoin TerraUSD detached from the US dollar. The company has been in bankruptcy proceedings since last summer, and recently received court permission to convert some of its assets to ether (ETH) and bitcoin (BTC), though the SEC stated at the time that it "retains its rights" to dispute the transactions. It also sued StakeHound, attempting to recover $150 million in polygon (MATIC), polkadot (DOT) and ETH.
WHAT DO YOU THINK ABOUT THIS CONTENT?
COOL!
NOT BAD!
NOT COOL!