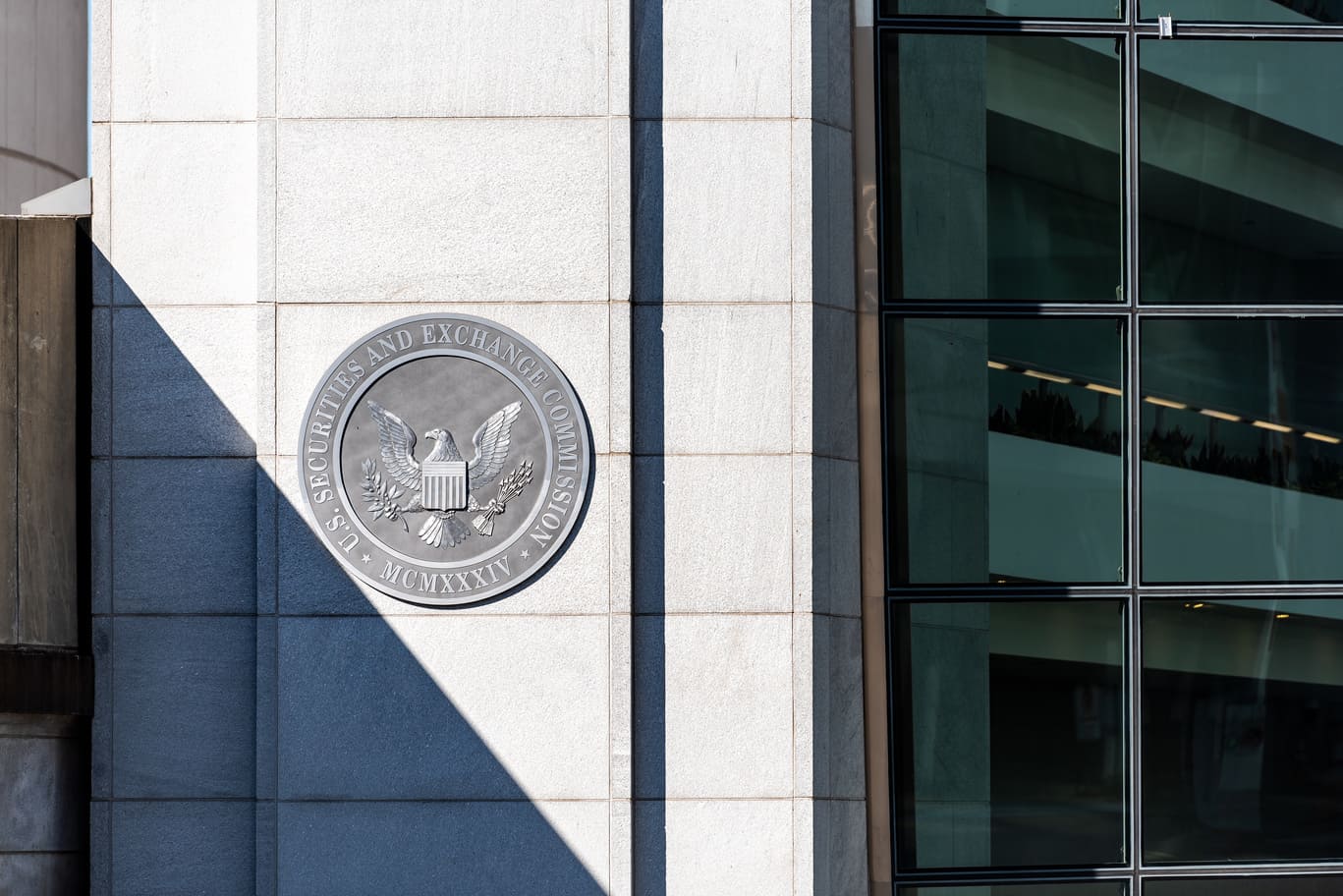 SEC Accuses Tron Founder Justin Sun of Violating Securities Laws and Market Manipulation
Lawsuit filed against Tron Foundation, BitTorrent, and Rainberry over unregistered securities allegations, celebrities also charged with promotion of Sun's products.
The Securities and Exchange Commission (SEC) has issued an official statement accusing Justin Sun and his companies of violating securities laws and manipulating the market to the detriment of investors. Along with the individual founder of the Tron ecosystem, the government agency has filed a lawsuit against the Tron Foundation, BitTorrent, and Rainberry, claiming that Tron (TRX) and BitTorrent (BTT) cryptocurrencies are "unregistered securities".
The SEC's complaint, filed in U.S. District Court for the Southern District of New York, accuses Sun and his companies of violating securities laws by offering and selling TRX and BTT through unregistered "bounty programs" and monthly airdrops. The SEC alleges that Sun and his companies directed interested parties to promote the tokens on social media, join Tron-affiliated Telegram and Discord channels, and create BitTorrent accounts in exchange for TRX and BTT distributions.
Sun is also accused of violating anti-fraud and market manipulation provisions by artificially inflating the trading volume of TRX in the secondary market through wash trades between two crypto asset trading platform accounts he controlled. Sun allegedly generated $31 million from illegal, unregistered offers and sales of the token.
"Sun and his companies not only targeted U.S. investors in their unregistered offers and sales, generating millions in illegal proceeds at the expense of investors, but they also coordinated wash trading on an unregistered trading platform to create the misleading appearance of active trading in TRX," said SEC Chair Gary Gensler. "Sun further induced investors to purchase TRX and BTT by orchestrating a promotional campaign in which he and his celebrity promoters hid the fact that the celebrities were paid for their tweets."
The SEC has also charged a long list of celebrities - including Jake Paul, Lindsay Lohan, Austin Mahone and actress Michelle "Kendra Lust" Mason, as well as Soulja Boy, Lil Yachty, Ne-Yo and Akon - with promoting Sun's products. Each of these celebrities has reportedly already settled with the SEC by paying a $400,000 fine to settle the charges. This follows a similar pattern to that of Kim Kardashian, Floyd Mayweather and the promotion of EthereumMax in the past.
WHAT DO YOU THINK ABOUT THIS CONTENT?
COOL!
NOT BAD!
NOT COOL!