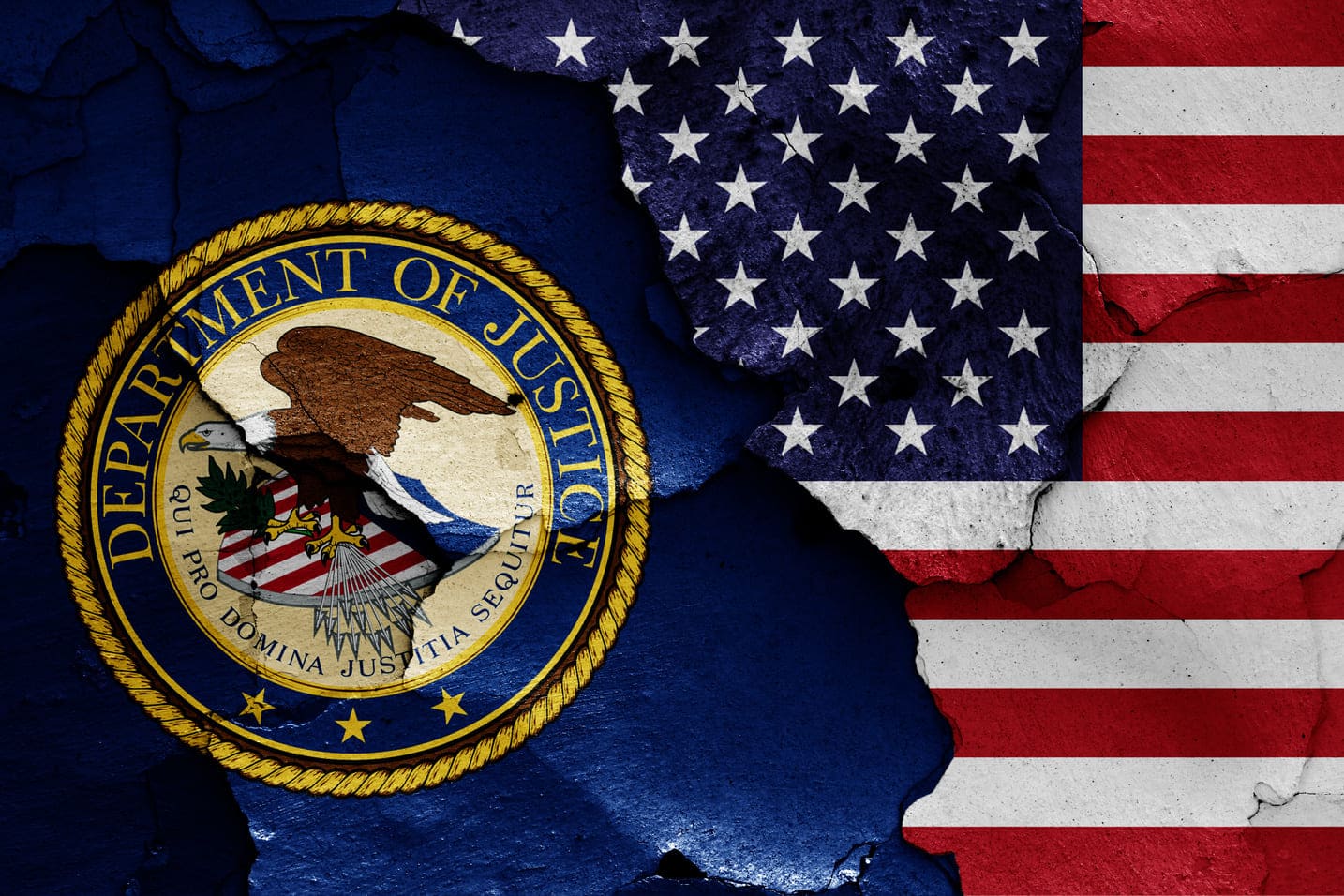 SEC Charges Force Crypto Trading Platform Beaxy to Cease Operations
Beaxy's demise triggered by alleged failure to register as a national securities exchange, broker-dealer and clearing agency.
Crypto asset trading platform Beaxy has officially ceased operations after the Securities and Exchange Commission (SEC) charged the company and its executives with failing to register as a national securities exchange, broker-dealer and clearing agency in a wave of enforcement activity targeting the crypto industry.
According to the SEC's complaint, executives Nicholas Murphy and Randolph Bay Abbott maintained and provided the Beaxy Platform as a web-based trading platform that facilitated buying and selling of crypto assets that were offered and sold as securities since October 2019.
The SEC also charged the founder of the platform Artak Hamazaspyan with raising $8 million in an unregistered offering of the Beaxy token (BXY) and alleged that Hamazaspyan misappropriated at least $900,000 for personal use, including gambling. Also, the SEC charged market makers operating on the Beaxy Platform as unregistered dealers.
"We allege that Beaxy and its affiliates performed the functions of an exchange, broker, clearing agency, and dealer without registering with the Commission and complying with clear, time-tested rules governing those activities," said SEC Chair Gary Gensler. "To protect investors, there are separate registration requirements for exchanges, brokers, and clearing agencies, with each essentially acting as a check on the other," said Gurbir S. Grewal, Director of the SEC's Division of Enforcement. "When a crypto intermediary combines all of these functions under one roof - as we allege that Beaxy did -investors are at serious risk. The blurring of functions and the lack of registrations meant that regulations designed to protect investors were not followed or even recognized by Beaxy."
The exchange announced on its website that it would be halting its operations "to simplify the withdrawal and reconciliation process," adding that "it has become clear that the regulatory environment is just too uncertain to continue operations".
WHAT DO YOU THINK ABOUT THIS CONTENT?
COOL!
NOT BAD!
NOT COOL!