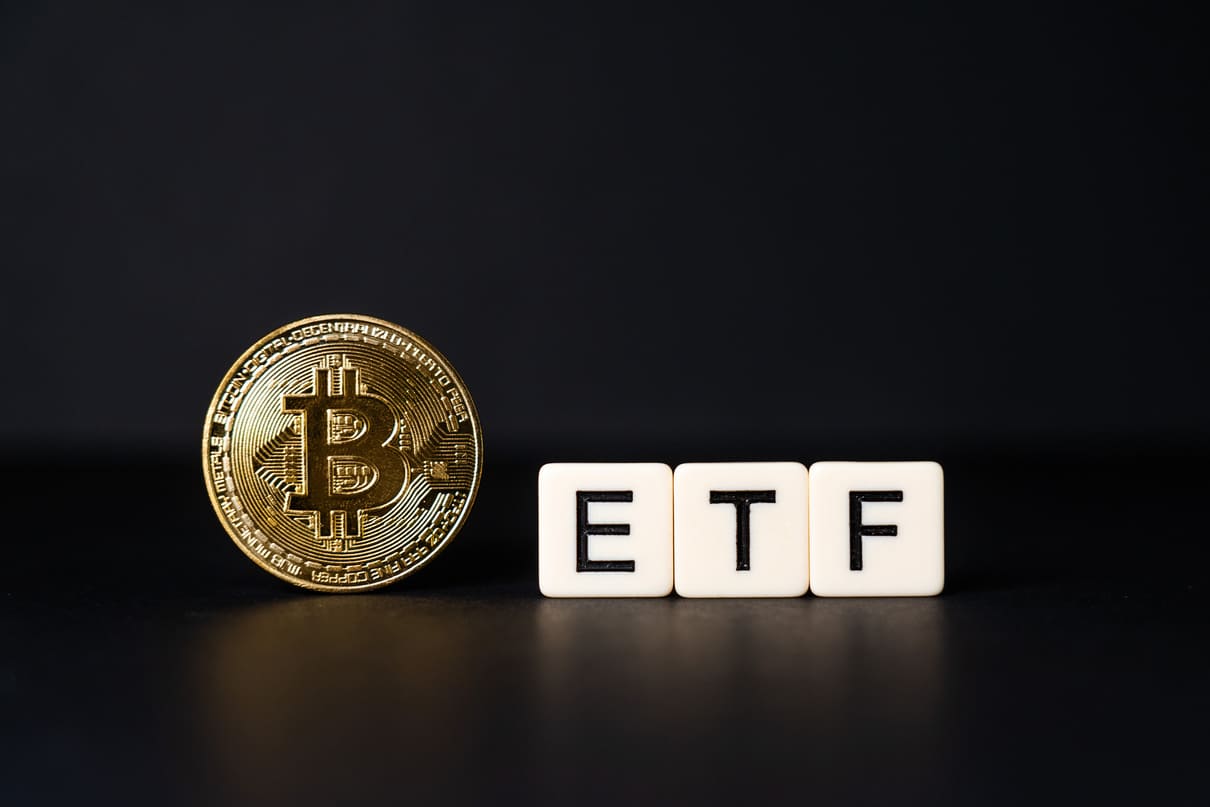 SEC Faces Deadline for Bitcoin ETF Approvals: BlackRock and Grayscale Trust in the Spotlight
Bloomberg analysts suggest a potential wave of approvals and its impact on the crypto market dynamics.
Starting from tomorrow, the Securities and Exchange Commission (SEC) enters a pivotal period with a brief opportunity to greenlight 12 pending Bitcoin ETF applications. Among these, the highly anticipated BlackRock iShares Spot Bitcoin ETF and the transformation of the Grayscale Bitcoin Trust could secure approval, as indicated by analysts James Seyffart and Eric Balchunas from Bloomberg.
The analysts propose that the SEC's decision-making timeline, marked by a recent deadline extension for ETF applications, could lead to multiple approvals by November 17. However, they speculate that the SEC might mandate all approved funds to commence trading simultaneously.
James Seyffart highlighted the synchronicity of delay orders issued by the SEC for major players such as BlackRock, Bitwise, VanEck, WisdomTree, Invesco, Fidelity, and Valkyrie. This alignment, he suggests, may signify the SEC's intention to allow all 12 filers to launch, marking the first available window post-Grayscale's legal triumph.
What Scott said: There are TWO paths that need to be completed for an ETF launch. Even if 19b-4 is approved, S-1s still need sign off from division of Corp Fin. No sign that's done yet. Possible and even likely that there could be weeks or even months between approval & launch https://t.co/LZSdutmlT8 pic.twitter.com/7OLj5HjSDy

— James Seyffart (@JSeyff) November 8, 2023
Seyffart emphasizes a crucial nuance-the SEC approving a rule change for ETF trading is distinct from endorsing a fund's registration statement. Both clearances are prerequisites for the commencement of trading for any of the pending Bitcoin ETFs.
Despite the possibility of a delay before the actual trading of a Bitcoin ETF, the recent surge in Bitcoin prices by over 20% in October signals investor optimism. This surge is fueled by expectations of the long-awaited approval of a spot Bitcoin ETF.
Reports reveal ongoing discussions between Grayscale and the SEC regarding the conversion of the Grayscale Bitcoin Trust to a Bitcoin ETF. The active engagement suggests a proactive approach by Grayscale to navigate the regulatory landscape.
Beyond the potential for skyrocketing Bitcoin prices, analysts project that a spot Bitcoin ETF could attract substantial inflows, ranging between $50 billion to $100 billion over the next five years. This influx has the potential to significantly alter the dynamics of the Bitcoin market—a prospect met with both enthusiasm and concern among Bitcoin enthusiasts.
In the last six weeks alone, crypto funds have experienced a notable surge, attracting deposits worth $767 million, according to data from crypto asset manager CoinShares. This trend underscores the growing interest and confidence in the cryptocurrency market.
WHAT DO YOU THINK ABOUT THIS CONTENT?
COOL!
NOT BAD!
NOT COOL!