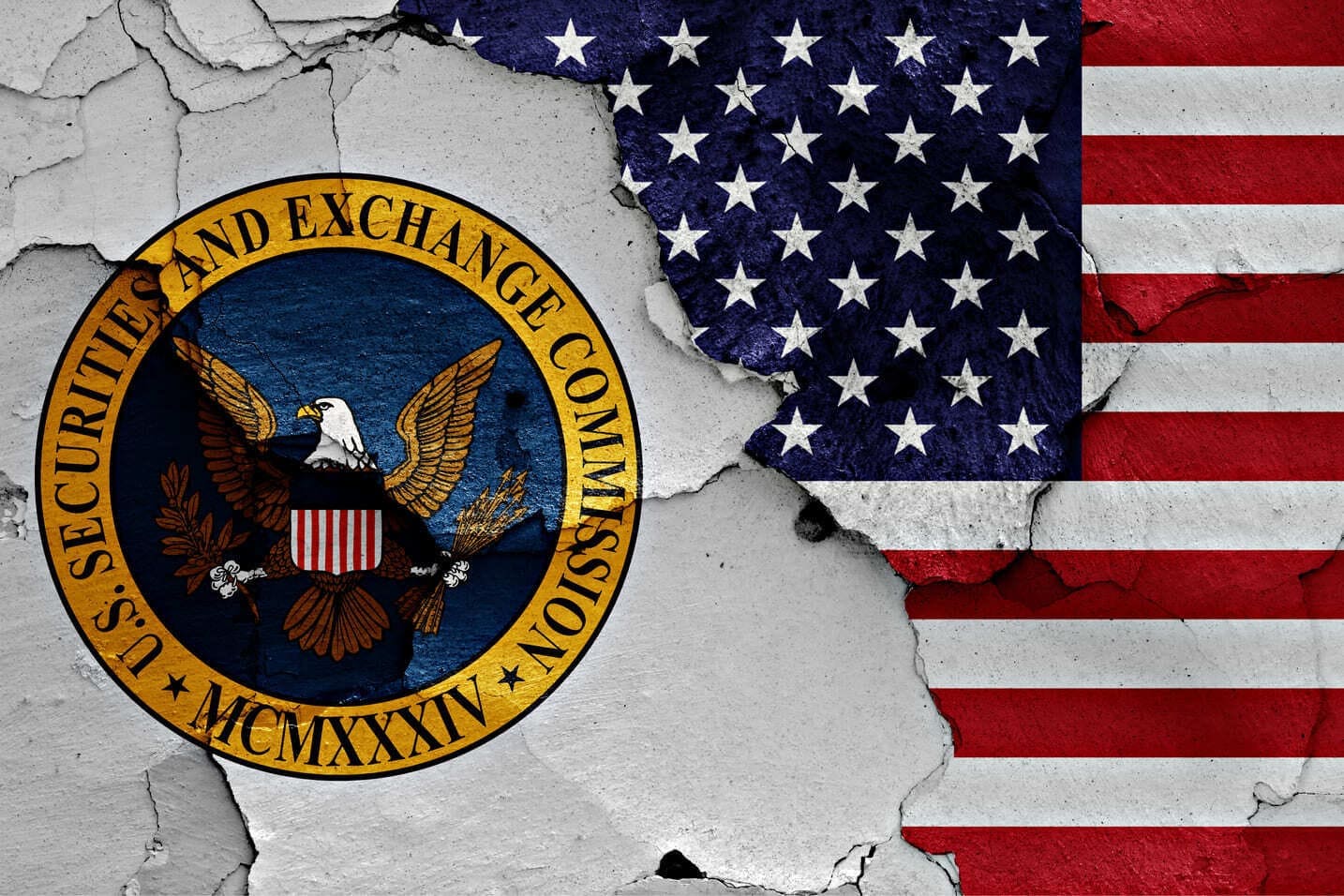 SEC Includes Crypto-Assets Among 2022 Examination Priorities
The U.S. Securities and Exchange Commission's Division of Examinations placed Crypto-Assets under the magnifying glass.
Crypto-assets will be among 2022 examination priorities for the Securities and Exchange Commission's Division of Examinations, SEC announced on wednesday.
The Division publishes its examination priorities annually to provide insights into its risk-based approach, including the areas it believes present potential risks to investors and the integrity of the U.S. capital markets. This year, SECwill focus on private funds, environmental, social and governance (ESG) investing, retail investor protections, information security and operational resiliency, emerging technologies, and crypto-assets.
"The Division's 2022 examination priorities identify key risk areas that we expect registrants to address, manage, and mitigate with vigilance," said SEC Chair Gary Gensler. "Examinations against our laws and rules are fundamental to instilling the trust necessary for our markets to thrive."
"In this time of heightened market volatility, our priorities are tailored to focus on emerging issues, such as crypto-assets" said Division of Examinations' Acting Director Richard R. Best. "Our priorities cover a broad landscape of potential risks to investors that firms should consider as they review and strengthen their compliance programs."
During the year, the Division will conduct examinations of broker-dealers and RIAs that are using emerging financial technologies to review whether the unique risks these activities present were considered by the firms when designing their regulatory compliance programs. In particular, SEC examiners will assess whether broker-dealers and RIAs:
have processes and controls in place that are consistent with publicly disclosed information and the standard of conduct owed to investors, as well as other regulatory obligations;

are giving advice and recommendations, including through algorithms, that are consistent with their investors' investment strategies and the standard of conduct owed to such investors;

have controls in place that take into account the unique risks associated with these assets.
Examinations of market participants engaged with crypto-assets will continue to review the custody arrangements for such assets and will assess the offer, sale, recommendation, advice, and trading of crypto-assets. Specifically, the SEC will review whether market participants involved with crypto-assets:
have met their respective standards of conduct when recommending to or advising investors with a focus on duty of care and the initial and ongoing understanding of the products;

routinely review, update, and enhance their compliance practices, including crypto-asset wallet reviews, digital asset custody practices and safeguards, anti-money laundering reviews, valuation procedures, risk disclosures, and operational resiliency practices.
WHAT DO YOU THINK ABOUT THIS CONTENT?
COOL!
NOT BAD!
NOT COOL!