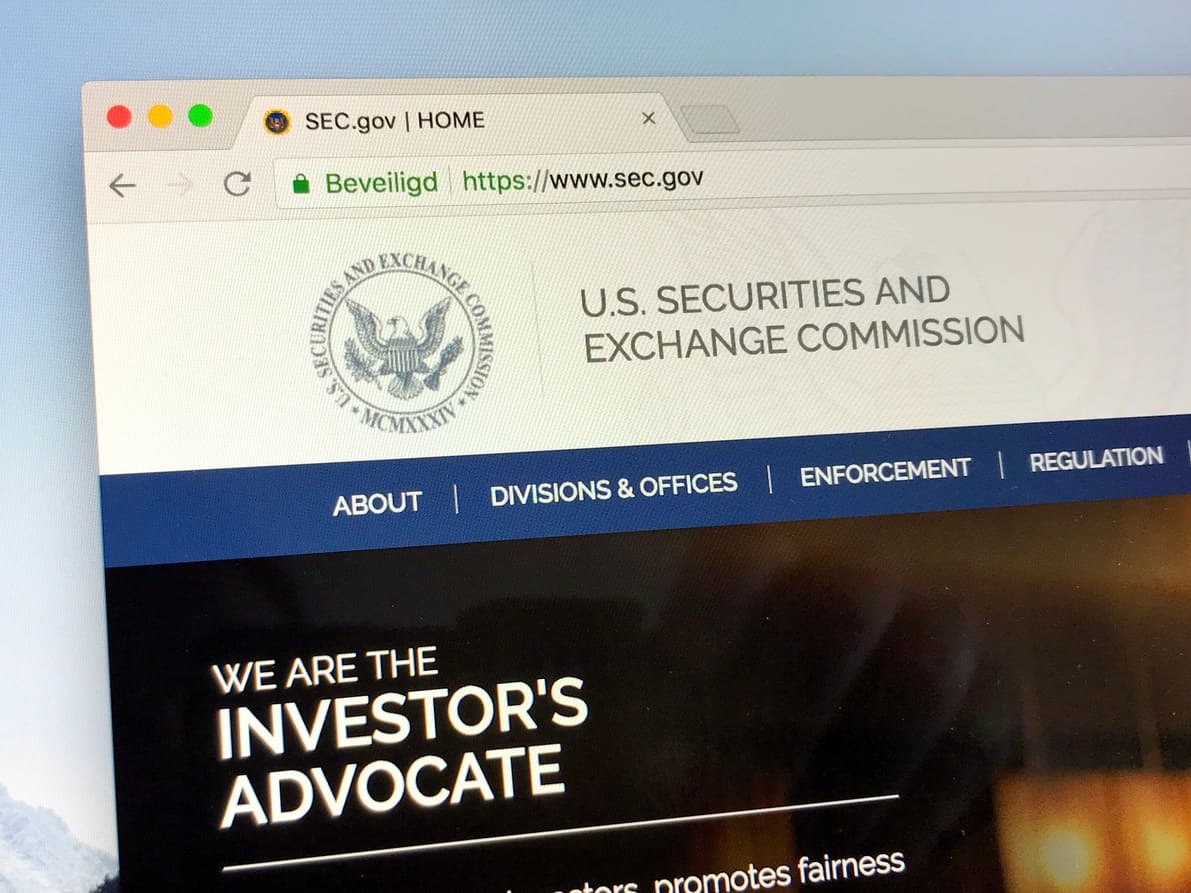 SEC recommends crypto companies to disclose financial distress
The U.S. Securities and Exchange Commission is asking crypto companies to disclose exposure to recent market collapse.
The Securities and Exchange Commission (SEC) is asking crypto companies to provide investors with "specific, tailored disclosure about market events and conditions, the company's situation in relation to those events and conditions, and the potential impact on investors."
In its new guideline released on Thursday, the U.S. securities regulator wrote that crypto companies must submit a disclosure document detailing the direct or indirect impact that recent bankruptcies and financial distress in the crypto asset market have had or may have on their business.
The guidelines further state that companies "should consider the need to address crypto asset market developments in their filings generally, including in their business descriptions, risk factors, and management's discussion and analysis," and "evaluate whether they have experienced or may be affected by matters characterized as potential risks and, if so, update their disclosures accordingly."
The SEC, in particular, urged the companies to adopt a "clear disclosure about the material impacts of crypto asset market developments, which may include a company's exposure to counterparties and other market participants; risks related to a company's liquidity and ability to obtain financing; and risks related to legal proceedings, investigations, or regulatory impacts in the crypto asset markets."
WHAT DO YOU THINK ABOUT THIS CONTENT?
COOL!
NOT BAD!
NOT COOL!