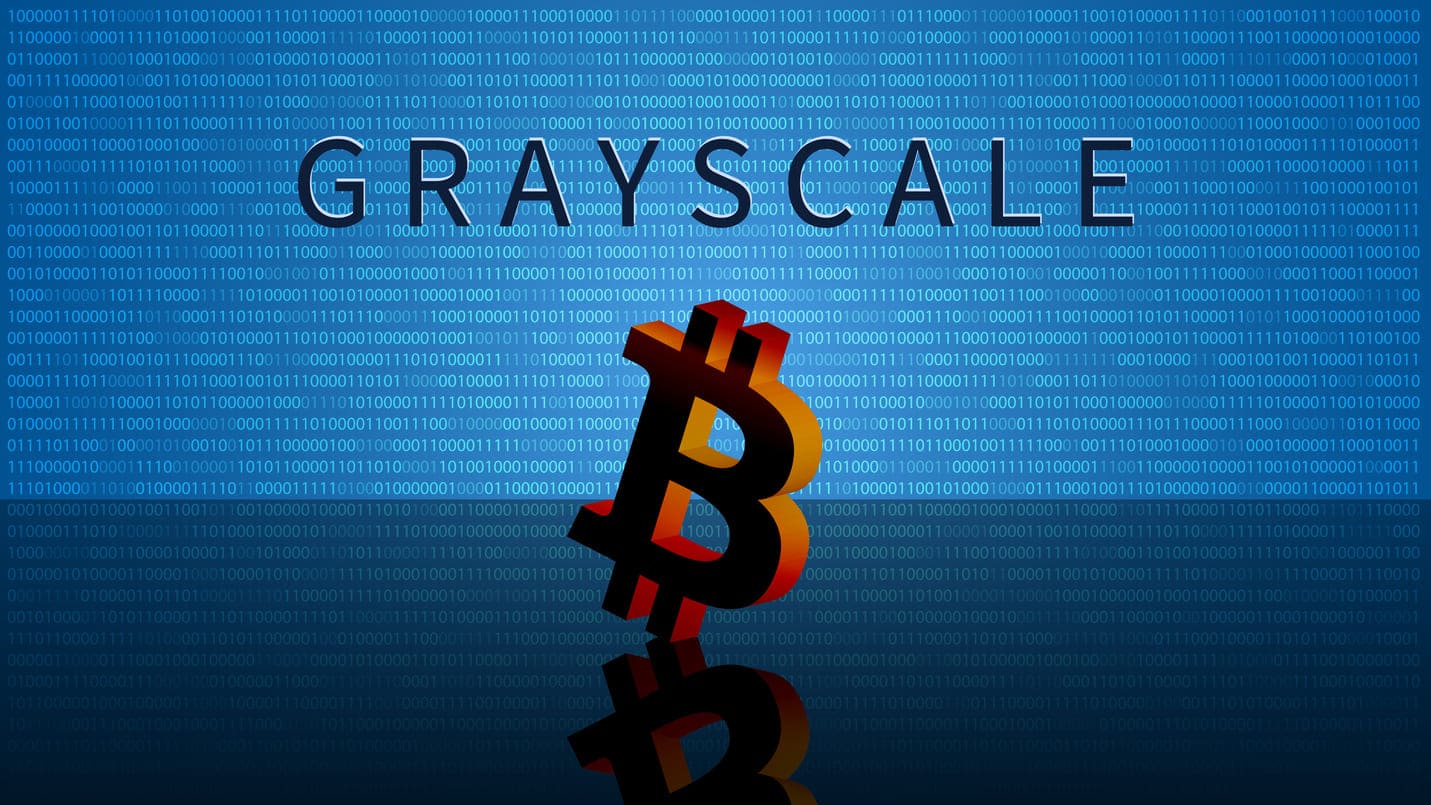 The SEC Reconsiders Grayscale's Bitcoin ETF Application Back in Play
Court ruling paves way for potential approval of Grayscale's Bitcoin ETF.
The U.S. Securities and Exchange Commission (SEC) has been ordered by the D.C. Circuit Court of Appeals to reconsider its previous denial of Grayscale's spot bitcoin ETF application. This marks the end of a long-running dispute between the SEC and the leading asset manager Grayscale.
Two months ago, the court initially ruled that the SEC's decision to deny Grayscale's proposal to convert its $17 billion Grayscale Bitcoin Trust (GBTC) into a spot ETF was "arbitrary and capricious." With the formal closure of the case on Monday, this ruling is now cemented. The next step is up to the SEC, which could either approve Grayscale's application or deny it for other reasons.
Other prominent asset managers, including BlackRock and Fidelity, are also awaiting SEC approval for their own spot bitcoin ETFs. SEC Chairman Gary Gensler recently stated that his staff is diligently reviewing these multiple applications.
Following the conclusion of the case on Monday, Jennifer Rosenthal, a spokesperson for Grayscale, expressed the team's eagerness to continue working constructively with the SEC to convert GBTC into an ETF. She reiterated that GBTC is ready to go and that they plan to move forward as quickly as possible for their investors.
WHAT DO YOU THINK ABOUT THIS CONTENT?
COOL!
NOT BAD!
NOT COOL!