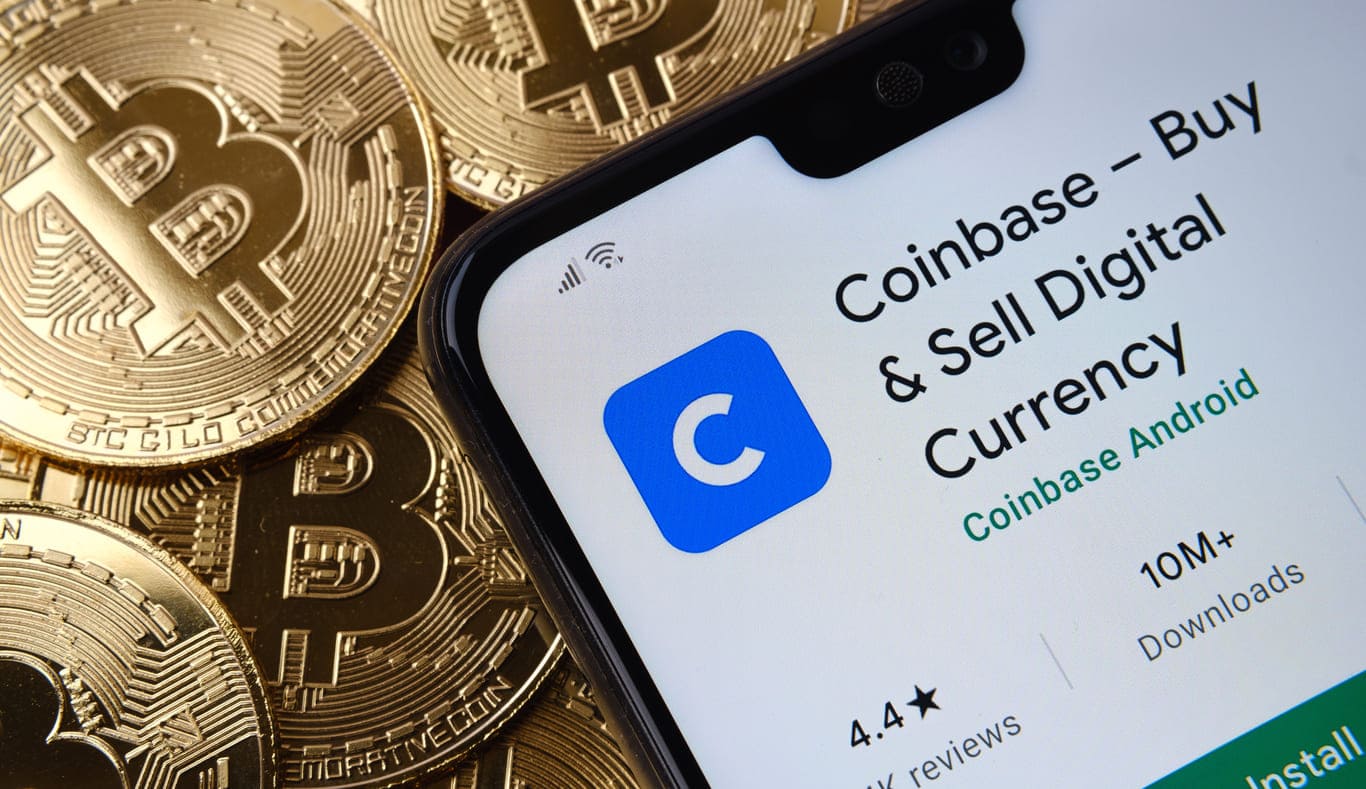 SEC Responds to Coinbase Dispute with Estimated Timeline for Further Action
SEC's response to court filing reveals reluctance to clarify stance on cryptocurrency regulation.
The SEC has officially replied to its ongoing disagreement with Coinbase.
In a court filing on June 13, the SEC's extensive response shows a continued unwillingness to clarify its position on cryptocurrency regulation or to set a definite timeline for rulemaking, despite the court's clear orders.
The SEC rejects Coinbase's call for immediate action, calling it an "extraordinary request." The commission argues that due to the broad scope of Coinbase's rulemaking petition, which was submitted only a few months ago and supplemented more recently, it has not yet decided on an appropriate course of action.
In a somewhat surprising turn of events, the SEC has provided an estimated timeline for further action. The commission's counsel states that they expect to be able to make a recommendation regarding Coinbase's rulemaking petition within the next 120 days. They have agreed to provide the court with a status report by October 11, 2023.
In July 2022, Coinbase petitioned the SEC for clear regulatory guidelines for the cryptocurrency industry. In April 2023, Coinbase sought a writ of mandamus to compel the SEC to respond to its petition for rulemaking. On 7 June 2023, the courts ordered the SEC to answer certain questions within seven days. The SEC argued that Coinbase's request for a writ of mandamus within seven days was without merit.
Coinbase's petition has put pressure on the SEC to take a clear position on cryptocurrency regulation, which has been a source of disagreement between regulators, cryptocurrency companies, and investors. It remains to be seen how the court will react to the SEC's recent statements and its proposed timeline for action. While this response does offer some insight into the SEC's current position, it further highlights the complicated regulatory environment surrounding cryptocurrency. With the SEC's careful and thorough approach, the crypto industry must continue to operate in an atmosphere of legal uncertainty.
WHAT DO YOU THINK ABOUT THIS CONTENT?
COOL!
NOT BAD!
NOT COOL!