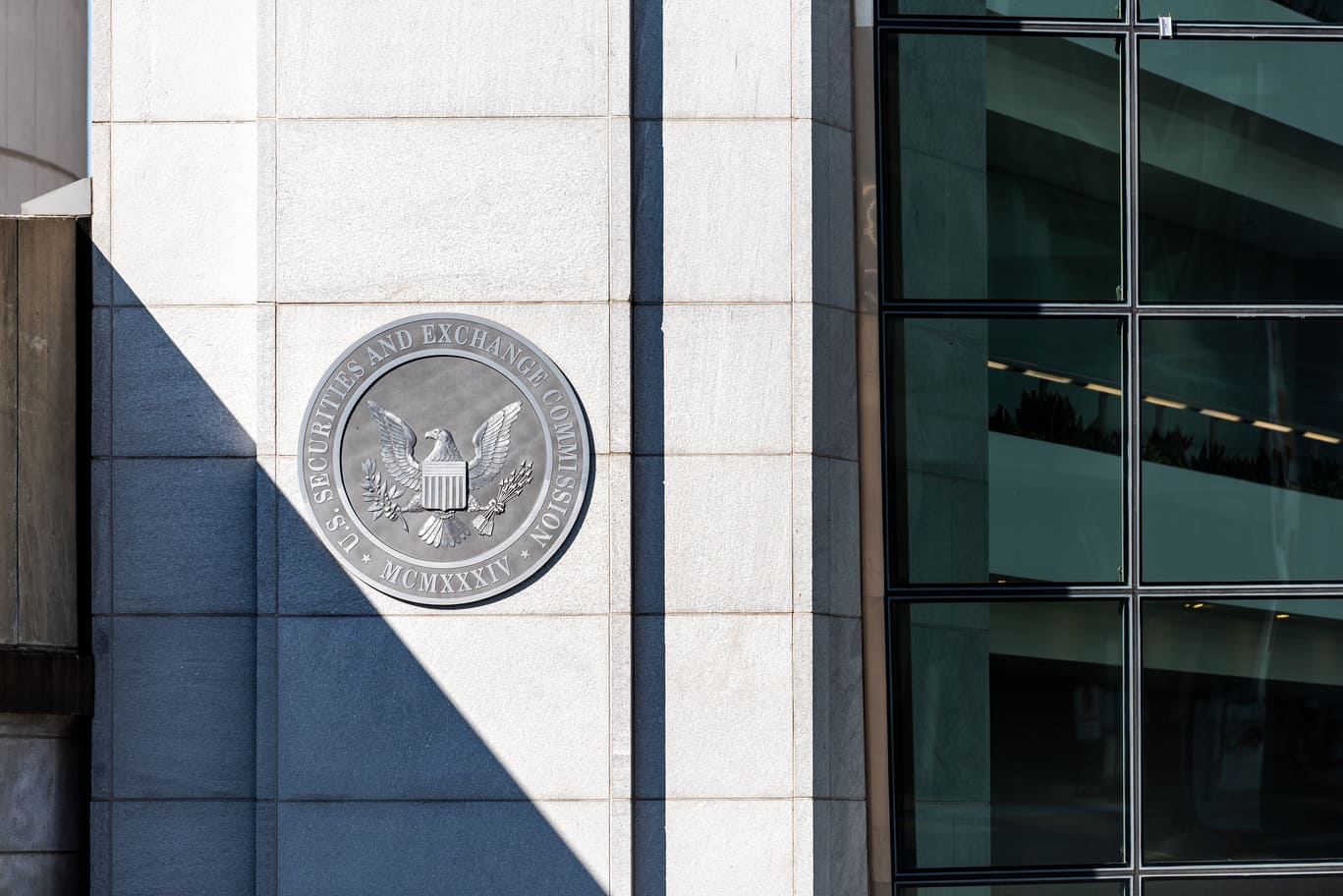 SEC Responds to Coinbase's Claims of Lack of Jurisdiction
SEC charges Coinbase for offering unregistered securities.
The US Securities and Exchange Commission (SEC) has refuted Coinbase's claims that it lacks the authority to prosecute the crypto exchange.
The SEC stated that Coinbase had informed its shareholders about the possibility of assets traded on its platform being classified as securities, indicating that it was aware that federal securities regulations could apply to its operations. Furthermore, the SEC accused Coinbase of ignoring over 75 years of Howey case law precedent in an attempt to create its own definition of an investment contract.
This response comes after Coinbase sent a letter to the court stating its intention to file a motion for judgment. In the letter, Coinbase mentioned SEC Chair Gary Gensler's testimony before Congress, in which he allegedly stated that only Congress has the authority to regulate crypto exchanges and that there is no market regulator for these exchanges.
On June 6, the SEC charged Coinbase with offering unregistered securities since 2019. A pre-motion conference for the case is scheduled for July 13, during which the necessary steps to move the case to trial and important dates will be determined.
WHAT DO YOU THINK ABOUT THIS CONTENT?
COOL!
NOT BAD!
NOT COOL!