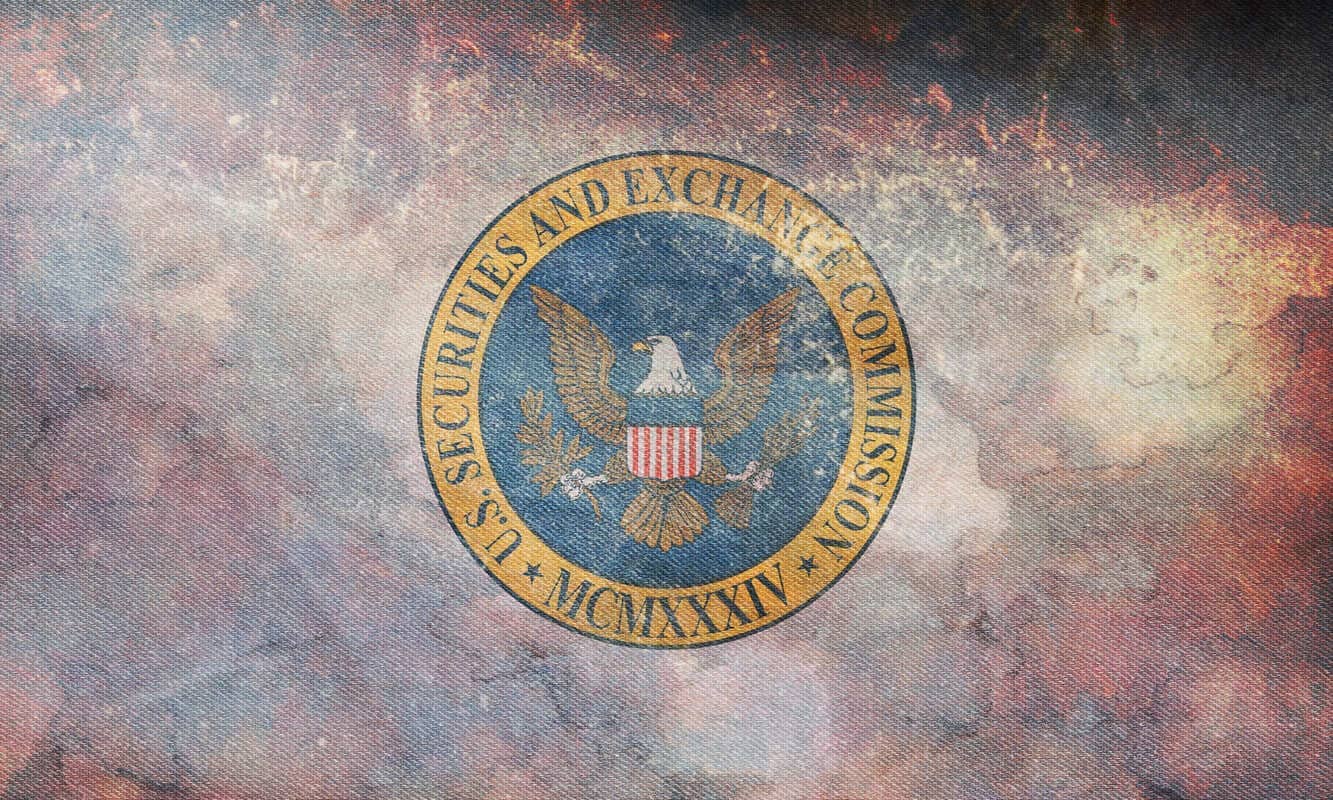 SEC sets precedent by declaring NFTs as securities in historic case
SEC sets precedent by determines NFTs to be unregistered securities offering in groundbreaking case.
Media company Impact Theory has agreed to a cease-and-desist order from the Securities and Exchange Commission (SEC), which accuses the company of selling unregistered securities in the form of non-fungible tokens (NFTs).
According to the order, Impact Theory sold various tiers of NFTs to raise funds for its operations and offered investors various benefits, such as access to exclusive content, events, and merchandise. The company also claimed that it would provide "tremendous value" to NFT holders by growing its brand and sharing its economic success with them.
The order states that Impact Theory sold these NFTs as "the mechanism by which communities will be able to capture economic value from the growth of the company they support." The company raised around $30 million from these NFT sales.
The SEC alleges that these NFTs constituted securities under the Howey Test, which defines a security as an investment of money in a common enterprise with a reasonable expectation of profits derived from the efforts of others. The SEC claims that Impact Theory violated the securities laws by failing to register its NFT offering or qualify for an exemption.
As part of the settlement, Impact Theory agreed to repurchase the NFTs from investors and destroy all the NFTs in its possession. The company also agreed to eliminate the royalty on any existing NFTs and submit a plan to return funds to investors. The company did not admit or deny the SEC's findings.
This case marks the first time that the SEC has taken action against an NFT issuer for securities violations. The SEC's statement indicates that this may not be the last: "Today the Commission brought its first non-fungible token (NFT) enforcement action," reads the opening sentence of the SEC's official statement released on Monday.
However, not all SEC Commissioners supported this action. Commissioner Hester Peirce and Commissioner Mark Uyeda issued a dissenting statement, expressing their concerns that "even if the NFT sales here fit squarely within [the Howey Test], is this set of facts one that warrants an enforcement action?"
They argued that the SEC should not treat all NFTs as securities and should not discourage innovation and experimentation in the crypto space. They also questioned whether Impact Theory's promises to NFT buyers were different from those made by sellers of watches, paintings, or collectibles who aim to build their brand and increase the resale value of their products.
WHAT DO YOU THINK ABOUT THIS CONTENT?
COOL!
NOT BAD!
NOT COOL!