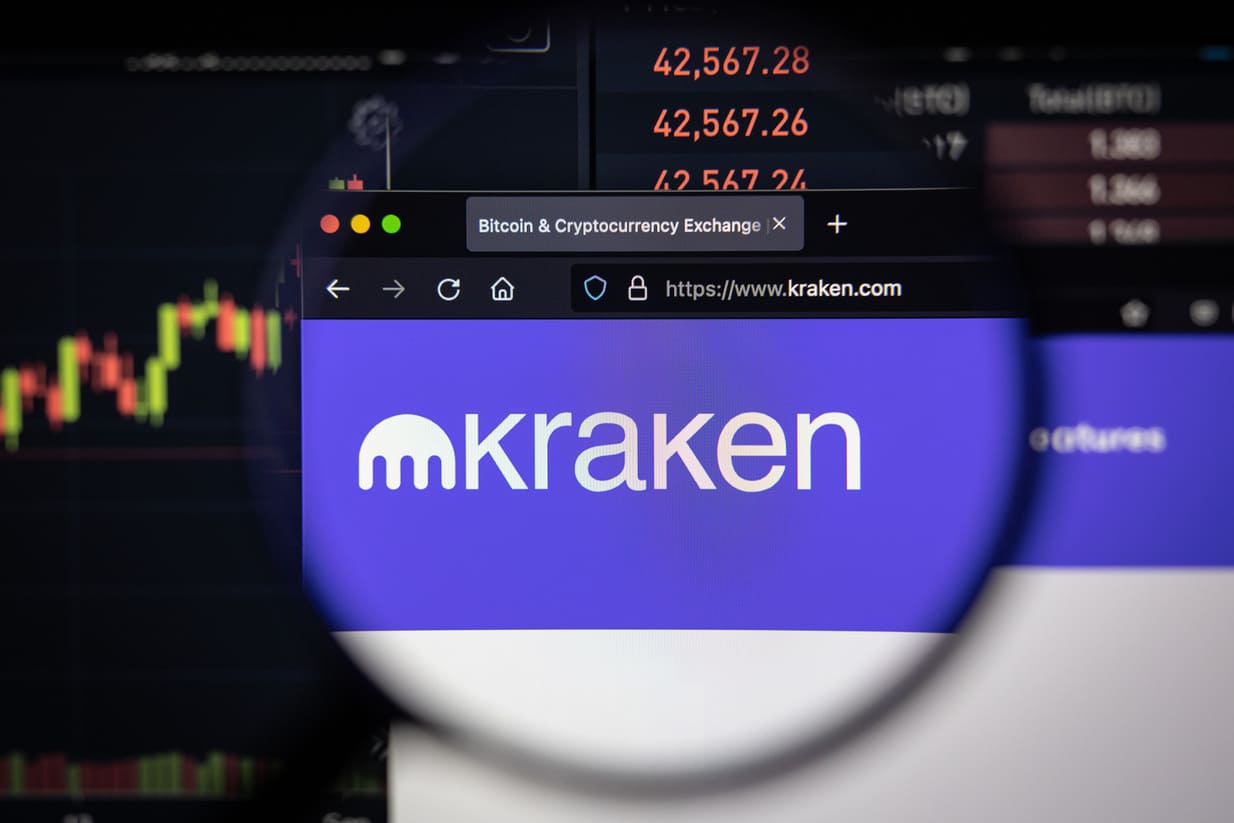 SEC Takes Legal Action Against Kraken Over Alleged Securities Exchange Breach and Regulatory Dispute
The U.S. Securities and Exchange Commission alleges illegal securities exchange operation and regulatory oversight dispute.
The U.S. Securities and Exchange Commission (SEC) has filed a lawsuit against cryptocurrency exchanges Kraken. The SEC alleges that Kraken has been unlawfully functioning as a securities exchange without proper registration.
The SEC accuses Payward Inc and Payward Ventures Inc, operating as Kraken, of generating substantial profits since 2018 from arranging crypto transactions while disregarding securities laws meant to safeguard investors. The regulator also criticizes Kraken for deficient internal controls, inadequate record keeping, and commingling customer funds with its own.
This follows similar lawsuits filed by the SEC against Binance, the world's largest cryptocurrency exchange, and Coinbase, the largest in the U.S., both of which are contesting the regulator's claims.
Kraken has responded to the lawsuit, stating that it is the responsibility of Congress to determine the regulation of cryptocurrency exchanges. The company has also criticized the SEC's interpretation of digital assets as being legally incorrect, factually false, and potentially harmful in terms of policy. Kraken, however, argues that any alleged "commingling" is nothing more than the spending of fees it has already earned. The SEC has also accused Binance of commingling customer funds, an allegation that Binance denies.
Despite the lawsuit, Kraken assures its over 10 million clients that their operations will not be affected.
This legal action is part of SEC Chair Gary Gensler's ongoing effort to regulate cryptocurrencies by asserting that digital assets are investment contracts and thus fall under federal securities laws. SEC enforcement chief Gurbir Grewal stated that Kraken's failure to register has led to a business model filled with conflicts of interest, putting investors' funds at risk. He added that the choice of unlawful profits over investor protection is a common issue in the crypto space.
The lawsuit seeks a civil fine, disgorgement of ill-gotten gains, and a halt to Kraken's operations as an exchange until it registers. Founded in 2011, Kraken is backed by investors such as Blockchain Capital, Digital Currency Group, Hummingbird Ventures, SkyBridge, and Tribe Capital.
WHAT DO YOU THINK ABOUT THIS CONTENT?
COOL!
NOT BAD!
NOT COOL!