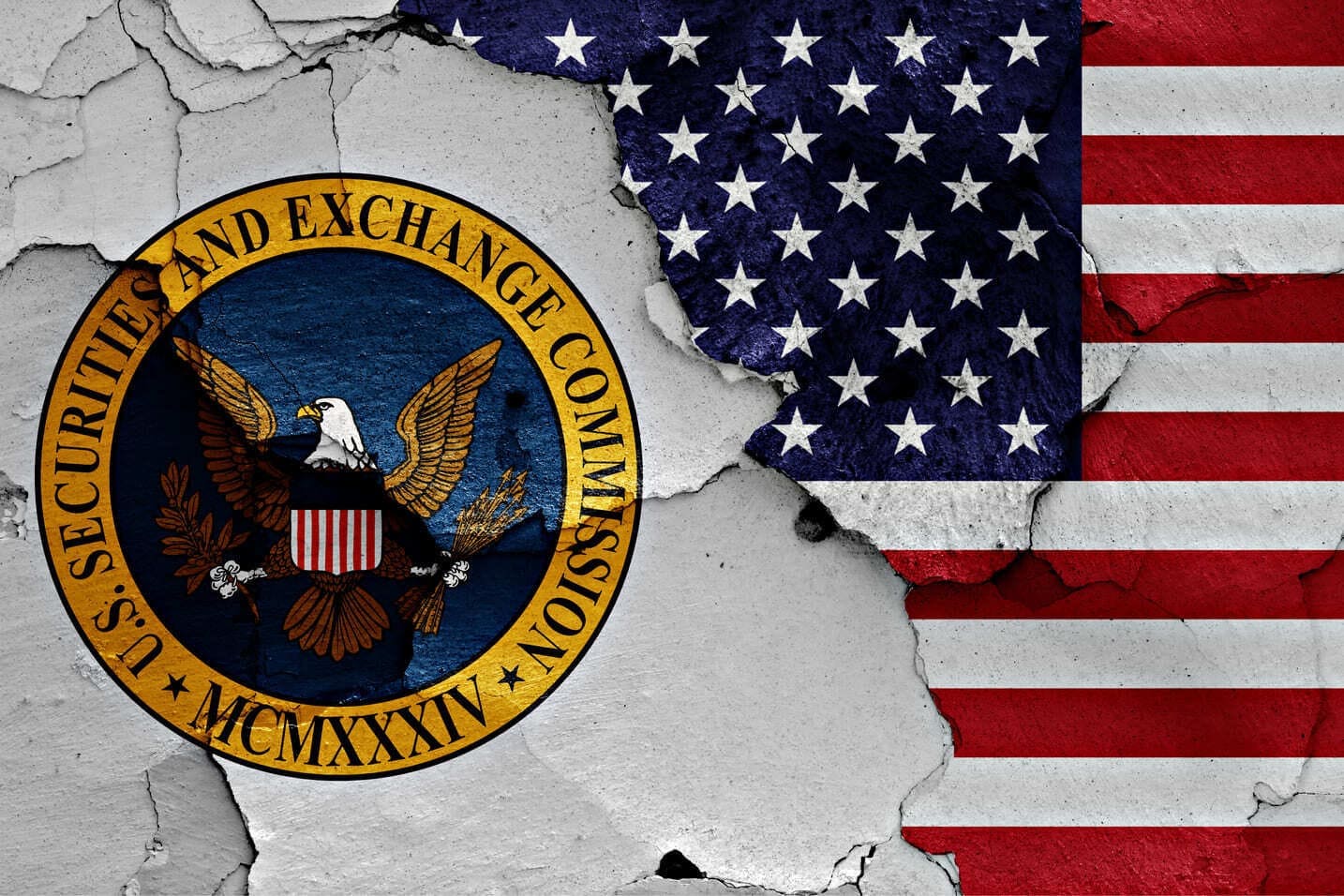 SEC Wants More Resources to Tackle the "Wild West" of Cryptocurrencies
Gary Gensler urged senators to approve an additional $109 million to strengthen the SEC's enforcement and technology capabilities in the rapidly evolving crypto market.
Securities and Exchange Commission (SEC) chairman Gary Gensler urged senators to allocate an additional $109 million to strengthen the market regulator's enforcement and technology capabilities to meet the challenges of the burgeoning crypto market.
"Rapid technological innovation in the financial markets has led to misconduct in emerging and new areas, not least in the crypto space. Addressing this requires new tools, expertise, and resources," Gensler told senators in his opening testimony before a subcommittee of the Senate Appropriations Committee. Gensler described cryptocurrency markets as the "Wild West" and emphasised the need for new tools, expertise and resources to effectively regulate this rapidly evolving landscape.
Gensler is also asking Congress for $393 million for technology costs. That includes data analytics and cybersecurity, in addition to other needs. "To put these figures in context, this spending is dwarfed by what some of the biggest market participants spend in a month on technology," he told senators. Overall, the SEC chairman wants to increase the agency's funding for all departments from $4.7 billion this fiscal year to $5.1 billion.
The SEC has conducted more than 750 enforcement actions in the markets it regulates in federal fiscal year 2022, which runs from October through the end of September. That's a nine percent increase over the same period last year, and the actions resulted in $6.4 billion in fines and restitution.
Despite the recent setback in the Ripple v. SEC lawsuit, the SEC's regulatory focus remains firmly on the crypto market. This strict stance has drawn criticism from some lawmakers, with Congressman Ritchie Torres expressing disapproval of the SEC's handling of crypto regulation. Nonetheless, the SEC appears determined to continue its efforts to enforce rules and oversee the evolving landscape of cryptocurrencies.
WHAT DO YOU THINK ABOUT THIS CONTENT?
COOL!
NOT BAD!
NOT COOL!