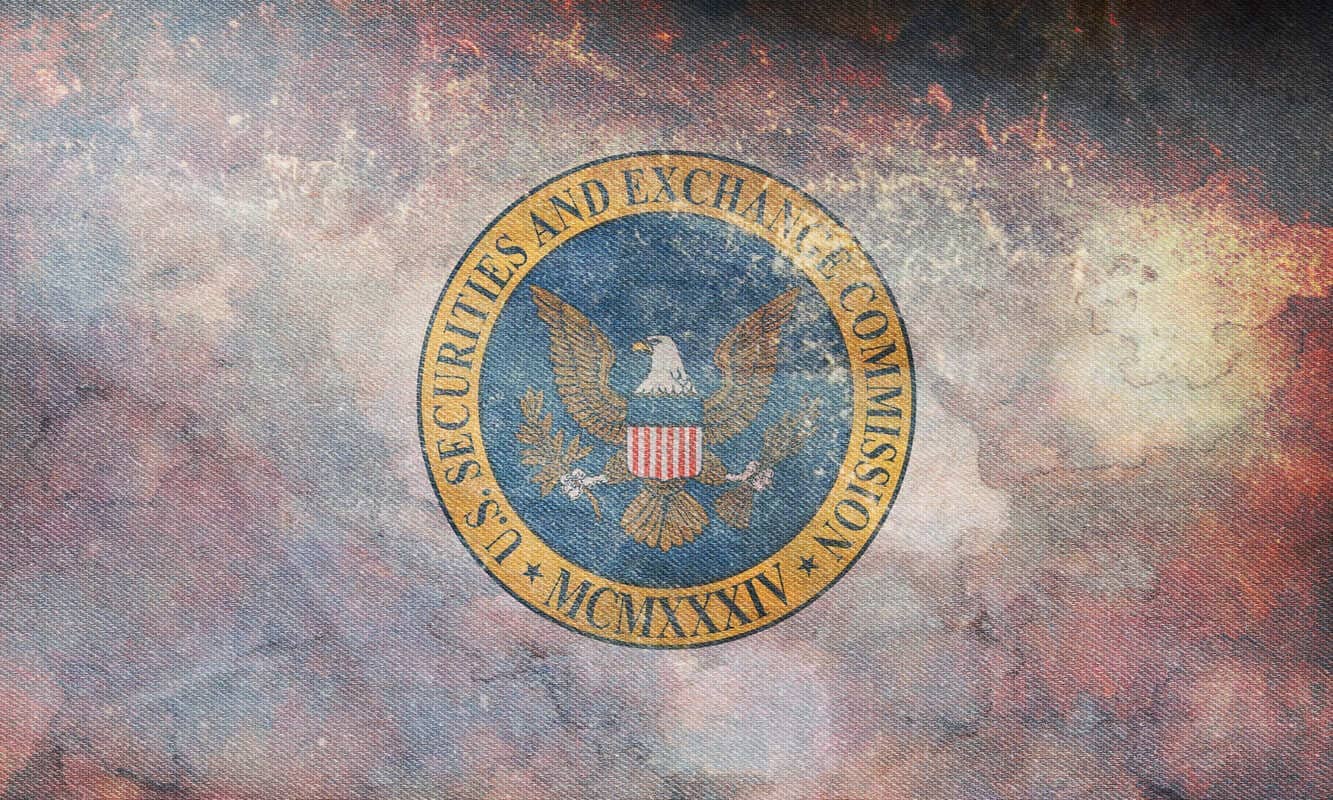 SEC's Vigorous Crackdown: 784 Enforcement Actions Targeting Crypto, Celebrities and Corporate Giants in FY 2023
U.S. regulatory watchdog's unprecedented actions and charges signal a strong stand against crypto fraud and market abuses.
The U.S. Securities and Exchange Commission (SEC) has had a significant and productive year, reining in the crypto industry and bringing charges against major players in the sector, including celebrities.
In its enforcement results for fiscal year 2023, the SEC reported a total of 784 enforcement actions, marking a 3 percent increase from the previous year, with a particular emphasis on perceived threats involving cryptocurrencies. Among these numerous filings, charges were brought against crypto firms and individuals ranging from Coinbase to Sam Bankman-Fried, as well as celebrities like Kim Kardashian.
"The investing public benefits from the Division of Enforcement's work as a cop on the beat. Last fiscal year's results demonstrate yet again the Division's effectiveness — working alongside colleagues throughout the agency — in following the facts and the law wherever they lead to hold wrongdoers accountable," SEC Chair Gary Gensler stated.
The SEC's enforcement division recommended actions addressing a broad spectrum of issues, from crypto fraud to unregistered crypto offerings and celebrities illegally promoting crypto, according to the report. Gensler has consistently communicated that crypto firms need to register with the agency and has stated that most cryptocurrencies are indeed securities. He warned at DC Fintech Week that there are still "multiple notorious fraudsters" in the sector.
This past year, the SEC brought charges against Terraform Labs and its founder Do Kwon, former FTX CEO Sam Bankman-Fried, crypto lender Celsius, among others. Exchanges were also a primary focus for the agency, with charges filed against Bittrex, Binance, Beaxy, and Coinbase.
The agency also brought its first charges against NFTs, charging a Los Angeles-based podcasting studio with "conducting an unregistered offering of crypto asset securities," and shortly after, charged Stoner Cats 2 LLC with similar charges.
Celebrities were not spared either. Media personality Kim Kardashian, NBA Hall of Famer Paul Pierce, actress Lindsay Lohan, and YouTuber Jake Paul all agreed to settle after the SEC said they promoted certain cryptocurrencies without disclosing that they had been paid to do so.
The SEC brought in $4.949 billion in financial remedies in total, the second-highest amount in the agency's history, according to the report. The agency also distributed $930 million to investors that were harmed by wrongdoers this past year.
In other areas, the agency brought record-keeping related charges against Wells Fargo and HSBC, charges against Citadel Securities LLC over inaccurate data, and fraud charges against the former CEO of McDonald's.
"So what does this all mean?" Gensler said in a video on X. "It means that the SEC is hard at work on your behalf. We have and will continue to prevent future wrongdoings, hold accountable those who try to game the system, and protect investors so that our markets remain robust, dynamic, and fair to all."
WHAT DO YOU THINK ABOUT THIS CONTENT?
COOL!
NOT BAD!
NOT COOL!