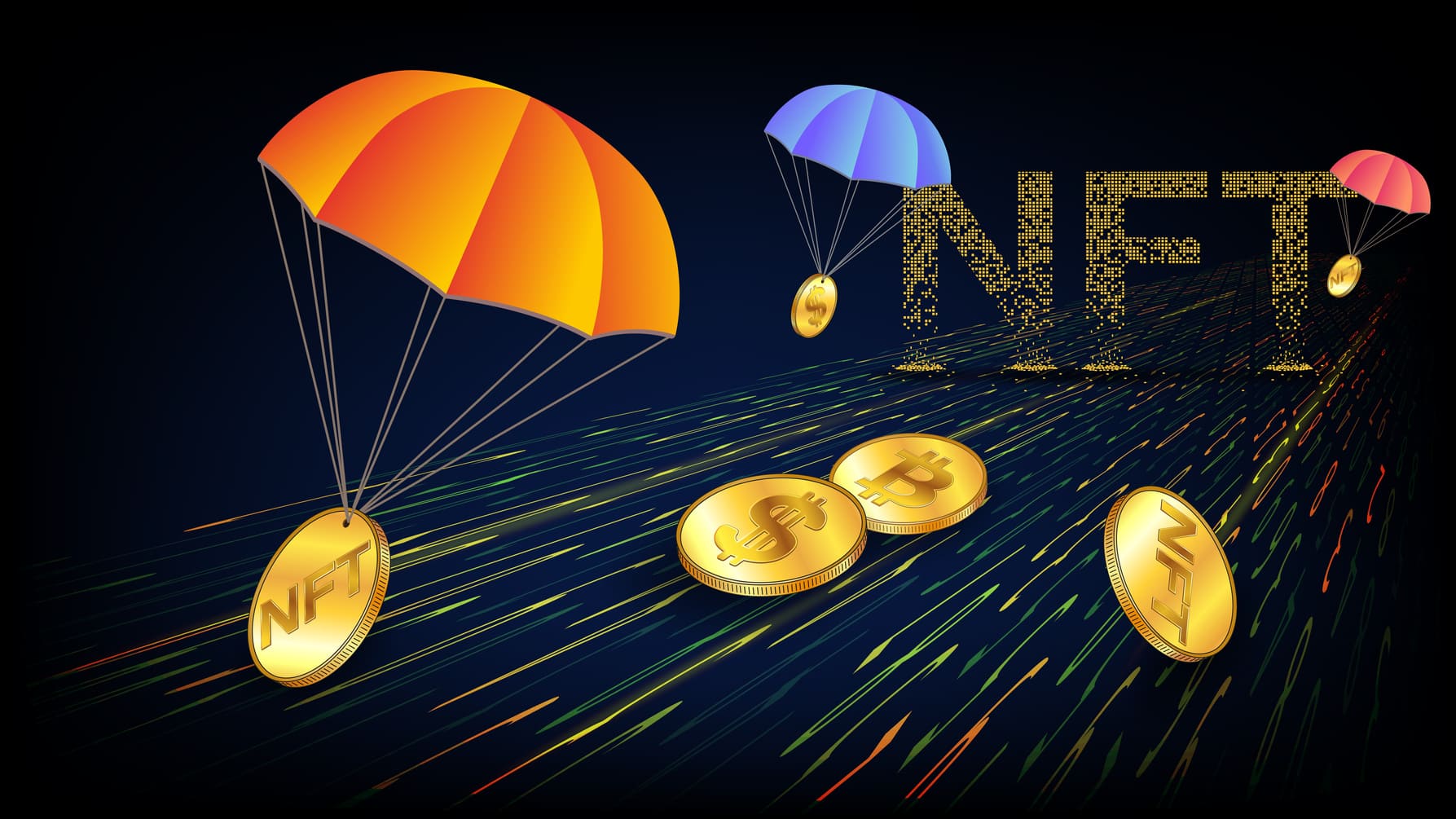 Seedify Promotes Massive Airdrop of Its New Utility Token
The blockchain gaming and NFT launchpad and incubator to launch new utility token $SNFTS on 31 August 2022.
Blockchain gaming and NFT launchpad and incubator Seedify is about to launch its new utility token, $SNFTS.
$SNFTS will be the primary token for the upcoming NFT Marketplace that Seedify is building, providing higher chances of joining the NFT launches that will take place in the Seedify NFT Launchpad.
Seedify will launch its NFT token $SNFTS on 31 August 2022. To celebrate this, they are initiating free distributions of $SNFTS to a number of top NFT communities.
Major NFT communities that will be capable to access the Seedify NFT Space products:
World of Women

Project Godjira

Zen Academy

Pudgy Penguins

Cool Cats

Doodles

Meebits

Admit One

Clone X

Murakami Flowers

Bad Influence

Azuki

Psychedelics Anonymous Genesis

The Doge Pound

VeeFriends

The Potatoz

Goblintown.wtf

Squishy Squad

Mutant Ape Yacht Club

Bored Ape Yacht Club

Invisible Friends

ConiunPass

Moonbirds

Cryptopunks
Until the 30th of August, one day prior to the claim, Seedify will continue to reveal other notable NFT community airdrops on Twitter.
When Seedify first launched, they promoted a huge initial $SFUND airdrop that saw, on average, a gain of $18 000 in value and a $350 Million market cap at the 2021 market all-time high, proving to be the best-performing free token distribution of 2021. Since then, Seedify has launched over 50 projects with a proven success history and has entered the NFT space with an NFT platform and marketplace that will bring a new stream of investment opportunities.
WHAT DO YOU THINK ABOUT THIS CONTENT?
COOL!
NOT BAD!
NOT COOL!