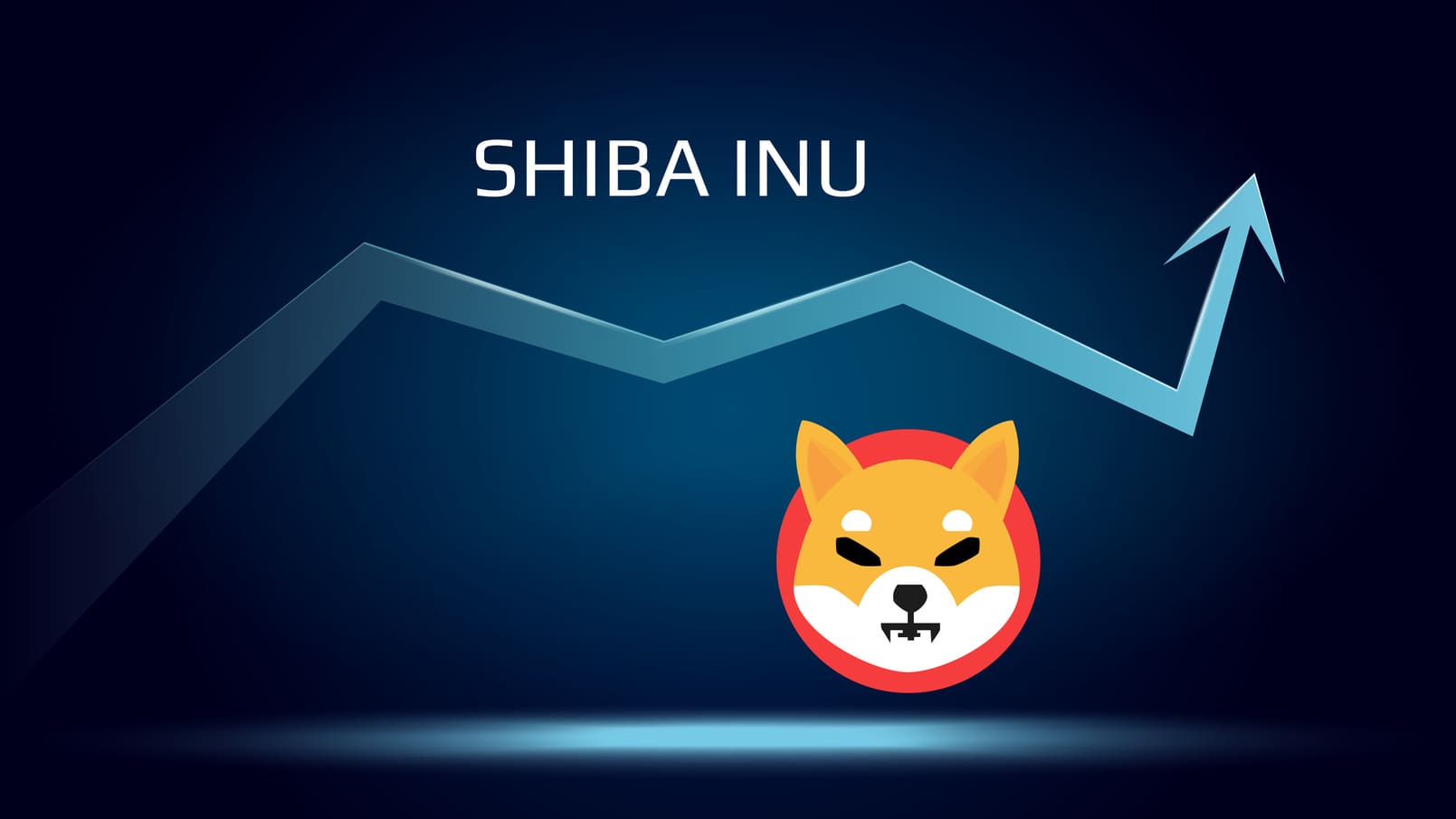 Shiba Inu Launches New Metaverse Project as its Price Rallies
On March 30, the meme cryptocurrency detailed a plan regarding its own metaverse project.
Shiba Inu, the second largest meme coin, revealed additional details regarding its own metaverse this week, called SHIB, despite backlash from cryptocurrency analysts. SHIB: The Metaverse, the coin;s digital world, has about 100,595 plots of land and for unique districts. The plots will be released in phases categorized into four categories: Silver Fur, Gold Tail, Platinum Paw and Diamond Teeth, which are all valued around the range of 0.2 ETH to 1 ETH.
The project currently has over 3 million followers on Twitter, while its profitability has climbed to 46% from the 35% earlier in March. The meme coin is trading at $0.000027, slightly less than a few days ago, but SHIB has increased by 14% since last week, according to CoinMarketCap data. Unexpectedly, a few unidentified whales acquired billions of Shiba Inu tokens this month, with the first whale accumulating 420 billion SHIB.
According to the Coingecko platform, the meme cryptocurrency remains in 15th place in terms of market value, having grown to $15.8 billion, a climb that is also due to the launch of its new domain to serve as the home of its metaverse project and its announcement that revealed that users who own land in its metaverse wil be able to generate passive income.
WHAT DO YOU THINK ABOUT THIS CONTENT?
COOL!
NOT BAD!
NOT COOL!