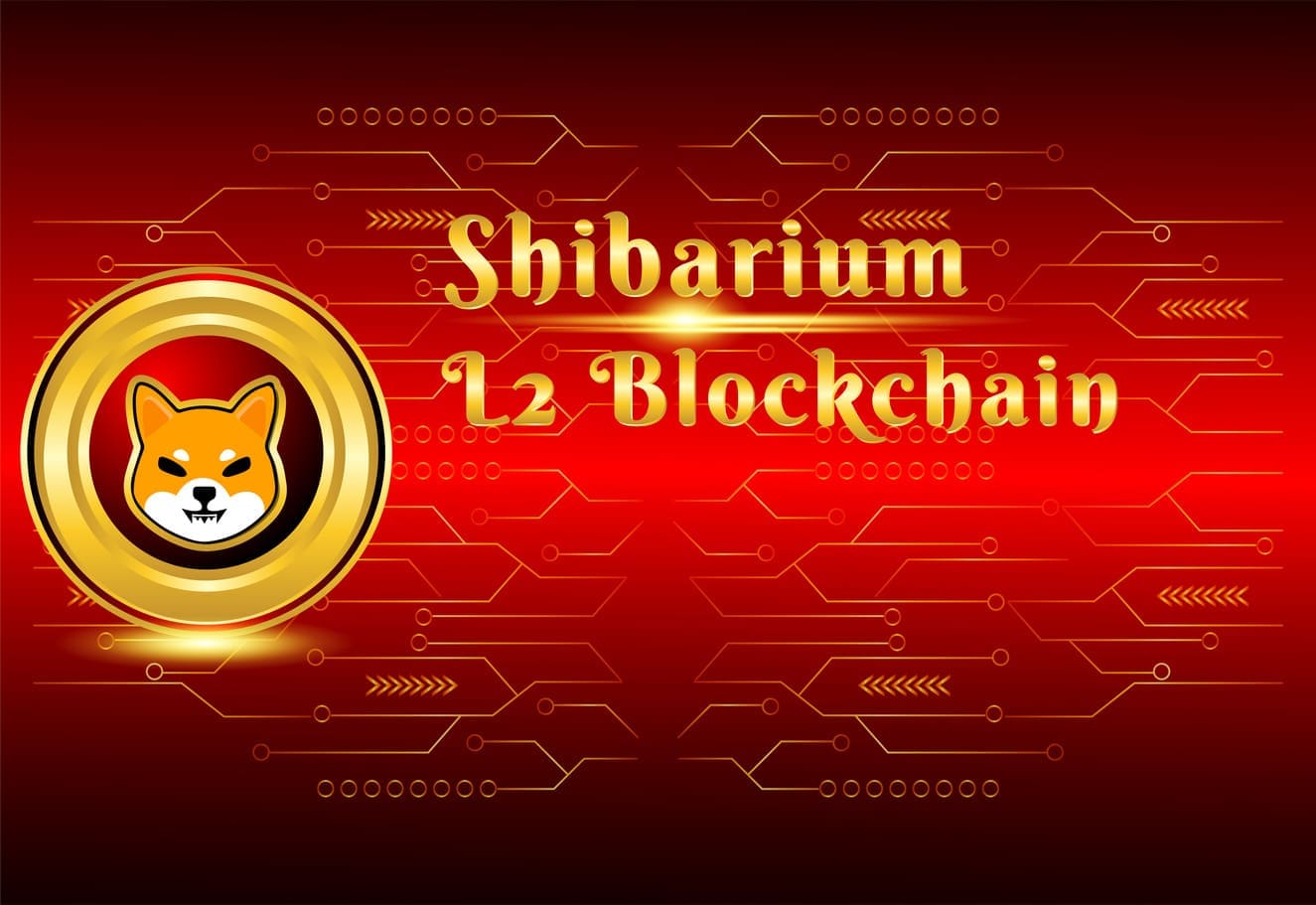 Shiba Inu Price Drops 10% Amid Controversy Over Shibarium Blockchain Codebase
Discord users panic and sell SHIB as Shibarium Testnet uses same Chain ID as existing blockchain. Developers promise new version soon.
The value of Shiba Inu (SHIB) decreased by -10% in the last day due to controversy related to the codebase of the upcoming Shibarium blockchain.
Last week, the beta version of the layer 2 network for the highly anticipated Shibarium blockchain was released. However, excitement about the launch was halted on Thursday morning when a prominent member of the Shiba Inu community on Discord raised concerns about the beta testnet of Shibarium using the same Chain ID as another already-existing blockchain.
"Chain ID is the simplest thing any Blockchain dev looks for first when deploying a Blockchain," community member Steve wrote, as reported by CoinDesk. "As using an ID that already exists is just incompetent as your chain wouldn't work properly and everyone trying to interact with your chain would instead interact with the other chain. Why is it that it looks like shibarium test net has taken Rinia testnet genesis file. Changed the name from Renia. But forgot to change the chain ID," he added.
After a high-ranking community member on Shiba Inu's Discord channel raised concerns about the Shibarium beta testnet using the same Chain ID as an existing blockchain, some Discord users formed their own theories and panic-sold the token, causing its price to drop by 10%. However, the developers of the Shibarium chain responded positively to the issue. Kaaldhairya, one of the developers, admitted that he had made a mistake in not double-checking when the Puppynet network was set up and tweeted that the BETA network would soon be relaunching a new version with a new chain ID.
Despite its strong fundamentals, the price of Shiba Inu could fall further in the coming days, which could have a significant impact on the cryptocurrency market. According to data from Analytics Insight, those who bought SHIB in the last 30 days would see a 15% loss if they sold now. Historical buying and selling trends suggest that SHIB holders could continue to sell until the price falls to $0.00000955, which would result in a loss of around 22%. If this doesn't hold, there could be further declines to $0.00000852, which is the next key comeback level and represents a loss of 35%.
WHAT DO YOU THINK ABOUT THIS CONTENT?
COOL!
NOT BAD!
NOT COOL!