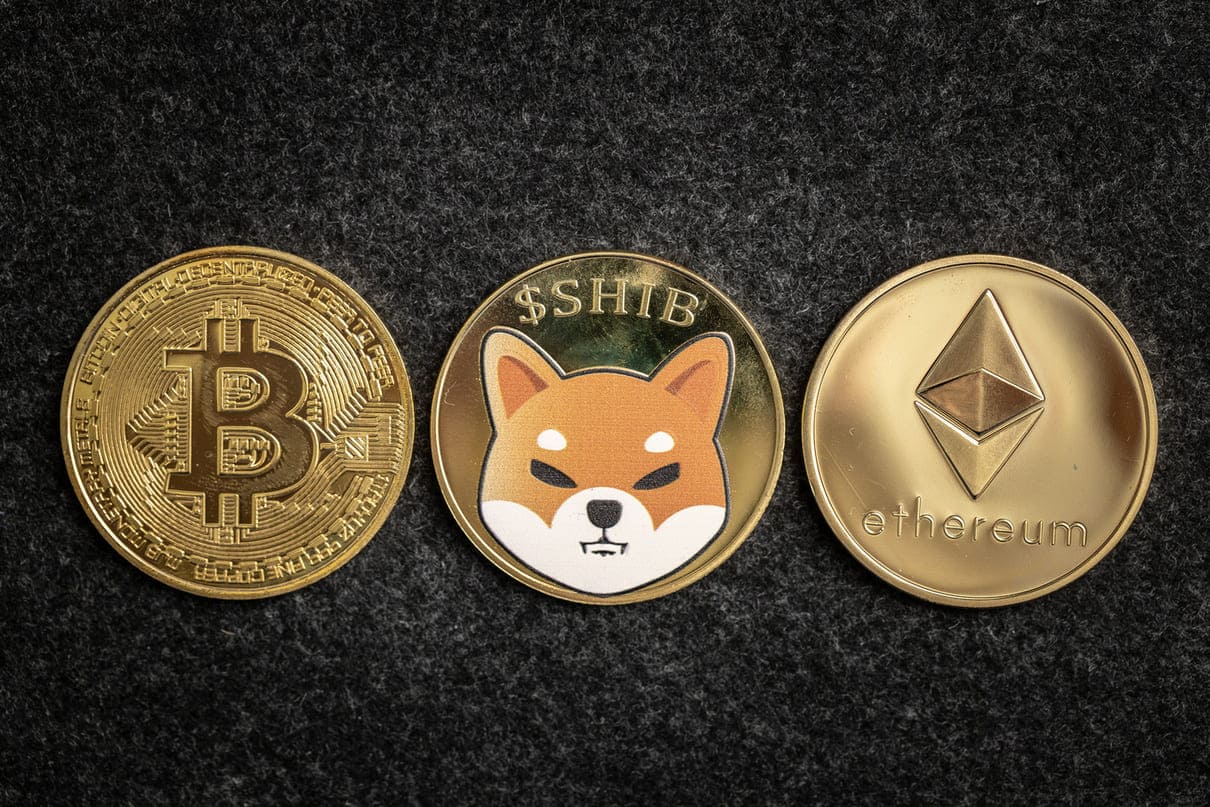 Shiba Inu Team Shares Progress on Metaverse Development
The SHIB team reveals several achievements and plans for their upcoming Metaverse project, including new designs, tools and hubs.
The Shiba Inu (SHIB) development team has released a new update on the progress of Shiba Inu Metaverse.
The post revealed several important achievements in key areas - such as creating new designs for upcoming hubs, updating the Metaverse roadmap, and making structural changes within the team. "For the first version of SHIB - The Metaverse, the MV team is diligently developing a series of tools to make the experience truly fantastic," the post reads.
The team announced significant improvements to the development structure of SHIB: The Metaverse - offering users a more immersive experience with photorealistic features. The team also provided updates on the development of several tools planned for the initial release of the Metaverse - including a plot builder, game maker and avatar builder.
The team shared their optimism that some hubs in the Metaverse will be accessible to users by the end of 2023 based on their progress: "While all development takes time, the MV team is confident that by the end of 2023 users will have the opportunity to explore some of the areas in this fantastic world, build, design, play, and develop within it," reads the post.
The team has said that not all parts of the Metaverse will be open to users by the end of 2023 - as some areas may still be under development. However, the team has assured that they will provide users with several ready-made hubs and tools to start creating projects immediately, without revealing which specific hubs will be ready by the end of the year. Shiba Inu's Metaverse consists of 11 hubs, including WAGMI Temple, Ryo Plaza, Tech Trench, Canyon and Rocket Pond.
The SHIB team also launched a new Twitter account to inform users about the project's development. The account has attracted over 5,600 followers and the team recently revealed a contest to award 10 plots of land to fortunate participants.
We're excited to announce our brand new Twitter, where you can find the latest updates about our project. To celebrate it, we're launching a contest to giveaway 10 lands. To enter, simply follow us and retweet this post. Ends at 30th April! 🚀

— Shib - The Metaverse (@mvshib) April 10, 2023
WHAT DO YOU THINK ABOUT THIS CONTENT?
COOL!
NOT BAD!
NOT COOL!