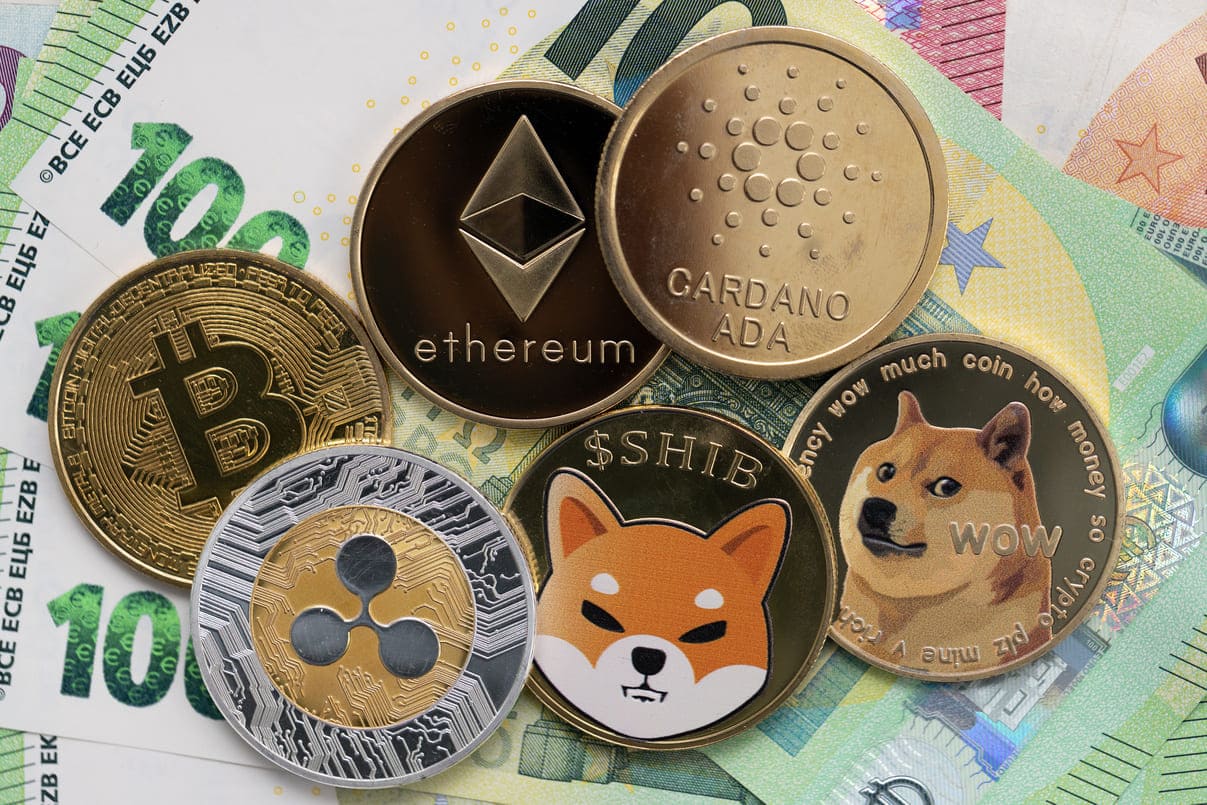 Shiba Inu Unveils Shib Name Service (SNS) on Shibarium for Decentralized Identity Management
Shiba Inu's innovative Shibarium platform introduces 'Shibdentity' with human-readable addresses.
The team behind the renowned meme cryptocurrency, Shiba Inu, has made an exciting announcement, launching the Shib Name Service (SNS) on their layer-2 scaling solution, Shibarium.
Described as a pivotal moment in their journey, the team proudly revealed their ambitious venture, Shib Name Service, which represents the initial stride towards establishing 'Shibdentity.' This decentralized identity platform empowers users to have ownership and control over their digital identities, offering an innovative feature that introduces human-readable addresses, revolutionizing how individuals manage their Shibarium addresses and send tokens to friends and contacts using unique initials.
Furthermore, the Shiba Inu team assures that SNS is a fully decentralized system that not only enhances the overall user experience but also significantly bolsters security, minimizes errors, and stands resilient against censorship. In a world dominated by centralized systems, Shibdentity brings power back to the people, eliminating dependence on third-party platforms. Whether it's Web3-based wallet authentication or decentralized social logins, users are in complete control of their digital identities.
Shibarium, the layer-2 blockchain solution eagerly anticipated by the SHIB community, officially went live at the close of August and has since achieved several significant milestones.
As reported by CryptoPotato, the total number of transactions on Shibarium has surged past the impressive mark of 3.5 million, while the total blocks now exceed 1.3 million. The primary goal of this network is to elevate the meme cryptocurrency above its competitors by lowering transaction costs and enhancing transaction speed. Shiba Inu's ecosystem is certainly on the brink of a transformative era with the launch of Shib Name Service (SNS) on Shibarium.
WHAT DO YOU THINK ABOUT THIS CONTENT?
COOL!
NOT BAD!
NOT COOL!