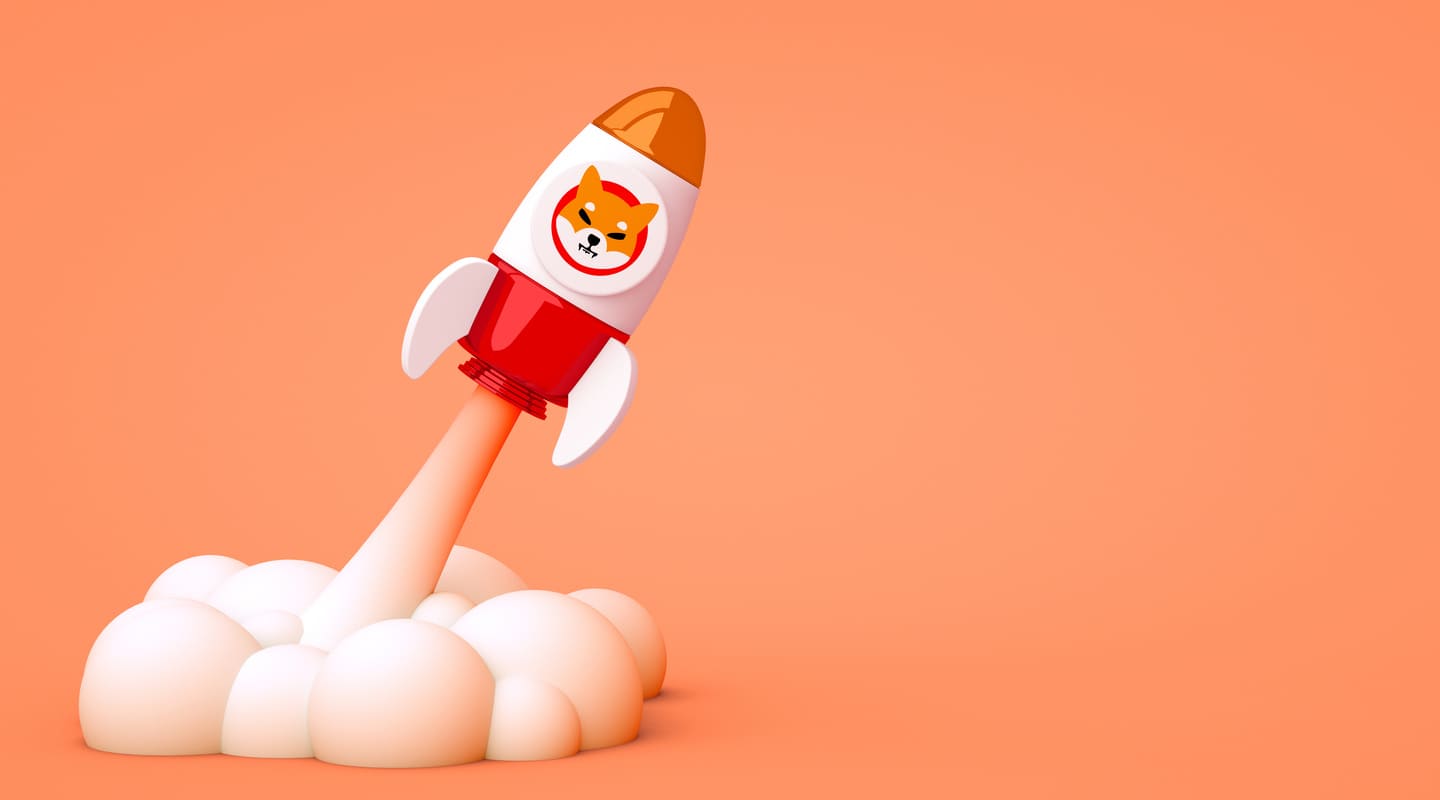 Shibarium Achieves Record-Breaking Transactions and Expands User Base
Shiba Inu ecosystem's Layer 2 network reaches milestones amid market fluctuations.
Shibarium, the Layer 2 blockchain network birthed by the Shiba Inu (SHIB) cryptocurrency ecosystem, has been making waves since its launch on August 16, showing increasing number of wallets and a recent record-breaking transaction volume.
As of the latest data, the network's growth and expanding user base is evident as Shibarium has achieved a new all-time high by crossing the 4 million transaction mark (4,007,358 to be precise) according to the Shibariumscanexplorer on November 21.
Currently, the total number of cryptocurrency wallets on Shibarium stands at 1,270,675. This suggests a daily growth rate of approximately 13,099 new addresses since the network's inception, marking an increase of 20,611 wallets since Finbold's report on September 21.
Meanwhile, SHIB, the cryptocurrency from which Shibarium originated, is trading at $0.0000084. This indicates a -3.48% drop in the last 24 hours, a -2.71% decrease over the past week, and an 18.71% increase over the past month, according to data available on November 21.
In parallel, BONE, referred to as the "passport to Shibarium" by Shytoshi Kusama - the developer of the Shiba Inu crypto ecosystem and ShibaSwap decentralized exchange (DEX) – is currently trading at $0.64. This represents a decrease of -3.17% on the day, -5.11% over the week, and -10.21% over the past 30 days. It's worth noting that the smart contract of BONE is still under the control of Kusama (KSM) and his development team. They have pledged to transfer this control to the community at an appropriate time.
In a recent development, Shiba Inu has added a "Donate" feature to its blockchain solution, Shibarium. This feature allows users to financially support non-profit validators who are instrumental in improving the network's security and efficiency.
WHAT DO YOU THINK ABOUT THIS CONTENT?
COOL!
NOT BAD!
NOT COOL!