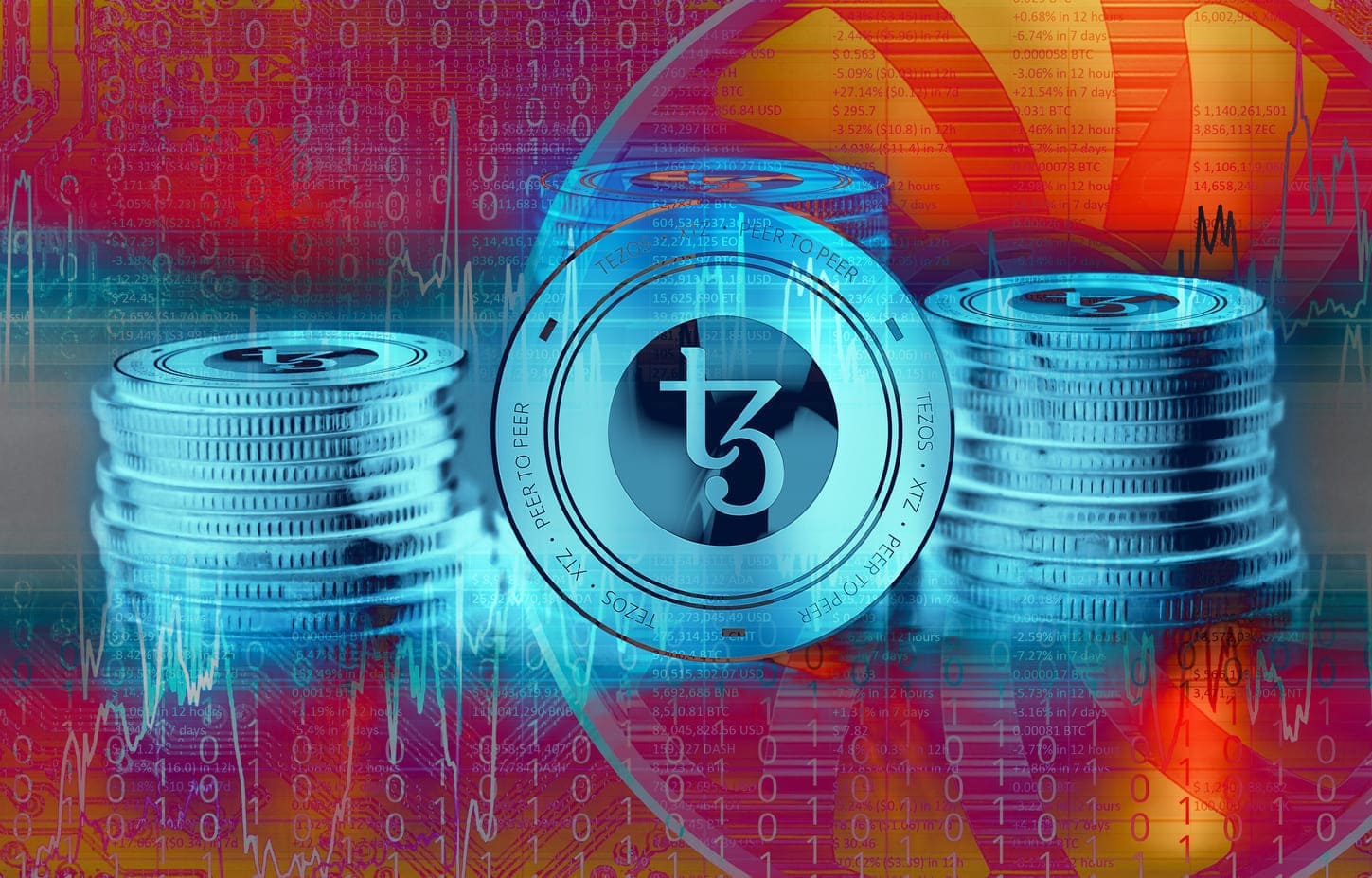 Shopify to supports Tezos NFTs through Taco NFT Loyalty Automation Tool
The new integration of Tezos into the Taco app enables Shopify merchants to connect with the Tezos NFT community.
Tezos NFTs are now supported on the major global e-commerce platform Shopify through a loyalty automation tool developed by Taco Labs.
Under the agreement, Taco has integrated the Tezos's energy-efficient blockchain on its Taco NFT Loyalty Automation app – a complete end-to-end Web3 automation solution that rewards customer loyalty with NFTs that unlock exclusive products, discounts, and experiences, without writing any code – and will now enable brands on Tezos to deepen their connection with customers through loyalty rewards, gamification, and ownership.
The partnership allows Shopify users to easily access Tezos' NFTs and offer services to their merchants using the Taco app plugins. Furthermore, brands can now utilize the Web3 automation solution to increase customer engagement and retention. Recently, Shopify launched a connect-to-consumer initiative under which it announced a new reward system named Tokengate.
"The Taco app's recent integration of Tezos gives Shopify stores around the world a new way to engage with customers and plug into the rapidly growing Tezos NFT ecosystem. More and more brands are choosing to deploy their NFTs on Tezos due to its low gas fees and energy efficiency, creating a rich environment for innovation," said Edward Adlard, Commercial Director at Tezos' blockchain development team, Trillitech.
"We were excited at ease with which we airdropped Tezos NFTs during the recent ADDC World Championship. We could add reward members and add utility instantly. Also, we shared exclusive prizes and giveaways easily. Moreover, we recorded these achievements quickly without writing any code," commented Future Kimonos CEO, James McCombe.
Tezos has become home to a wide range of NFT artists, collectors and builders thanks to the network's energy-efficient design and low costs to mint and transacts NFTs.
WHAT DO YOU THINK ABOUT THIS CONTENT?
COOL!
NOT BAD!
NOT COOL!