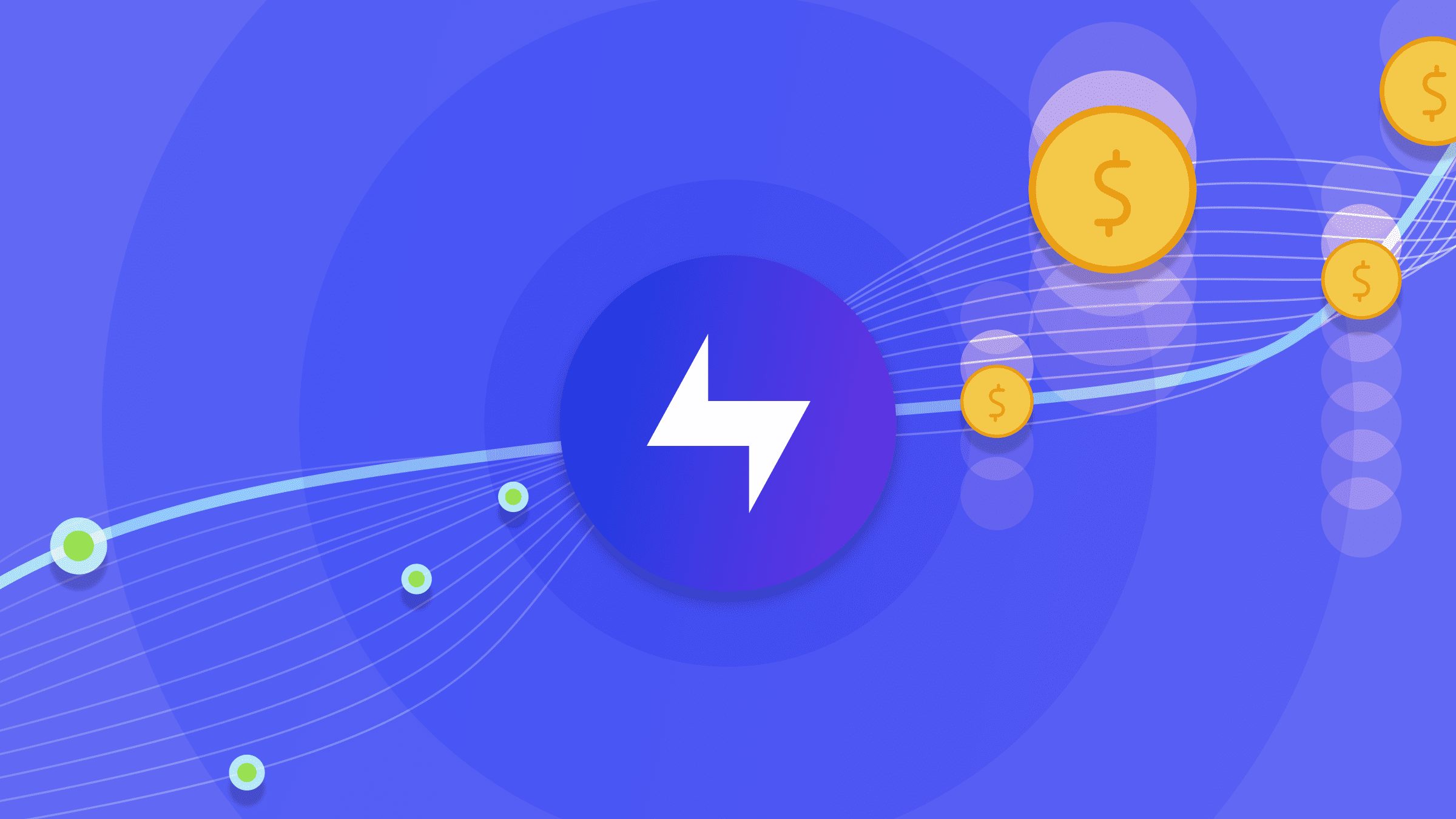 Shopper network firm Bolt acquires Wyre
The companies aim to build commerce solutions and secure crypto usage for millions of shoppers, retailers and developers.
Leading checkout and shopper network company Bolt announced the acquisition of the digital currency provider Wyre in a $1.5 billion deal, as the WSJ reported. This is Bolt's biggest acquisition, and it is the largest-ever M&A in the cryptocurrency space.
"I'm proud to announce that Bolt is acquiring a San Francisco-based company, Wyre, with the goal to simplify and democratize cryptocurrency transactions and bring the power of these technologies to our merchants and their consumers" explains Bolt's CEO Maju Kuruvilla in the announcement. "Wyre and Bolt have a shared goal: democratizing and decentralizing commerce. We're both in the business of removing barriers to entry and together, we'll do that with even more impact. With Bolt and Wyre combined, we will bring Coinbase-like functionality to all of commerce, and in the process, introduce cryptocurrency to a new generation of merchants and consumers. We're not simply integrating our technologies. We're bringing together two teams that share a common set of values: a commitment to democratizing commerce and a belief that technology's benefits shouldn't just go to the biggest players and best-connected people."
With this acquisition, tens of millions of shoppers in Bolt's network will be able to easily access cryptocurrency, fiat exchanges, and compliance solutions. Wyre will expand Bolt's extensive API offering, by integrating their best-in-class crypto stack, giving Bolt access to millions of blockchain developers worldwide. Bolt will become the dominant checkout service and identity layer for crypto, NFTs, and the wide range of digital assets to come.
WHAT DO YOU THINK ABOUT THIS CONTENT?
COOL!
NOT BAD!
NOT COOL!