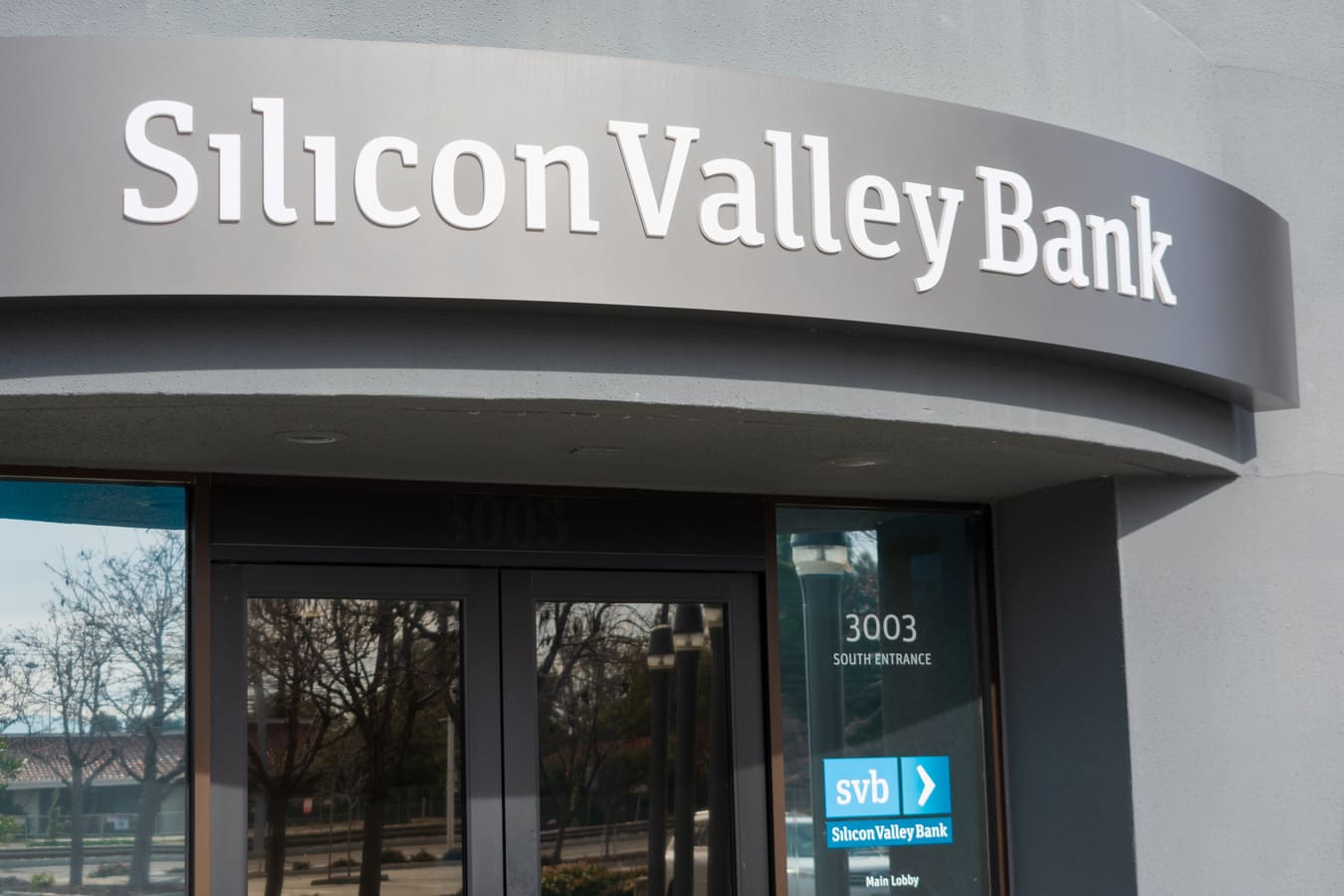 Silicon Valley Bank Closed Down by Regulators in Second-Largest US Bank Failure
FDIC forms Deposit Insurance National Bank of Santa Clara (DINB) to protect SVB depositors and ensure insured deposits returned.
The troubled Silicon Valley Bank (SVB) has been officially closed by the California Department of Financial Protection and Innovation, resulting in the second largest bank failure in US history.
On Friday, the Federal Deposit Insurance Corporation (FDIC) – which has been appointed to take over the bank's operations issued a press release announcing the formation of the Deposit Insurance National Bank of Santa Clara (DINB), which will protect depositors of SVB and ensure that all insured depositors receive their funds by Monday 13 March. Insured deposits, which include account balances of up to $250,000, have been transferred to DINB. Depositors with uninsured funds will receive a "certificate of receivership" for the remaining amount and may receive future dividend payments from the sale of SVB's assets.
"As of December 31, 2022, Silicon Valley Bank had approximately $209.0 billion in total assets and about $175.4 billion in total deposits," reads the press release. "At the time of closing, the amount of deposits in excess of the insurance limits was undetermined. The amount of uninsured deposits will be determined once the FDIC obtains additional information from the bank and customers."
SVB is the most significant bank to collapse since the Great Recession in 2008, which saw the failure of Washington Mutual Bank with $307 billion in assets, ultimately acquired by JP Morgan. Concerns about SVB began to spread on Wednesday following the bank's announcement of plans to raise $2.25 billion and sell a $21 billion bond portfolio to restructure its balance sheet. The sale of the bond portfolio resulted in a loss of $1.8 billion for the company.
WHAT DO YOU THINK ABOUT THIS CONTENT?
COOL!
NOT BAD!
NOT COOL!