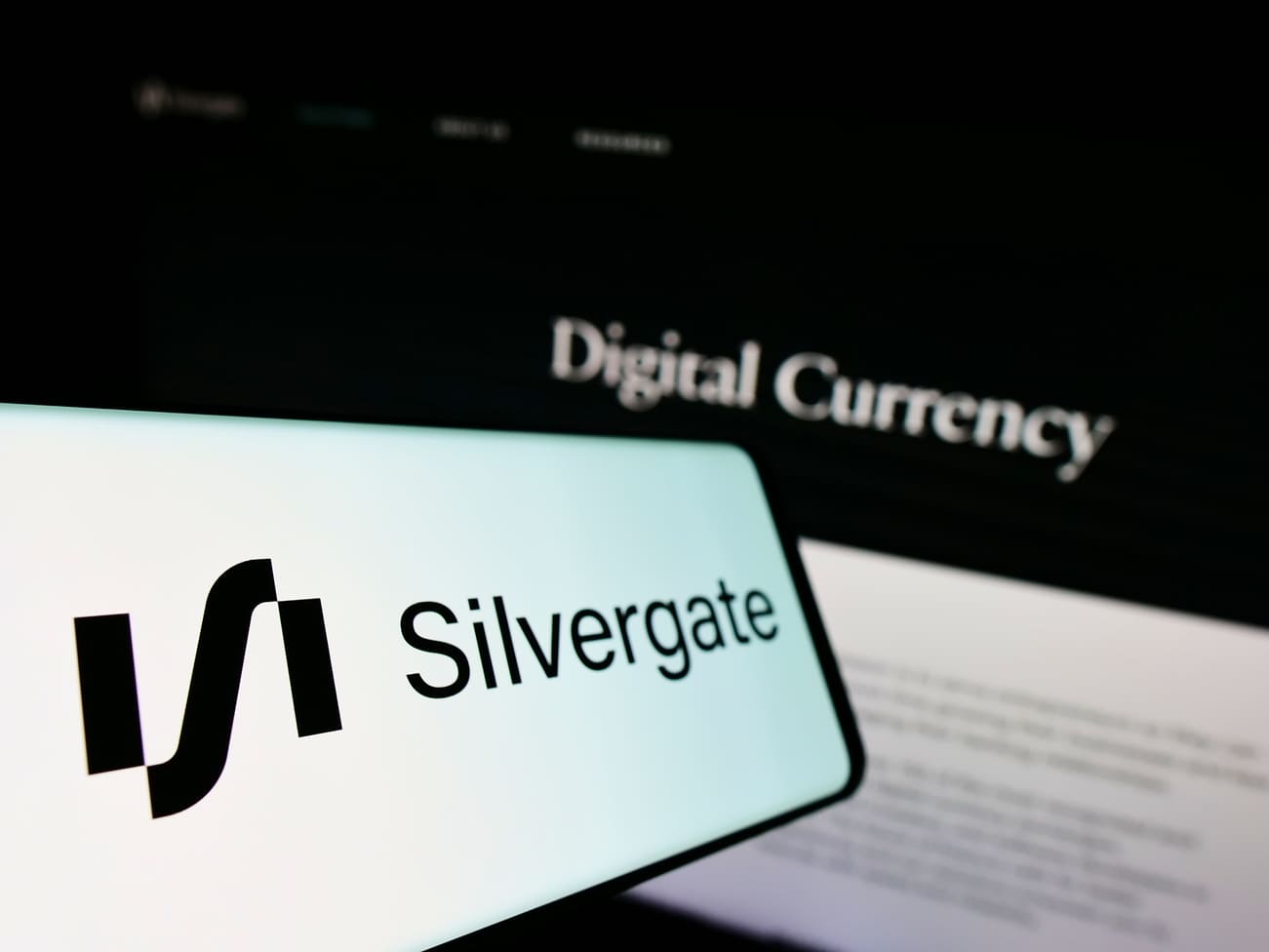 Silvergate Bank to Wind Down Operations and Liquidate Assets
Cryptocurrency-backed bank to repay all deposits in organized wind down.
Silvergate Capital Corporation, the owner of cryptocurrency-backed Silvergate Bank, has decided to phase out its banking activities and sell off its assets in a controlled and organised manner.
"In light of recent industry and regulatory developments, Silvergate believes that an orderly wind down of Bank operations and a voluntary liquidation of the Bank is the best path forward," the company stated in a press release. "The Bank's wind down and liquidation plan includes full repayment of all deposits. The Company is also considering how best to resolve claims and preserve the residual value of its assets, including its proprietary technology and tax assets."
The bank announced on Wednesday evening that it has already hired Centerview Partners LLC to act as financial advisor for the asset liquidation process and to provide legal counsel, and Strategic Risk Associates to assist with project management.
According to the Federal Deposit Insurance Corporation (FDIC), Silvergate's collapse will mark the first failure of a banking institution since Almena State Bank closed in October 2020. However, unlike Almena, Silvergate will not appear on the FDIC's list of failed banks, as it chose to voluntarily liquidate rather than enter FDIC receivership.
Silvergate Bank, which was founded in 1988, gained notoriety in 2013 for providing banking services to cryptocurrency companies. In November 2018, the bank disclosed in its initial public offering (IPO) filing that it had more than 500 crypto clients. By the time it listed on the New York Stock Exchange in 2019, that number had grown to more than 750.
WHAT DO YOU THINK ABOUT THIS CONTENT?
COOL!
NOT BAD!
NOT COOL!