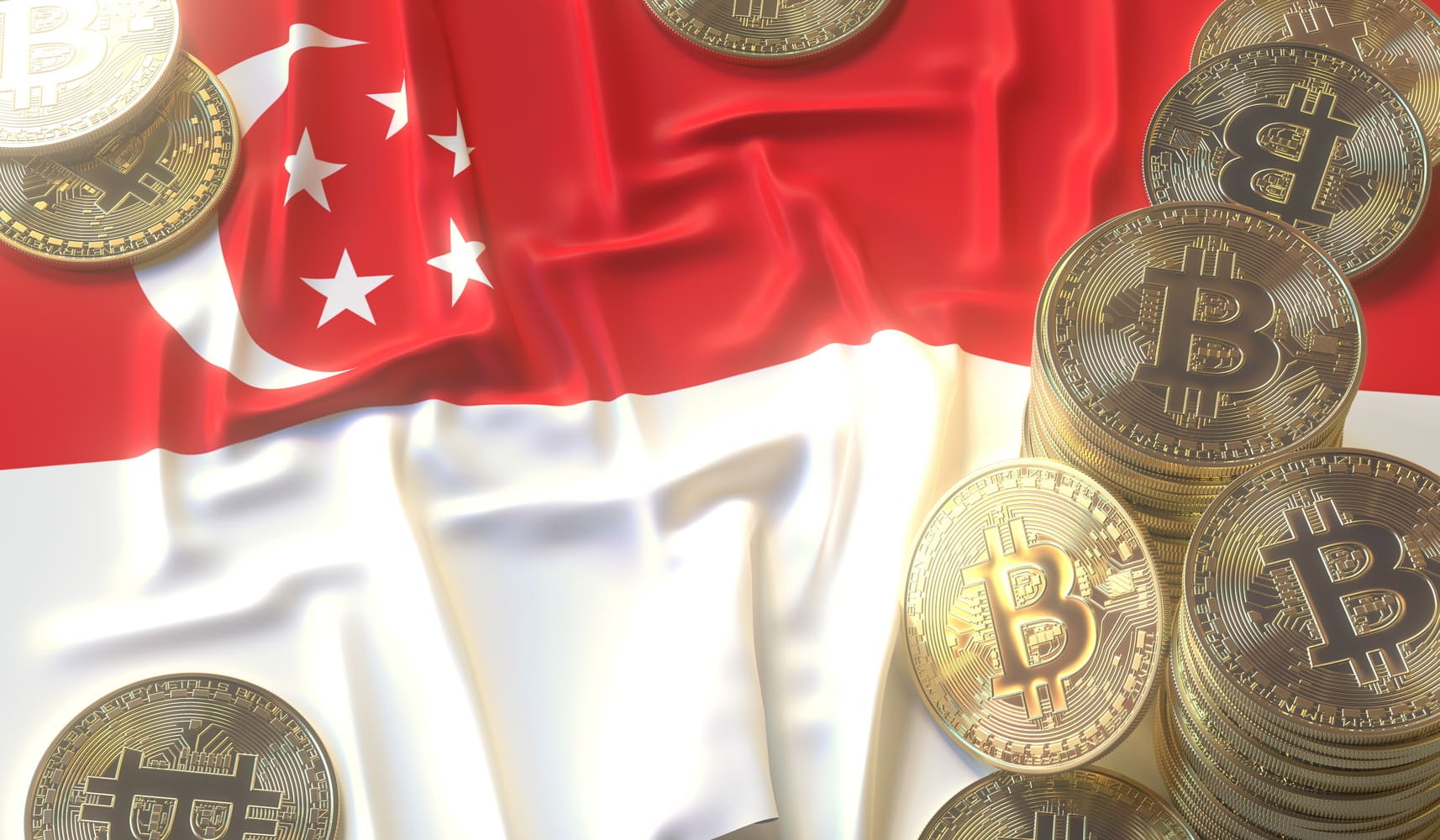 Singapore Authorities Consider Imposing New Restrictions on Crypto
Entities at the Monetary Authority of Singapore (MAS) have Monday answered a question about regulating cryptocurrency.
The Singapore government is planning on introducing additional measures to safeguard consumers from the recent crypto meltdown, such as restrictions on crypto trading. The minister in charge of the Monetary Authority of Singapore (MAS), Tharman Shanmugaratnam, explained that the central bank, since 2017 "has consistently warned that cryptocurrencies are not suitable investments for the retail public."
The minister added: "Given the borderless nature of cryptocurrency markets, there is a need for regulatory coordination and cooperation globally," adding that these issues are being discussed in other global settings where the MAS also participates.
Singapore was known for its crypto-friendly atmosphere, until authorities in January 2022 decided to restrict the marketing and advertising of crypto services in public places. Following the ordinance, providers have closed crypto ATMs and stopped advertising the digital assets on public transports.
WHAT DO YOU THINK ABOUT THIS CONTENT?
COOL!
NOT BAD!
NOT COOL!