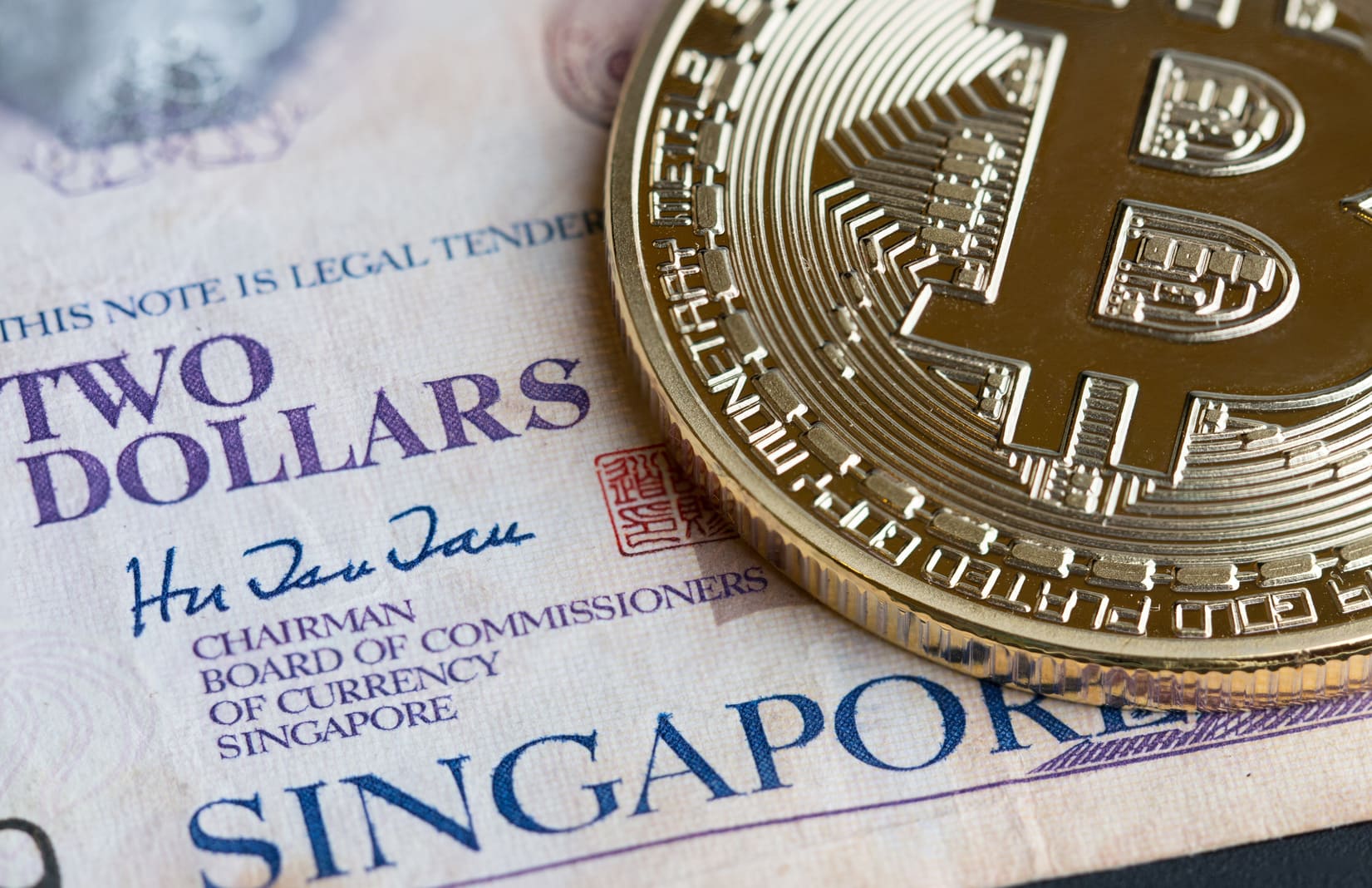 Singapore's Monetary Authority to Pilot Use Cases in Digital Assets Initiative
The MAS has partnered the Industry to explore potential uses of asset tokenization.
The Monetary Authority of Singapore (MAS) announced today the commencement of "Project Guardian", a collaborative initiative with the financial industry that seeks to explore the economic potential and value-adding use cases of asset tokenisation.
Project Guardian – a collaboration between the Monetary Authority of Singapore and the finance industry – will test the feasibility of applications in asset tokenisation and DeFi while managing risks to financial stability and integrity. In particular, the first industry pilot under Project Guardian – led by DBS Bank Ltd., JP Morgan and Marketnode – will explore potential DeFi applications in wholesale funding markets, involving the creation of a permissioned liquidity pool comprising tokenised bonds and deposits. The pilot aims to carry out secured borrowing and lending on a public blockchain-based network through execution of smart contracts.
MAS will also welcome further industry initiatives that addresses Project Guardian's four areas of interest:
Explore the use of public blockchains to build open, interoperable networks that enable digital assets to be traded across platforms and liquidity pools.

Establish a trusted environment for the execution of DeFi protocols through a common trust layer of independent trust anchors.

Examine the representation of securities in the form of digital bearer assets and the use of tokenised deposits issued by deposit-taking institutions on public blockchains.

Study the introduction of regulatory safeguards and controls into DeFi protocols to mitigate against market manipulation and operational risk. The project will also examine the use of smart contract auditing capabilities to detect code vulnerabilities.
"Through practical experimentation with the financial industry and the broader ecosystem, we seek to sharpen our understanding in this rapidly transforming digital assets ecosystem," said Sopnendu Mohanty, chief fintech officer at the MAS. "The learnings from Project Guardian will serve to inform policy markets on the regulatory guardrails that are needed to harness the benefits of DeFi, while mitigating its risks."
WHAT DO YOU THINK ABOUT THIS CONTENT?
COOL!
NOT BAD!
NOT COOL!