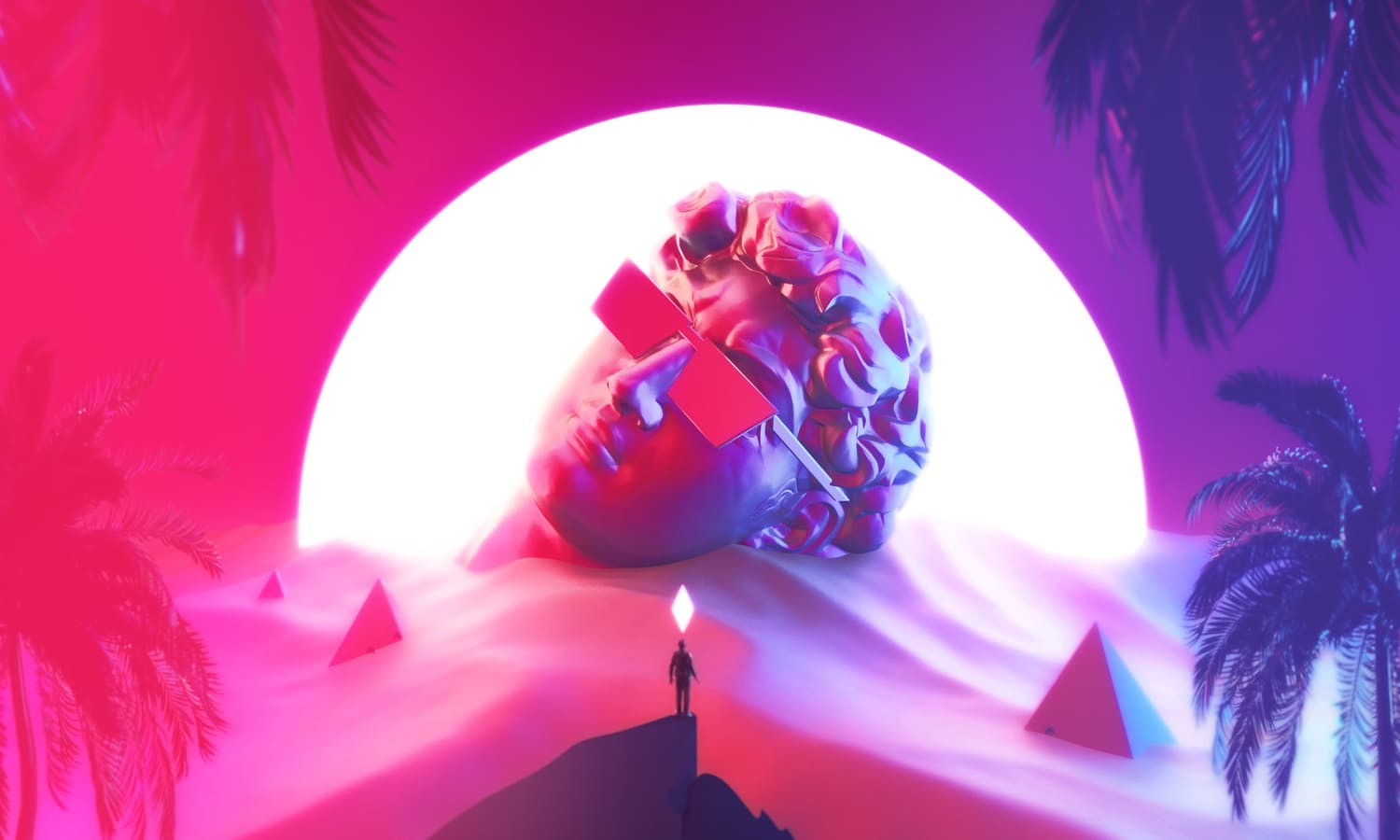 Singer Madonna and Artist Beeper Set to Release New NFT Collection
The project has reportedly been in the works for over a year and will be available in the coming days.
Popstar Madonna and digital artist Beeple have recently announced that their exclusive NFT collection "Mother of Creation" is set to be available for purchase in just one day. The artist and pop singer's collaboration will showcase three distinct motherhood-inspired facets of life, focusing primarily on animal, plant and technological aspects. The auction for the NFTs, which will be held in Superrare, will begin on May 11th.
While her NFTs are somewhat unique, both Madonna and Beeple's recent work is consistent with this one. However, Madonna told the New York Times that the provocative nature of the NFTs are not just a whim: "I never want to be provocative just for the sake of provocation. They stand for hope. They stand for technology." From his part, Beeple assured that he has no plans to continue the collaborations for a long time, giving the collection an ulterior touch of exclusivity.
The proceeds derived from the collection will go towards beneficial charity funds that are aiming to help children in war-torn countries like Ukraine, as well as victims of violence in the Congo.
WHAT DO YOU THINK ABOUT THIS CONTENT?
COOL!
NOT BAD!
NOT COOL!