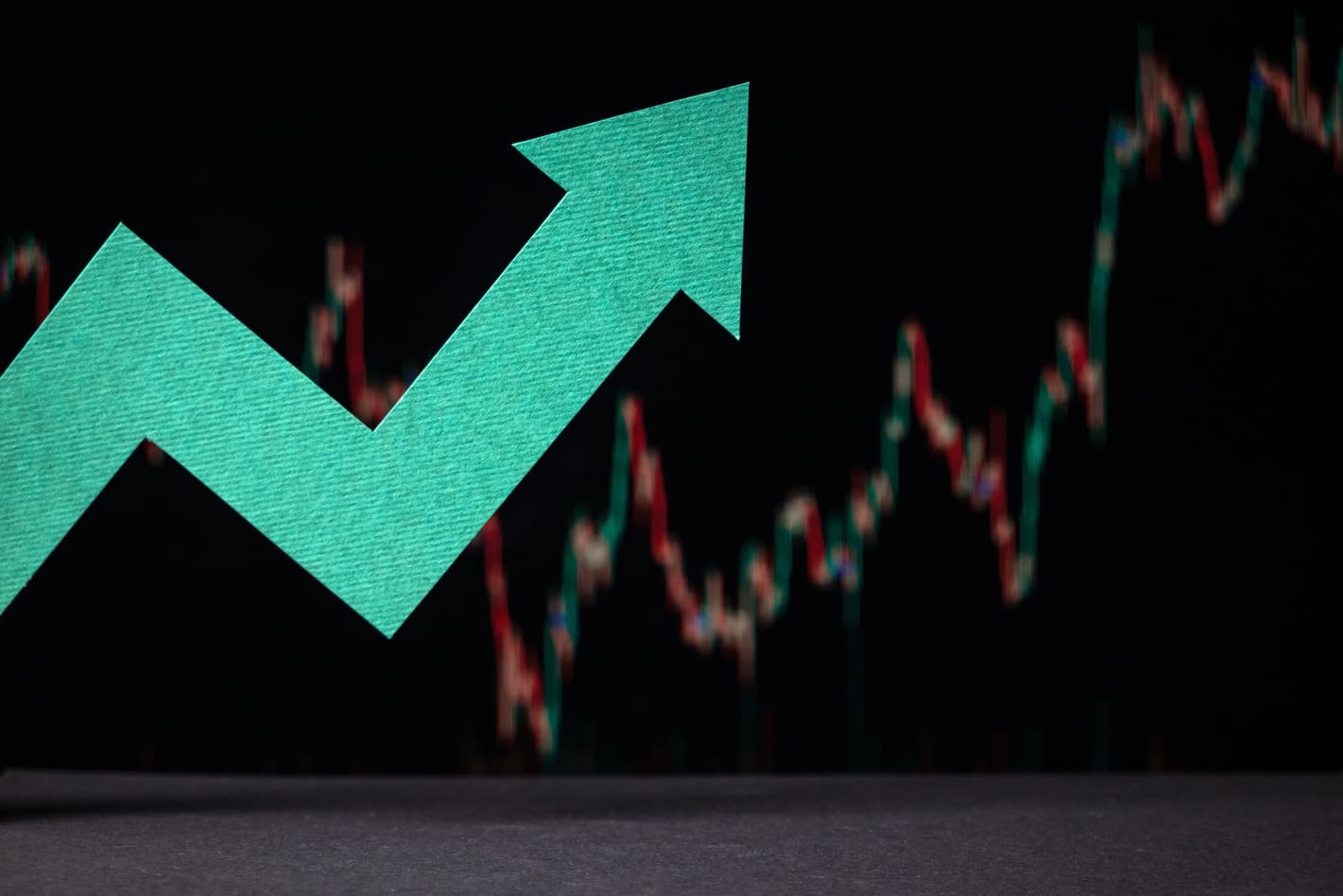 Solana and Decentraland Prices Skyrocketed Since The Beginning Of The Year
The two tokens are both recording increases by 130% after closing 2022 in deep red.
In a 2023 beginning marked by an upward trend in the crypto world, Solana and Decentraland are showing a roaring growth, rising 60% over the last week and nearly 300% in the past three weeks.
After closing 2022 at -94.46% among the 5 top losers of the past year, Solana (SOL) surpassed the $24.00 level in the last 7 days and scored +138.40% in 16 days, pushing its market capitalization in the top 10 and passing competitors Polygon's MATIC. The live Solana price today is $22,41, down 4,58% in the last 24 hours with a trading volume of $923.701.467.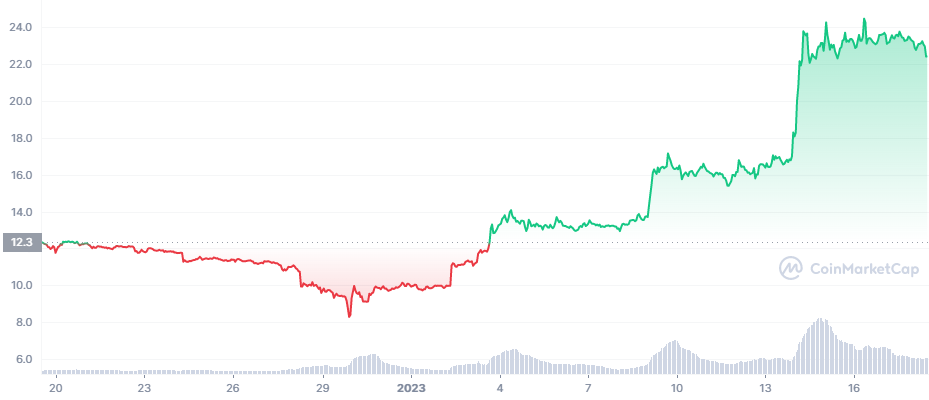 If Solana overcomes this resistance zone, it can aim towards the $32-33 threshold where the great collapse on the default of FTX started. At the same time, after a sudden rush, a corrective phase is expected. To keep this rally going, Solana needs to stay above the support level at $16.50 or it risks a slide towards $13.30.
Decentraland (MANA) is in a similar situation to Solana, recording a year-to-date rise of +134.90% after 2022 ended with an annual loss of -90.90%. This rally quickly brought Decentraland close to the resistance at the $0.70 area. Again, we are back to the price levels where the October downtrend started. To maintain its rally, MANA needs to stay above the $0.50 support. The live Decentraland price today is $0,683042, down 4,97% in the last 24 hours with a trading volume of $364.223.241.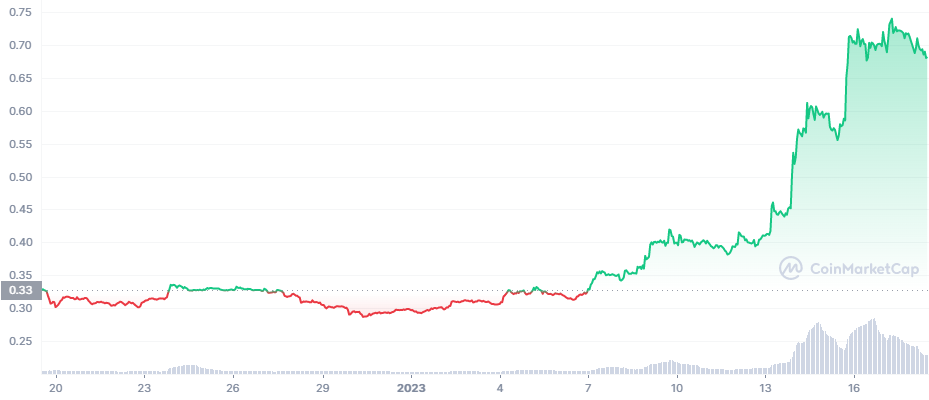 WHAT DO YOU THINK ABOUT THIS CONTENT?
COOL!
NOT BAD!
NOT COOL!