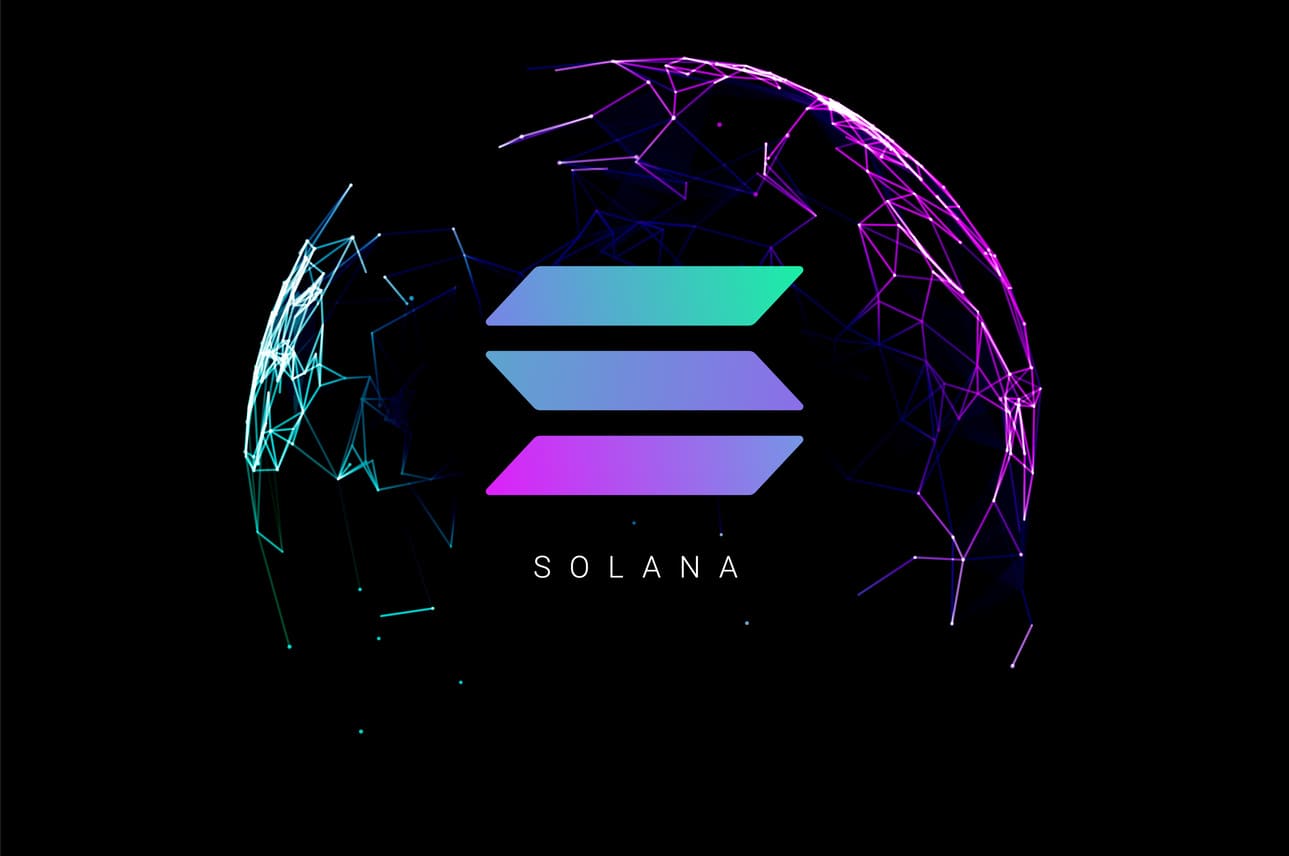 Solana Outperforms Bitcoin as Crypto Investors Seek Higher Returns
Solana has attracted more than $26 million in inflows since the start of the year, while Bitcoin has seen outflows for 19 weeks in a row.
Blockchain platform Solana has emerged as one of the most popular crypto assets among institutional investors.
According to a report by digital asset investment firm CoinShares, Solana has recorded inflows worth $26 million year-to-date (YTD), while the largest cryptocurrency by market capitalization, Bitcoin, has suffered outflows worth $3.8 million.
The report, published on September 4, shows that crypto product outflows have slowed down in the past week, reaching $11.2 million, but the overall sentiment remains negative. The report attributes the outflows to the regulatory uncertainty and environmental concerns that have plagued the crypto industry in recent months. Solana, on the other hand, has enjoyed positive inflows for nine consecutive weeks, totaling $14.1 million.
The report notes that Solana's strong performance is driven by its growing ecosystem and its ability to handle high transaction volumes at low costs. Solana claims to process over 50,000 transactions per second (TPS) with an average fee of $0.00025 per transaction. Solana's price has also reflected its increasing demand, surging by 95.5% YTD and reaching an all-time high of $25.22 on September 1. At the time of writing, Solana is trading at $19.35, making it the 10th largest cryptocurrency by market cap.
Solana's rise has been supported by several developments within its network, such as the launch of new decentralized applications (DApps), the integration of stablecoins like USD Coin (USDC), and the endorsement of prominent figures in the crypto space. For instance, Rune Christensen, the co-founder of MakerDAO, a leading decentralized lending platform, recently proposed to build a new native chain for Maker based on a fork of Solana's codebase.
Solana's success shows that crypto investors are looking for alternatives to Bitcoin that can offer higher returns and innovation. While Bitcoin still dominates the crypto market with a 42% share, its dominance has declined from over 70% at the beginning of the year. As the crypto industry evolves and matures, new challengers like Solana may pose a serious threat to Bitcoin's supremacy.
WHAT DO YOU THINK ABOUT THIS CONTENT?
COOL!
NOT BAD!
NOT COOL!