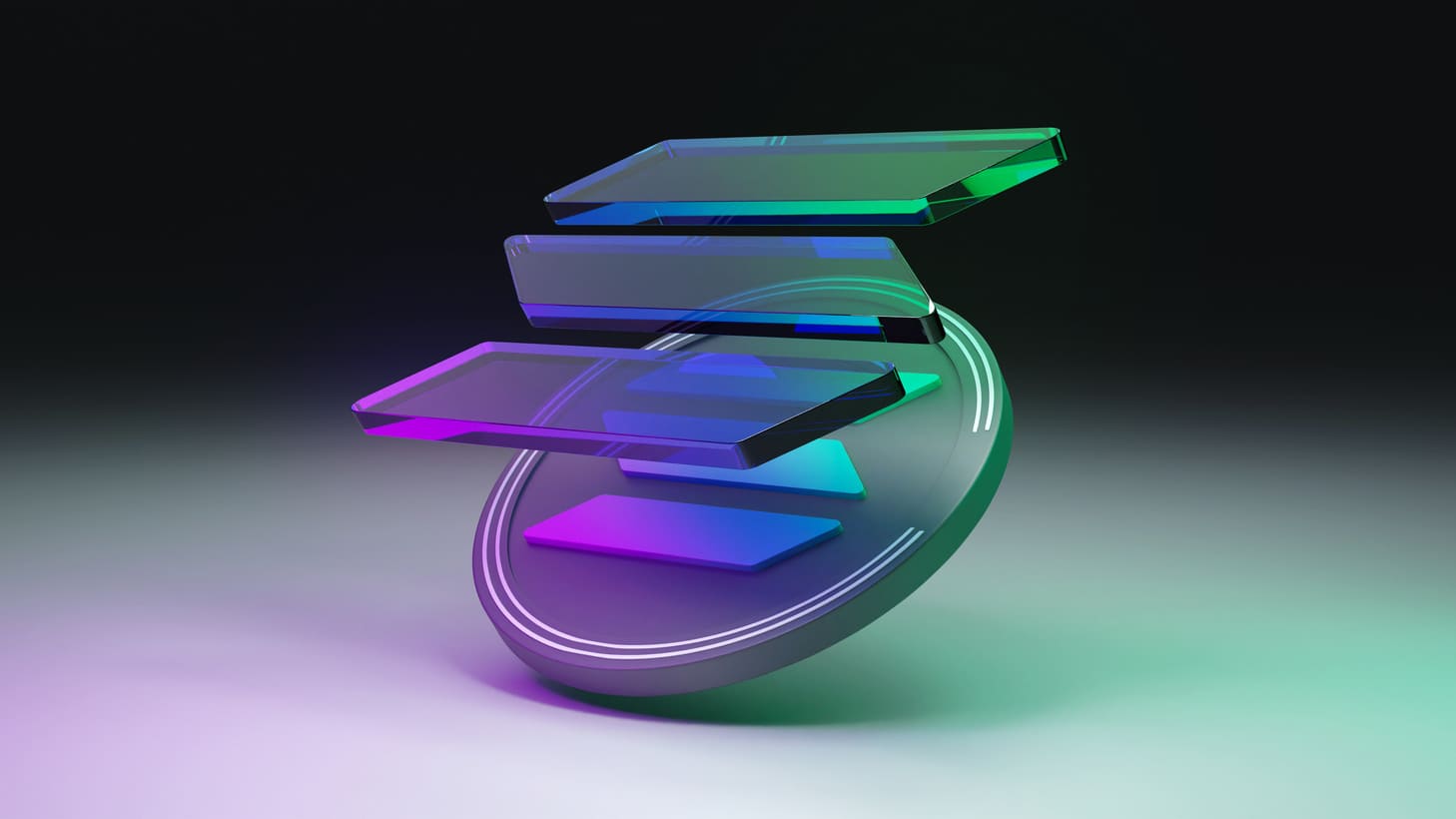 Solana (SOL) Witnesses Lowest User Activity in Over Two Years
Solana's daily active addresses plummet to 204,000 as momentum declines.
The number of users engaging with the Solana (SOL) blockchain has reached its lowest point in over two years. As of August 31st, the daily active addresses on Solana dwindled to approximately 204,000, marking the lowest figure since The Block commenced tracking this data back in late 2020.
As anticipated, Solana's layer 1 blockchain is experiencing a continued loss of momentum, evident in the dwindling number of daily active addresses, which has recently hit its lowest point since late 2020. According to The Block's Data Dashboard, the count of daily active addresses on Solana, calculated using a seven-day moving average (7DMA), has seen a significant decline, reaching approximately 204,000 as of August 31st. Utilizing the 7DMA metric, which provides an average value of a data point over the past week, proves valuable in identifying and analyzing trends.
It's crucial to highlight that the decline in Solana's active user count became more pronounced following the FTX cryptocurrency exchange crash in November of the previous year. Moreover, the Securities and Exchange Commission's classification of Solana's native SOL token as a security had a negative impact. This led to the token's removal from several trading platforms in the United States, including eToro and Robinhood.
According to CoinGecko data, SOL is currently trading at approximately $20, reflecting a 7% decrease over the past seven days. On September 10th, SOL experienced a significant drop, closing the day at $18.24, marking a decline of 6.17%. This sharp drop of over 6% is an event that had not been witnessed in over two months, with the last similar episode occurring in June, when SOL saw a decline of over 10%.
As of now, Solana holds the tenth position in terms of total value locked, with an approximate total of $311 million, according to data from DefiLlama.
WHAT DO YOU THINK ABOUT THIS CONTENT?
COOL!
NOT BAD!
NOT COOL!