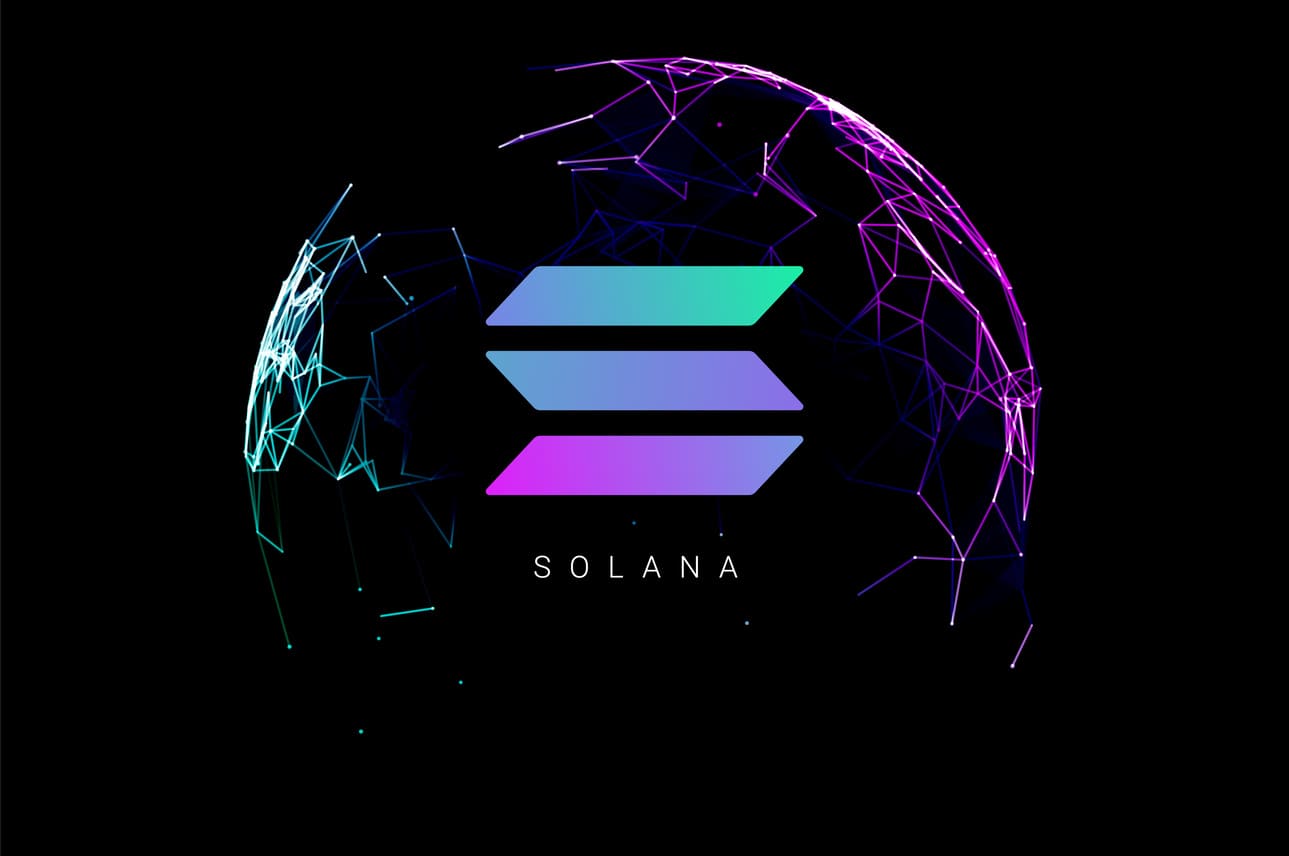 Solana Surpasses Polygon in DEX Volume, Reaching Unprecedented Heights
On-chain data highlights Solana's dominance in decentralized exchanges and predictions for future growth.
On-chain data platform Artemis has revealed that Solana has eclipsed Polygon in terms of decentralized exchange (DEX) volume, signaling a significant shift in the crypto landscape.
The latest data shows Solana's DEX volume standing at $305 million, outstripping Polygon's $235 million. As of November 11, Solana's DEX volume skyrocketed to $466 million, further widening the gap, while Polygon struggled to reach $171 million. These figures represent a level of activity for Solana that has not been seen in recent years, highlighting its current market dominance.
This is the fourth time this year that Solana has outperformed Polygon in DEX volume. However, historical data reveals a recurring pattern: each surge for Solana is followed by a sharp decline, as depicted in the accompanying chart. The sustainability of these elevated levels remains to be seen and will likely unfold over time.
The surge in Solana's DEX volume coincides with a recent 45% increase in the value of SOL, the platform's native token. This has drawn significant attention within the crypto community as it surpassed the $60 mark, a price milestone not seen since May 2022.
Despite SOL trading below its peak value from 2021, the recent bullish momentum has piqued the interest of both cryptocurrency traders and institutional investors. This positive sentiment has led analysts to speculate on SOL's future trajectory, with some predicting a potential surge to $1,000 per coin in the upcoming cycle.
Discussing traditional finance (TradFi) demand, retail traders acquired Solana at $60 on crypto exchanges last week. In contrast, institutional investors secured SOL for $125 each via regulated Solana ETF funds, indicating a willingness to pay more than double for SOL through trusted, custodial channels. Reports from outlets like CryptoPotato highlight the substantial premium investors are willing to pay through entities such as Grayscale to access Solana via regulated ETF funds.
As Solana continues to make significant strides in the DEX space and attract both retail and institutional interest, the future trajectory of its market performance remains an area of keen observation and speculation.
WHAT DO YOU THINK ABOUT THIS CONTENT?
COOL!
NOT BAD!
NOT COOL!