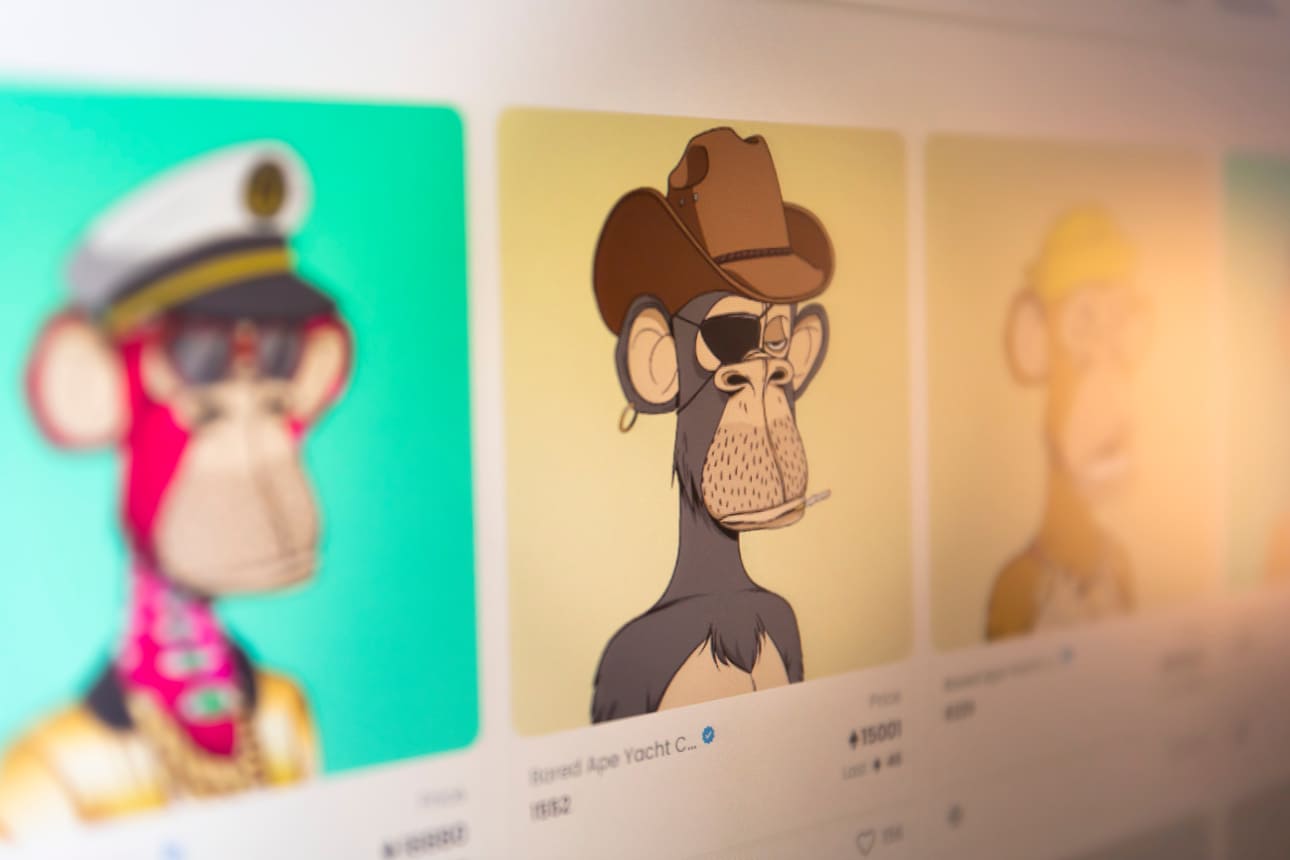 Sotheby's Embraces Blockchain Technology with New Gen Art Program
The renowned art auction house is set to showcase and promote artists in the digital art realm with fully on-chain sales.
World's oldest fine art auction house Sotheby's is introducing a new blockchain-based program for generative artists.
The Gen Art Program, which is set to begin on July 26, aims to showcase and promote artists in the digital art realm by featuring the work of two to three generative artists each year. Vera Molnar, a 99-year-old Hungarian generative artist, will be the first to participate in the program with her sale on July 26.
The digital works, created using algorithms and machine programming, will be sold in descending price auctions. To facilitate this innovative endeavor, Sotheby's has partnered with the Art Blocks Engine, a white-label generative minting infrastructure solution.
Sales will be fully executed on the blockchain using Sotheby's curated NFT platform, Sotheby's Metaverse. Bidding for these items will start at 20 ether and gradually decrease until the artwork is sold with a single bid. Sotheby's has chosen to price sales only in Ethereum (ETH) to cater to their "crypto-native collectors."
Michael Bouhanna, Head of Digital Art and NFTs at Sotheby's, stated that generative art has played a crucial part in the development of digital art and has been prominently included throughout the auction house's digital art products. A recent example of this is "The Goose," a generative artwork NFT created by Dmitri Cherniak that was sold by Sotheby's for $6.2 million.
WHAT DO YOU THINK ABOUT THIS CONTENT?
COOL!
NOT BAD!
NOT COOL!