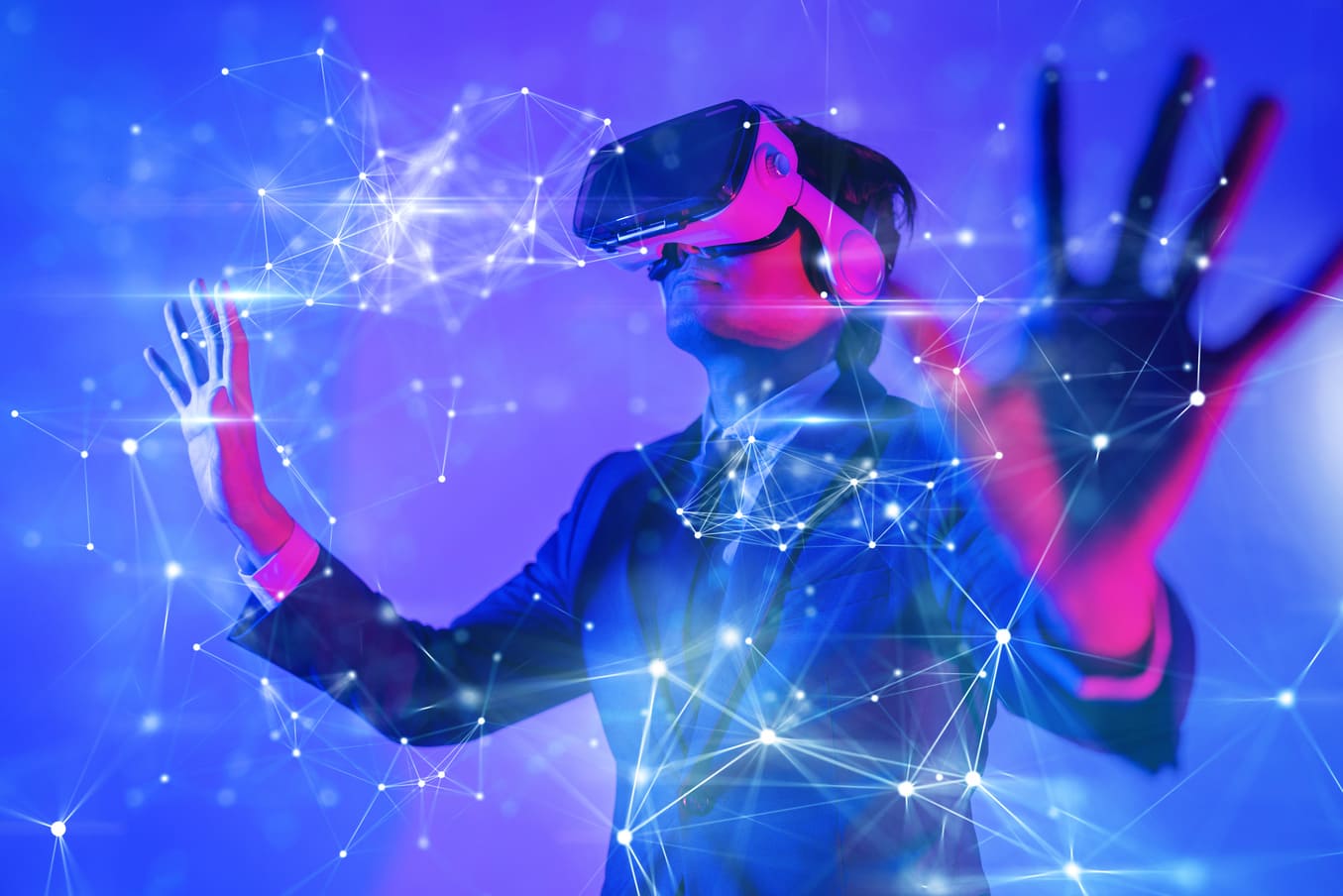 South Korea bets on Metaverse Technology to become key national industry
The government presented a national strategy to launch the country into the global metaverse market.
South Korea's Science and ICT Minister Lim Hye-sook has pledged KRW 223.7 billion ($ 186.7 million) to create a broad Metaverse ecosystem in order to support and promotes inter-company collaboration, technology development, and regulatory innovation so that local companies can compete globally.
On February 27th, the Ministry officially declared that the funds will be invested on accomplishing the development of the expanded virtual world platform, nurturing of developers and creators, development of core technologies world and growth of digital contents companies.
The government intends to use its Metaverse – titled "Expanded Virtual World" – as a platform to expand the virtual industrial growth of cities, education and the media. The country aims to create a virtual space where citizens can deal with civil complaints and consultations virtually.
Park Yun-gyu, head of the Information and Communication Policy Office of the Ministry of Science and ICT, emphasized, "This year, it is important to create a world-class expanded virtual world ecosystem as a starting point for intensively fostering the expanded virtual world, which is the core task of the Digital New Deal, as a new hyper-connected industry. We will spare no effort to support domestic companies and young developers and creators so that they can find new growth opportunities in the infinite digital economy territory created by the expanded virtual world and open up a healthy expanded virtual world."
The investment is a part of South Korea's "Digital New Deal", a set of policies that aim to help build out emerging digital technologies such as the metaverse and artificial intelligence platforms. Seoul's metaverse aims to be completed by 2026 and could roll out in phases starting next year. However, currently South Korea still prohibits the use of any NFTs or token issuance.
WHAT DO YOU THINK ABOUT THIS CONTENT?
COOL!
NOT BAD!
NOT COOL!