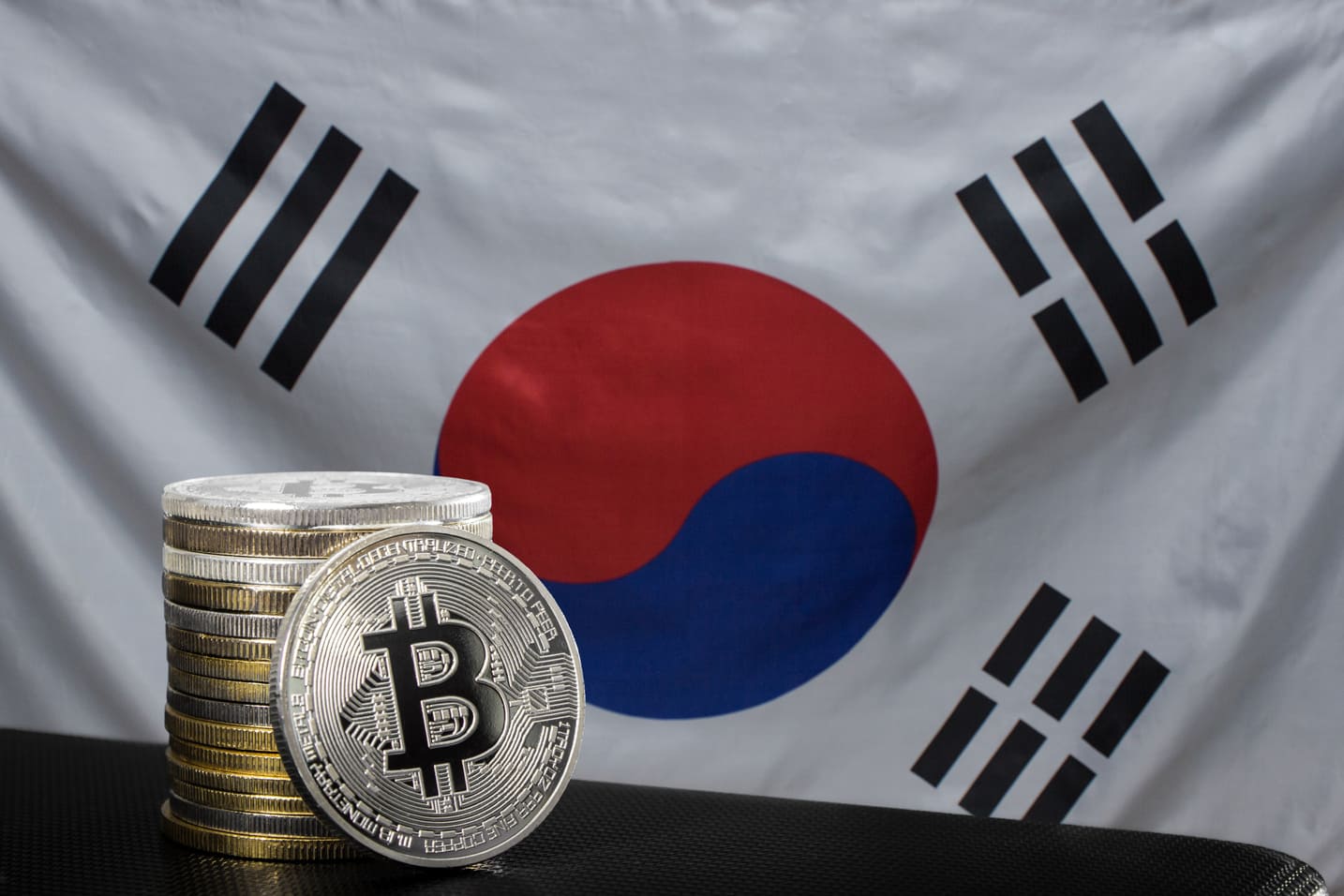 South Korea's new President to deregulate Virtual Asset Industry
Incoming president promise to deregulate digital asset industry and give tax breaks on cryptocurrencies to promote its growth.
South Korea's next president Yoon Suk Yeol has pledged to ease the tax burden on profits from cryptocurrency investments and overhaul the crypto tightening regulation to further promote VA growth in the country.
Yoon, who is expected to take office in May, said he will raise the tax threshold on cryptocurrency trading gains from the current 2.5 million won (US$2,099) to 50 million won(US$40,099), providing one of the most generous allowances anywhere in the world. He also suggested to review the 2017 ban on Initial Coin Offerings (ICOs) in order to to foster crypto unicorns and keep the door opened to increased opportunities in blockchain technology-based assets.
"To realize the unlimited potential of the virtual asset market, we must overhaul regulations that are far from reality and unreasonable" Yoon said during a speech on his campaign trail in January. "We must shift to a negative regulation system to ensure at least the virtual asset market has no worries".
Yoon Suk Yeol has won South Korea's presidential election following a narrow victory over of the center-left Democratic Party Lee Jae-myung. The outgoing progressive party began clamping down on cryptocurrency after the market boomed in 2017 and South Korea emerged as the world's third-largest market for crypto trading behind the U.S. and Japan at the time.
WHAT DO YOU THINK ABOUT THIS CONTENT?
COOL!
NOT BAD!
NOT COOL!