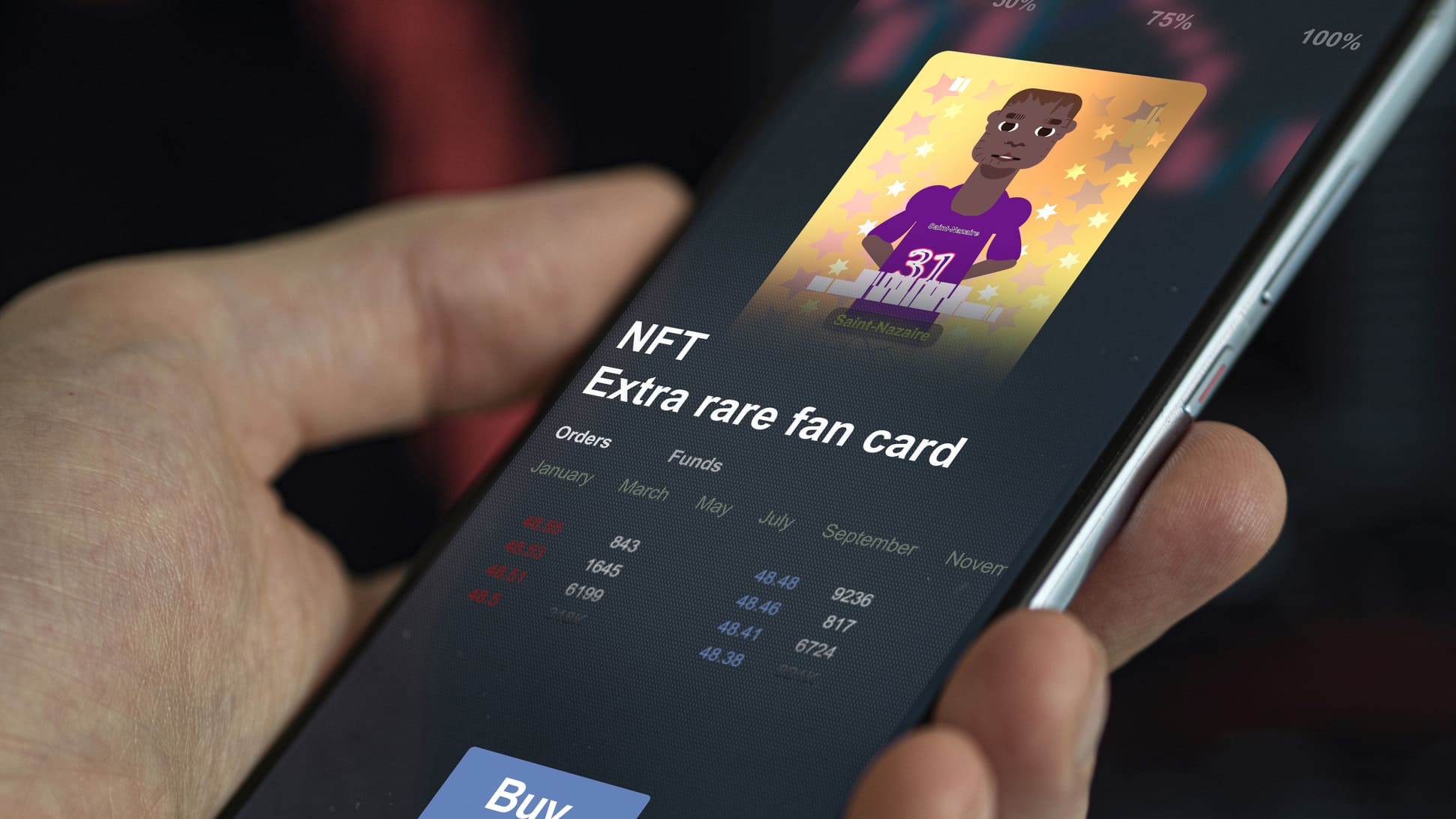 Sports NFT Market to reach $2.6 Billion in 2022
According to a Market Decipher study, the digital sports collectibles market is expected to reach a $41.6 Billion revenue by 2032.
Sports NFT Market was estimated at $1.3 Billion in 2021 and is expected to reach $2.6 Billion in 2022, doubling its market size at 100% growth rate, a study from research and consultancy firm Market Decipher shows.
According to the report, the sales channel in sports memorabilia market has been significantly impacted due to NFT craze, so that the market is further forecast to attain a revenue of $41.6 Billion by 2032, at a CAGR of 36.3%. The reason behind this success is that NFTs can be sold digitally – and therefore off-line auctions have lesser role to play. Also, new NFT marketplaces have evolved that allow teams or athletes to create their own NFT and put it on an auction or sale.
Currently, major sports in demand for NFTs are NFL, Soccer/Football, Basketball, Baseball, Cricket, and Ice Hockey. Over time, however, all sports are likely to have some form of NFT offering. Interest in sports NFTs is likely to be spurred by activity in the wider NFT market, including that for digital art.
North America leads the global market, while Asia Pacific is the most potential region.
"NFTs allow fans to get rights of their favourite sports moment by acquiring NFTs of such video moments," said Market Decipher analyst Chandradeep Singh. "Trading card, which is already a huge market share holder in sports memorabilia market shows a speedy shift from physical to digital. NFTs further creates a new revenue stream for athletes, leagues, and teams of various sports, with current demand highly concentrated to the U.S. Various blockchain companies are allowing teams and athletes to create their own sports NFT marketplace, thus easing the way to NFT industry", he added.
WHAT DO YOU THINK ABOUT THIS CONTENT?
COOL!
NOT BAD!
NOT COOL!