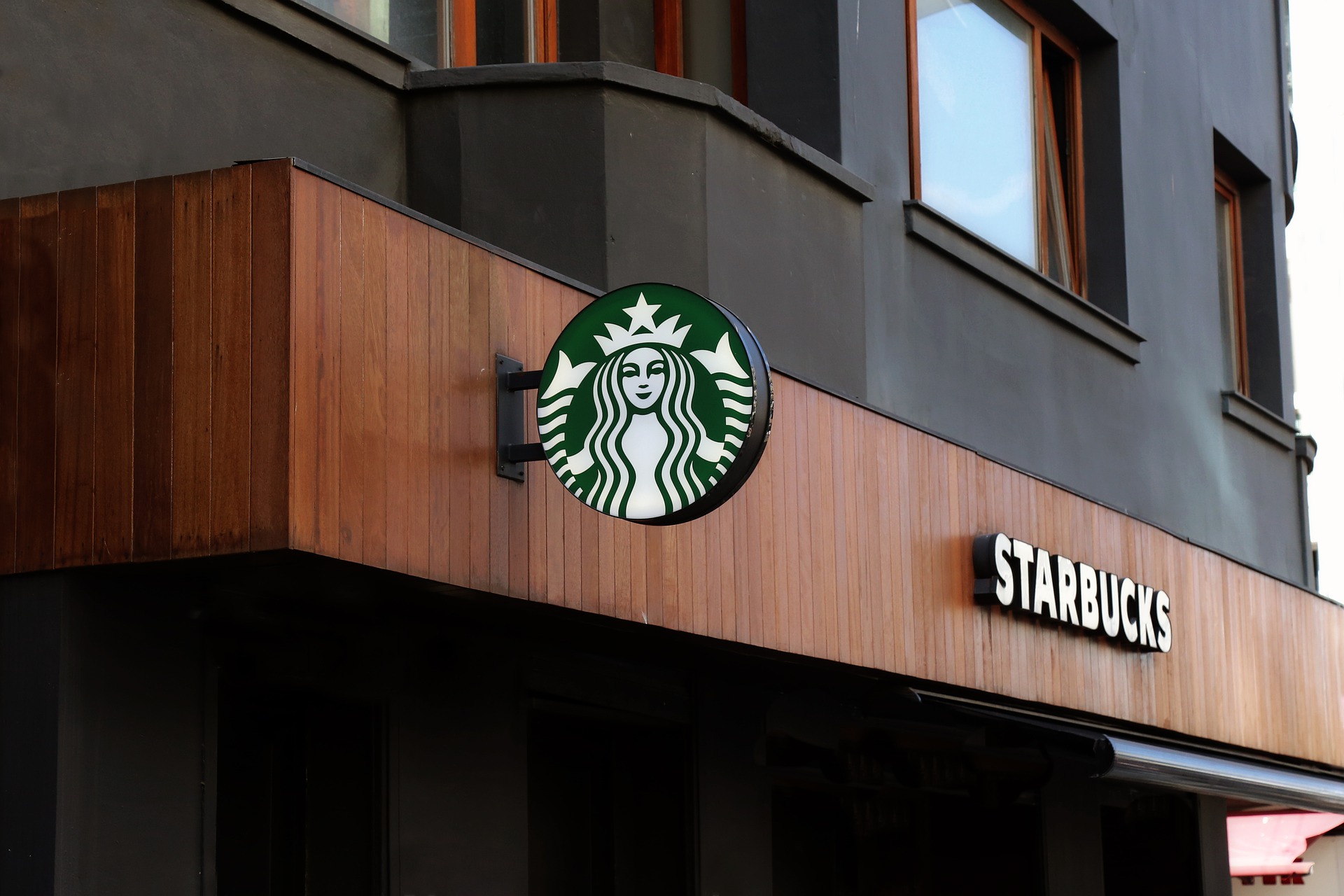 Starbucks Ready to Enter the Metaverse According to the CEO
CEO Howard Schultz announced the coffee and beverage company is planning to enter the NFT universe.
On Monday, billionaire entrepreneur and CEO of Starbucks Howard Schultz announced in an Open Forum that the company will be entering into the NFT world by the end of the year, with the company itself confirming the news just after the CEO's statement. The company could potentially create one of the largest NFT marketplaces in the world: the company's valuation is around $96.7 billion, while OpenSea, one of the world's largest NFT marketplaces, is nearing around $13.3 billion.
While CEO Schultz did not provide an exact date with regards to when the company would begin moving into the NFT sphere, he implied the move would occur before the end of the year. Schultz detailed that the NFT sphere was still a relatively young one, and said that Starbucks would have the best tools and collection in order to move seamlessly into this "new ecosystem".
The organization has become more "crypto-friendly" with Schultz's return as CEO, following in the footsteps of other major corporations that have sponsored NFT drops and collaborated on other digital projects such as crypto experiences in metaverse stores.
WHAT DO YOU THINK ABOUT THIS CONTENT?
COOL!
NOT BAD!
NOT COOL!