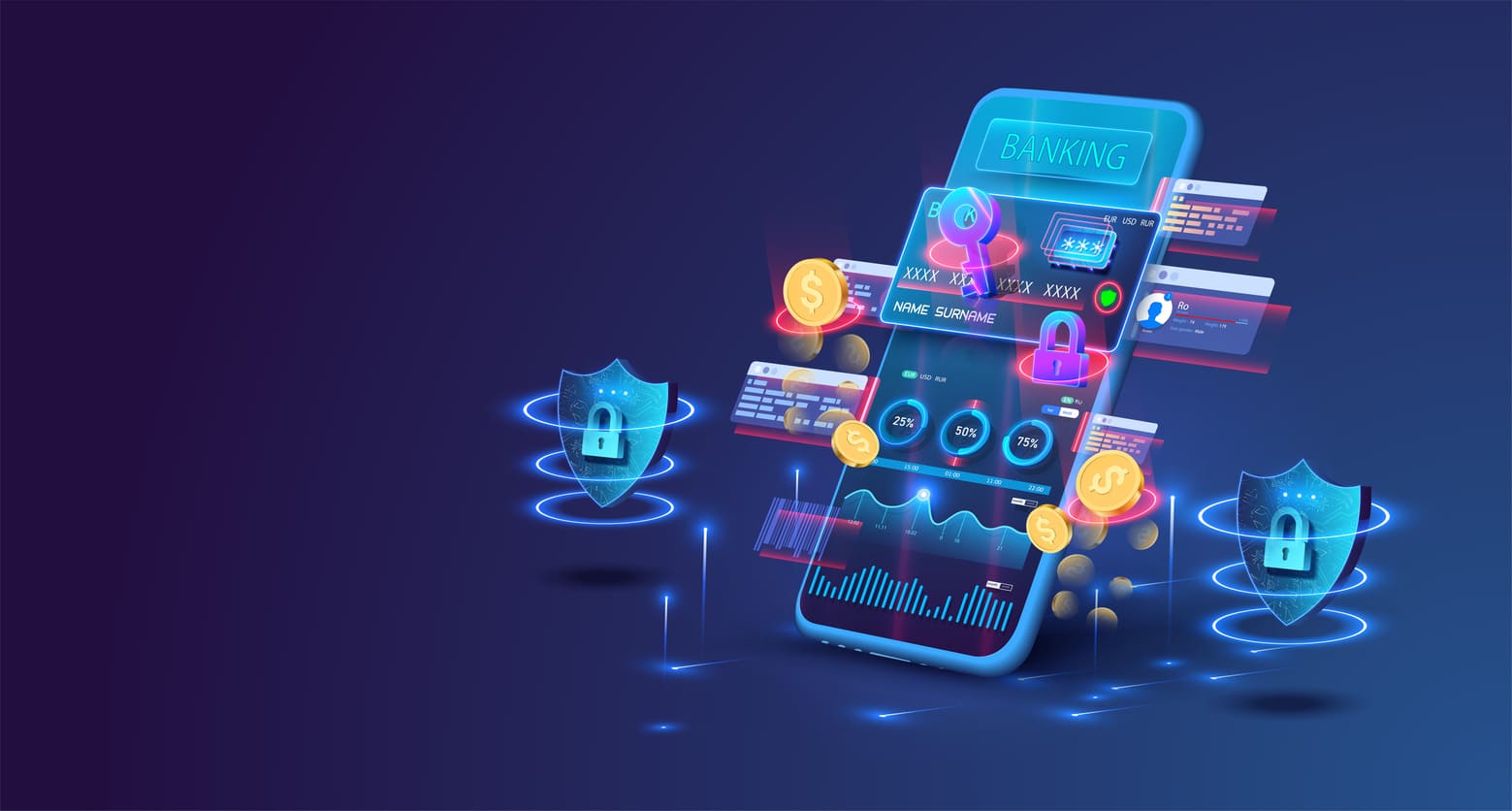 Stripe Announces Support for Crypto Businesses and NFT Transactions
The Fintech firm will also partner With FTX and launched its NFT collectibles, "Cube Thingies".
Fintech payment giant Stripe has partnered with FTX, Blockchain.com, Just Mining and Nifty Gateway to launch a service that enables payments for NFTs and digital assets via fiat currency.
"Stripe now supports crypto businesses: exchanges, on-ramps, wallets, and NFT marketplaces. Not just pay-ins but payouts, KYC and identity verification, fraud prevention, and lots more" announced Stripe co-founder John Collinson on his Twitter account.
Stripe's new scalable application programming interfaces (APIs) gives crypto businesses the ability to process payments for fiat currencies globally through a single integration, with fraud prevention and authorization optimization built in at every step of the payment flow. The platform now allows to buy and store more than 135 cryptocurrencies with fiat currencies in 180 countries, trade NFTs and handle cryptocurrency-to-fiat currency transactions. It also gives the ability to leverage Know Your Customer (KYC) solutions to utilize data to detect and block fraudulent transactions. As of now, the crypto and NFT marketplace supportability are available only in the United States, United Kingdom, and European Union, along with Japan for NFT sales.
The agreement with FTX will enable a seamless payment experience for users of FTX and FTX.U who want to purchase cryptocurrencies with debit cards and Automated Clearing House (ACH) transactions directly from their bank. "The optimizations we made in our payments setup with Stripe deliver the smooth on-ramp experience FTX's growing customer base demands. We're able to multiply revenue by making it easier than ever for people to invest in crypto," said Tristan Yver, Head of Strategy at FTX.
Along with the announcement, Stripe also launched a collection of NFTs created as part of its crypto suite, dubbed "Cube Thingies", via Nifty Gateway. All NFTs have already been sold out unexpectedly with funds donated to Watsi, a nonprofit healthcare provider.
WHAT DO YOU THINK ABOUT THIS CONTENT?
COOL!
NOT BAD!
NOT COOL!