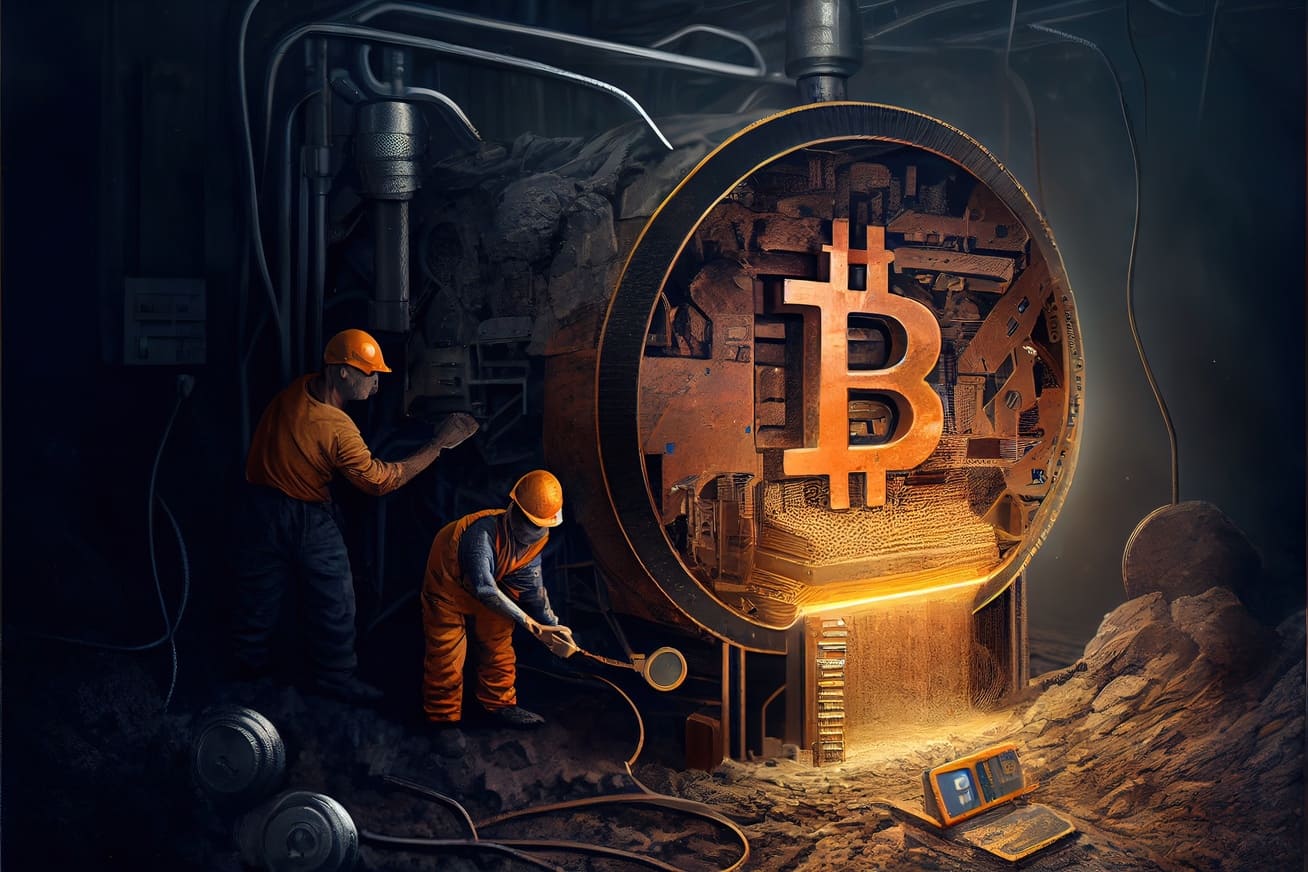 A Surge in Bitcoin Transaction Fees Leads to Increased Miner Sales
As transaction fees on the Bitcoin network hit a three-month high, miners are selling their holdings to capitalize on the profits.
Bitcoin (BTC) transaction fees have surged to a three-month high of $7 million, according to on-chain data provider IntoTheBlock. This increase has prompted miners on the Bitcoin network to sell some of their coins to secure profits.
An analysis of Bitcoin's Miner to Exchange Flow on a 7-day moving average revealed that the metric rose to a one-week high of 1,343 BTC on September 21. This indicates that miners were rapidly selling their coins on cryptocurrency exchanges as fees increased. A rise in this metric suggests that miners are selling more BTC than they are mining, often indicating a bearish outlook on the price of BTC.
Total Bitcoin fees continue to climb and have reached a three-month high of $7M this week! pic.twitter.com/H46FjuriUE

— IntoTheBlock (@intotheblock) September 22, 2023
The number of coins held in affiliated miners' wallets, known as BTC's Miner Reserve, decreased during the period under review, confirming coin exits from miners' wallets. After reaching a high of 1.844 million BTC when the coin briefly traded above $27,000, the Miner Reserve metric fell to 1.841 million BTC by September 22.
Despite the increase in fees, user activity on the leading blockchain network decreased during this period. Data from Glassnode showed a decline in new demand, with the daily count of new addresses appearing for the first time in a transaction on the network falling by 18%. Similarly, the number of unique addresses involved in BTC transactions also decreased by 12%.
This reduction in network activity was reflected in a decrease in the number of daily Ordinals inscriptions made during the week. Data from Dune Analytics showed a 53% decline in daily inscriptions made on the Bitcoin network.
At press time, BTC was trading at $26,550, returning to the $26,000 price range after briefly surpassing $27,000 on September 19.
WHAT DO YOU THINK ABOUT THIS CONTENT?
COOL!
NOT BAD!
NOT COOL!