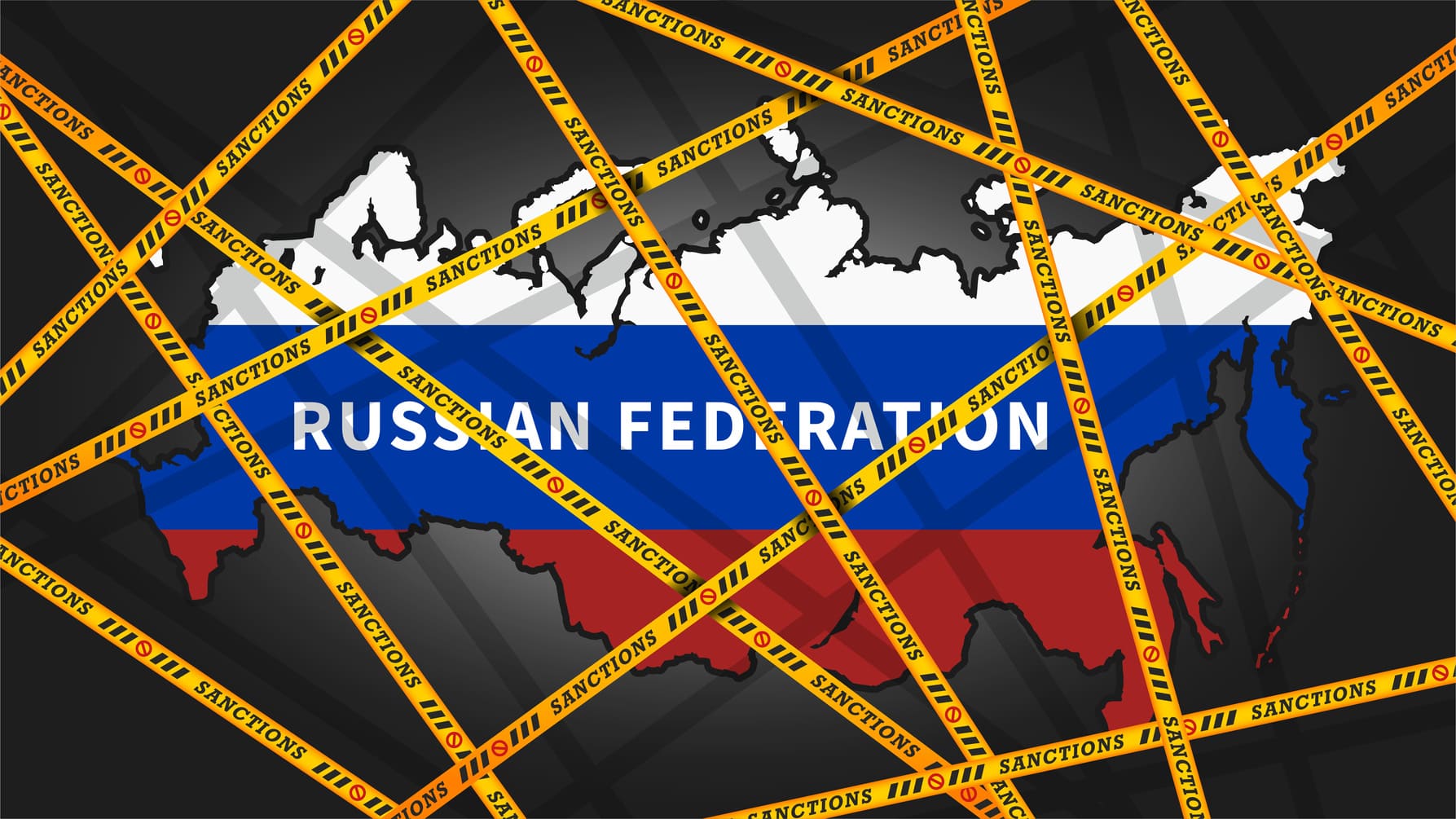 Suspected sanction breaches must be reported by Crypto Exchanges, UK Treasury Asks
The Treasury's Office of Financial Sanctions Implementation set new rules to address the risk of cryptoassets being used to breach or circumvent financial sanctions.
Crypto exchanges must report suspected sanctions breaches to UK authorities under new rules brought in amid concerns that bitcoin and other cryptoassets are being used to dodge restrictions imposed in response to Russia's invasion of Ukraine.
As reported by The Guardian, official guidance was updated on 30 August to explicitly include "cryptoassets" among those that must be frozen if sanctions are imposed on a person or company. Under the new rules, set by the Treasury's Office of Financial Sanctions Implementation (OFSI), crypto exchanges must immediately act if they suspect that one of their customers is under sanctions, or if they suspect a breach of sanctions.
Using cryptocurrencies to evade sanctions and move money around the world was already illegal in the UK under laws that cover all "economic resources". However, the change underlines authorities' concern about the relatively new assets, which could be useful for evading sanctions because users do not rely on regulated entities to make transactions.
In February, representatives from the White House and the US Treasury asked crypto exchanges to stop operating in Russia. In March, UK financial regulators issued a joint statement confirming that cryptoassets fall under sanctions rules. The EU in April also banned large crypto transactions with Russia.
WHAT DO YOU THINK ABOUT THIS CONTENT?
COOL!
NOT BAD!
NOT COOL!