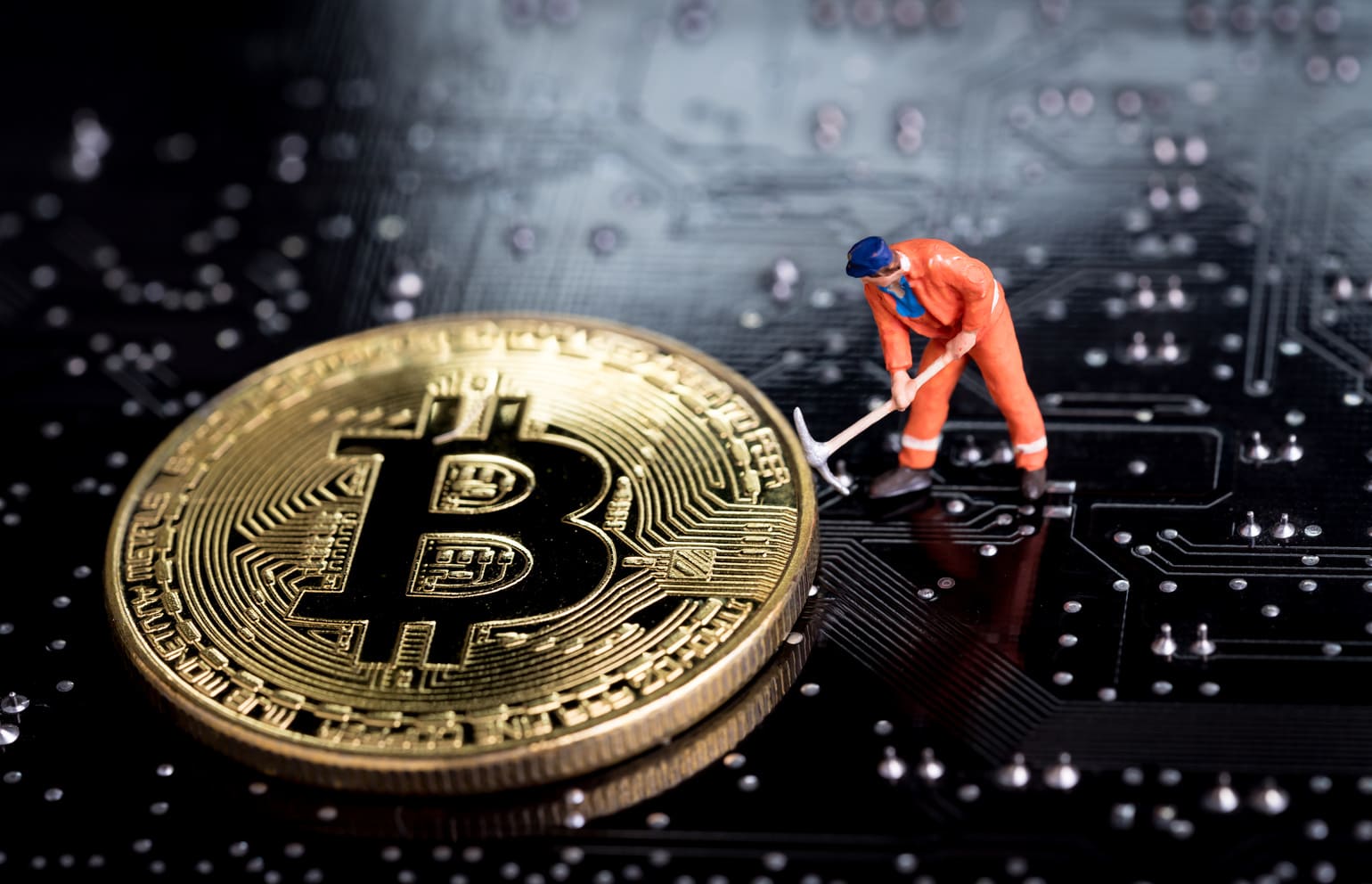 Sustainable Energy Usage for BTC Mining Grows Exponentially
The usage of green energy for the mining of the digital asset has increased by almost 60%.
Bitcoin (BTC) mining companies are increasing their adoption of green energy frameworks, as sustainable energy usage in mining has grown by approximately 59% year over year. The BMC (Bitcoin Mining Council) has estimated recently that the global mining industry's sustainable electricity mix for Bitcoin is now 58.4%, but more importantly, it is a significant growth from the 36.8% coming from renewable energy in the first quarter of last year.
The latest survey from the BMC member companies searched how much electricity their companies consumed and what percentage of it was generated by renewables such as wind, solar, hydro, nuclear or geothermal sources. The data was eventually self-reported by BMC members, and they showed that they were utilizing electricity with a 64.6% sustainable power mix.
Bitcoin has been under fire in the past few years over its heavy carbon footprint. However, over the past 12 months, the electricity consumption by the industry decreased by 25% while the hash rate increased by 23% from 164.9 to 202.1, equalling a 63% increase in mining efficiency from last year.
WHAT DO YOU THINK ABOUT THIS CONTENT?
COOL!
NOT BAD!
NOT COOL!