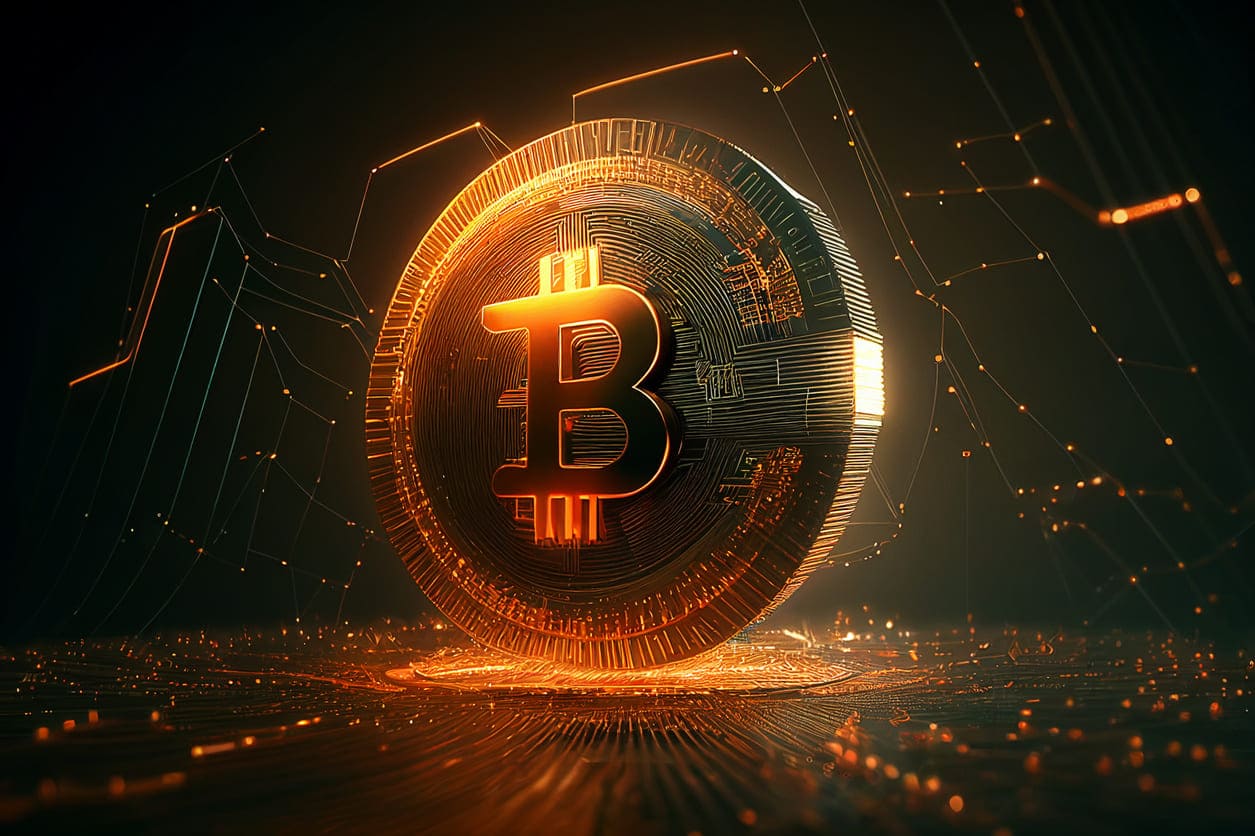 Swiss Crypto Firm Taurus Raises $65 Million for Platform Development and Global Expansion
The funding was led by prominent financial institutions such as Credit Suisse, Deutsche Bank, and Arab Bank Switzerland.
Taurus SA – a Swiss organization that offers services for issuing, storing, and exchanging cryptocurrencies – has secured $65 million in funding to enhance its platform and extend its operations globally.
Several financial powerhouses – including Credit Suisse, Deutsche Bank, Pictet Group, Arab Bank Switzerland, Investis Holding SA and Cedar Mundi Ventures – led the multi-million dollar funding round. Taurus' co-founders Lamine Brahimi, Sébastien Dessimoz, Oren-Olivier Puder, and Dr. Jean-Philippe Aumasson will continue to hold the largest share of the company and remain in charge of its operations. The Swiss Financial Market Supervisory Authority (FINMA) has approved the transaction.
According to the company, the funds will be used to recruit top engineering talent, expand the sales and customer success team across Europe, UAE, and the Americas and South-East Asia, and maintain rigorous security, risk, and compliance requirements. Taurus aims to further develop its platform, which is known to be one of the most comprehensive in the industry.
"Raising USD 65mn in the current market environment tells a lot about the quality of Taurus' people and products," said Lamine Brahimi, co-founder and Managing Partner of Taurus. "We are proud to welcome such high-profile investors and benefit from their expertise to further develop one of the richest platforms in the industry, covering any type of digital assets, way beyond cryptocurrencies," he added.
Taurus already works with more than 25 financial institutions and corporate clients in eight countries and three continents, including systemically important financial institutions, retail and online banks, private banks, crypto-banks, investment banks, and broker-dealers.
These achievements allowed Taurus to establish itself as the #1 digital asset infrastructure provider for Tier 1 banks in Europe.
WHAT DO YOU THINK ABOUT THIS CONTENT?
COOL!
NOT BAD!
NOT COOL!