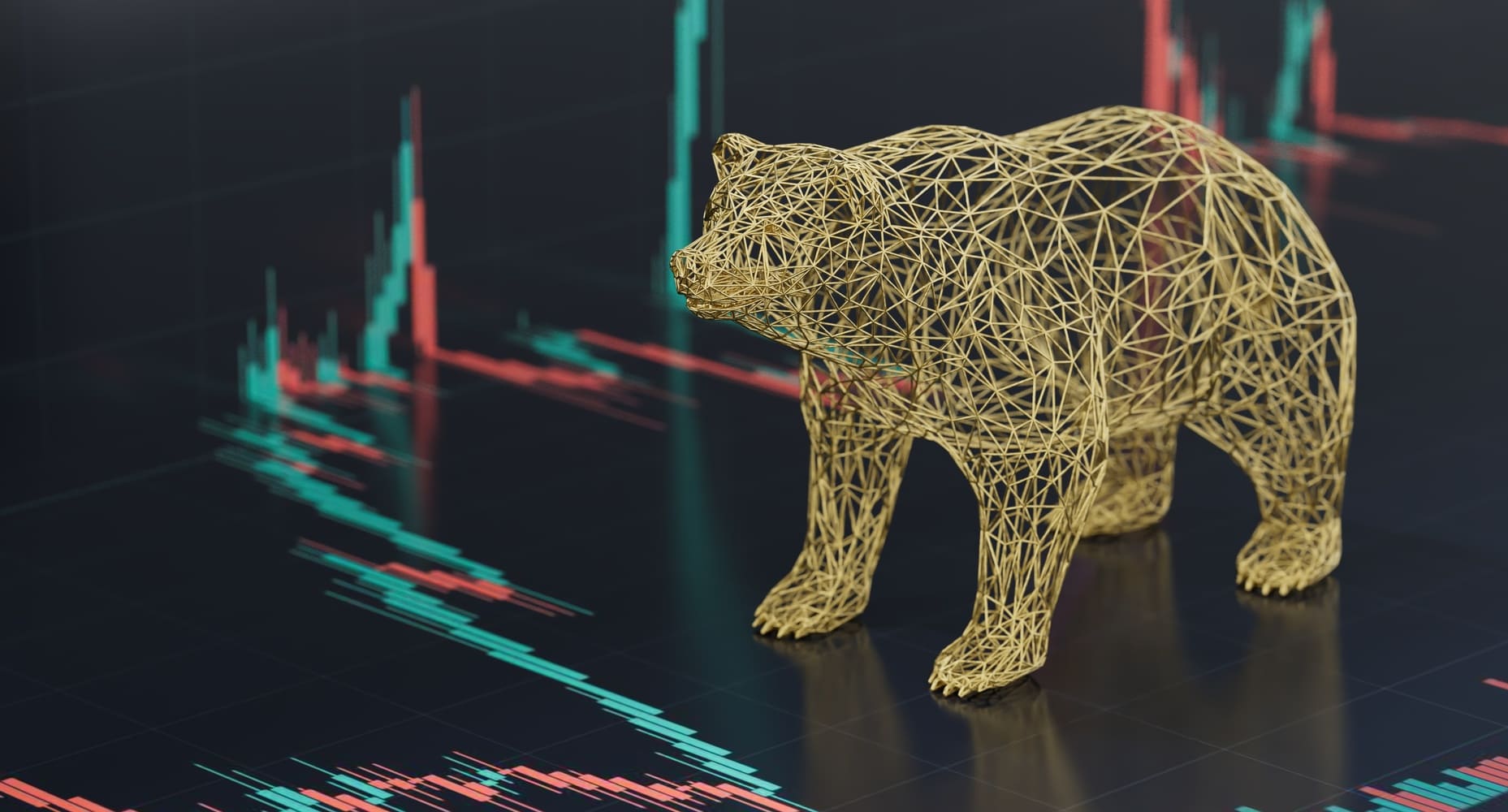 Tech giant Meitu Reports $44M Impairment Charge on Crypto Holdings Due to Bear Market
The chinese company owns a total of $100 million worth of BTC and ETH.
Chinese internet company Meitu reported significant losses of over 300 million yuan ($44 million) on its crypto investments, reported a local media outlet on Wednesday.
According to the company's financial report, despite reporting a revenue in the first half of 2022 increased by 20.5 percent year-on-year to 971.2 million yuan ($141 million), Meitu's loss due to the impairment of cryptocurrencies was as high as 305 million yuan ($44.1million), compared with 112 million yuan ($16.2million) recorded in the same period last year.
In a July exchange filing, Meitu reported helding a collective amount of $100 million of about 940 Bitcoin (BTC) and 31,000 Ether (ETH), purchased for $49.5 million and $50.5 million, respectively. MicroStrategy, the largest publicly-traded business intelligence company,
Meitu is not the only company to report significant losses on its crypto holdings in bear market. MicroStrategy reported digital asset impairment charges of $917.8 million and $424.8 million for the second quarter of 2022 and 2021, respectively.
WHAT DO YOU THINK ABOUT THIS CONTENT?
COOL!
NOT BAD!
NOT COOL!