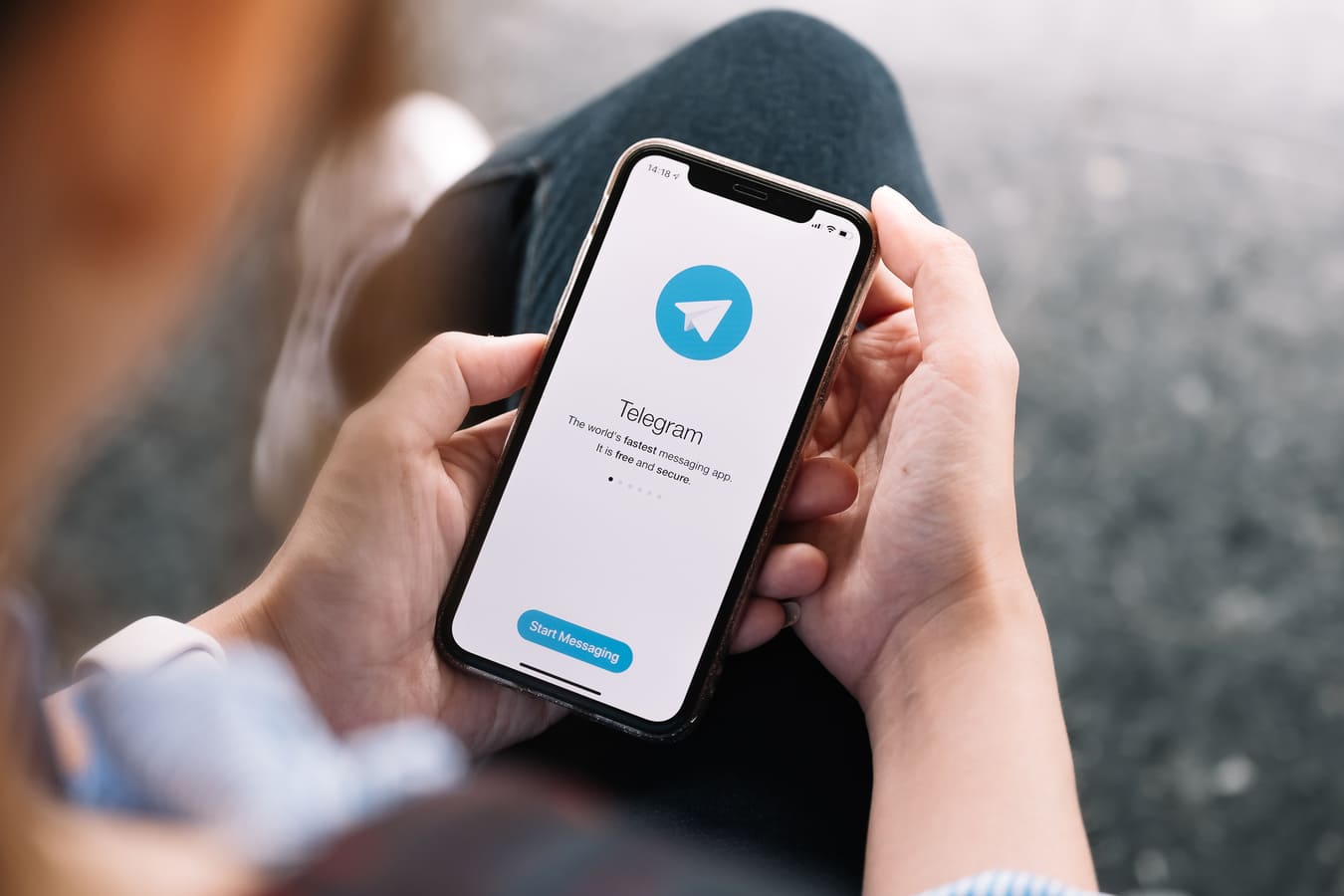 Telegram allows users to trade, send and pay with cryptocurrencies
The messaging app now supports crypto payments without any transaction fees.
Telegram now supports cryptocurrencies transactions with no fees attached, directly from chat windows within the messaging app (via Protocol). "We anticipate that this functionality will extend into the consumer to business payments so that people can easily acquire goods and services by sending toncoin via bots in the Telegram app," the TON Foundation said.
You can now send #Toncoin directly within Telegram chats!

It's a new way to send Toncoin without transaction fees to any Telegram user. With this service, you'll no longer need to enter long wallet addresses and wait for confirmations.

Watch the video and test the new feature! pic.twitter.com/EtXSMFtJj6

— TON (@ton_blockchain) April 26, 2022
The announcement came from The Open Network (TON), the blockchain-based decentralized computer network technology originally developed in 2017 by the founders of Telegram, Nikolai and Pavel Durov. The project was formally abandoned in 2020 – along with its token Gram – after a lengthy battle with the U.S. Securities and Exchange Commission (SEC) that called it an illegal token offering, leading the company to fail to register a whopping $1.7 billion in sales collected as part of its pre-Initial Coin Offering (ICO).
Telegram's 550 million users now have an easy way to make global crypto payments using Toncoin (TON) – the cryptocurrency built off of Telegram's abandoned blockchain effort – or even buy other cryptocurrencies by bank card, exchange or transfer to other wallets using TON's Wallet bot through the messaging app. The Ton Foundation recently said it has raised $1 billion from users for the project.
WHAT DO YOU THINK ABOUT THIS CONTENT?
COOL!
NOT BAD!
NOT COOL!